Fate 2 In the second week of the search for vaccines, he sends guards to Atlas Scouts on a hunting trip in a dream city.
At this point, players need to be brave enough to get what they need from Isila's gardens, Strands and Afelion's rest. Here are the places for the five Atlas Scouts this week.
Garden fall t
Instead of following the command in your interest, once you land in the Dival Fog, drive your Sparrow to the right to enter the Gardens of Estrala. Then, kill the enemies and follow the main road until an archer takes you to the gardens. Look to the right and you will see a fall near an open, grassy dome. This Atlas Scout will be right at the bottom of the fall.
Garden Bridge Tree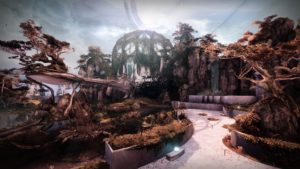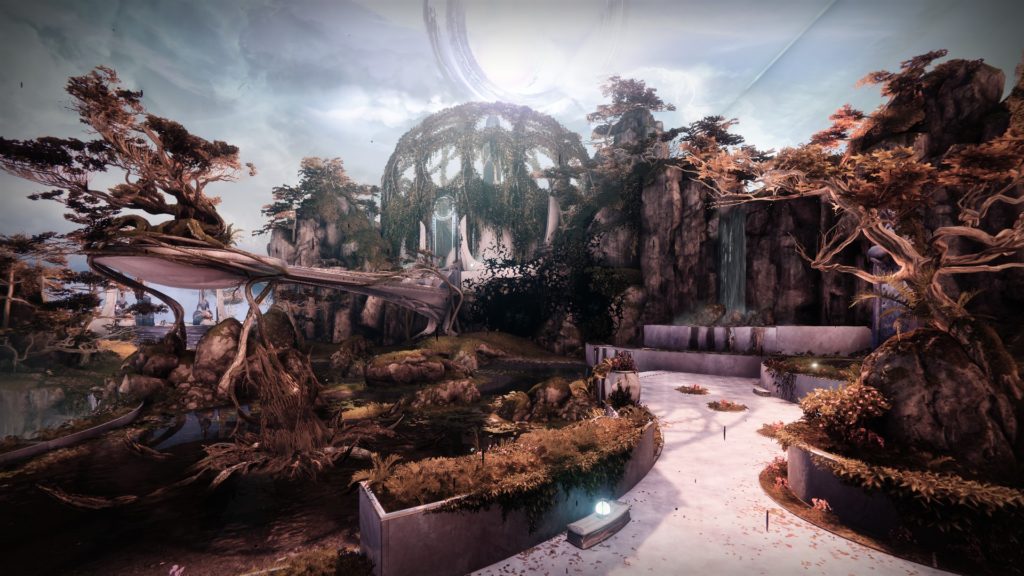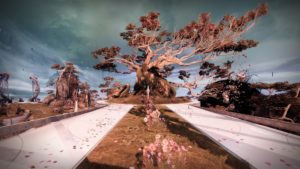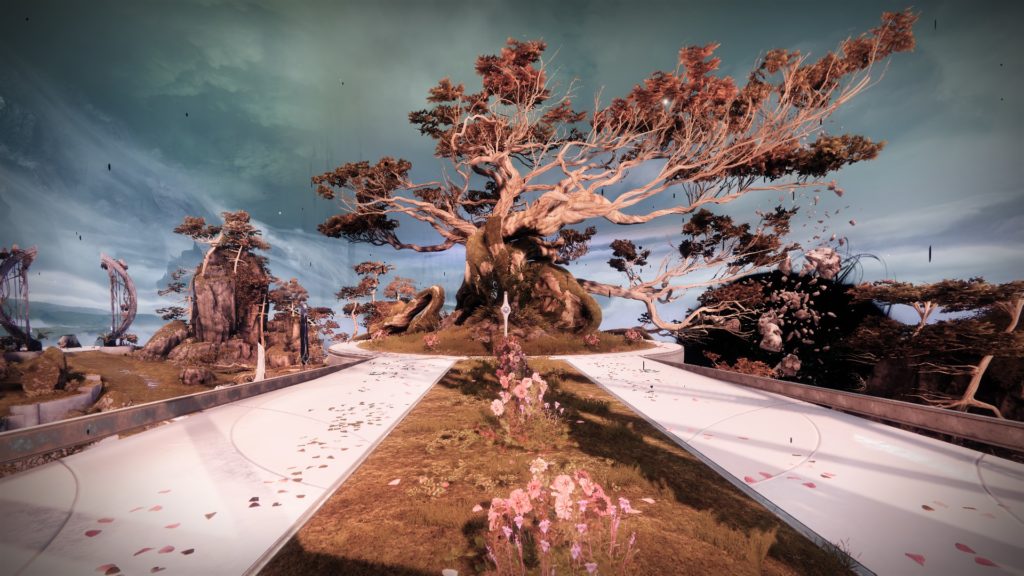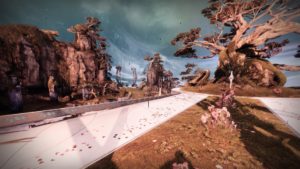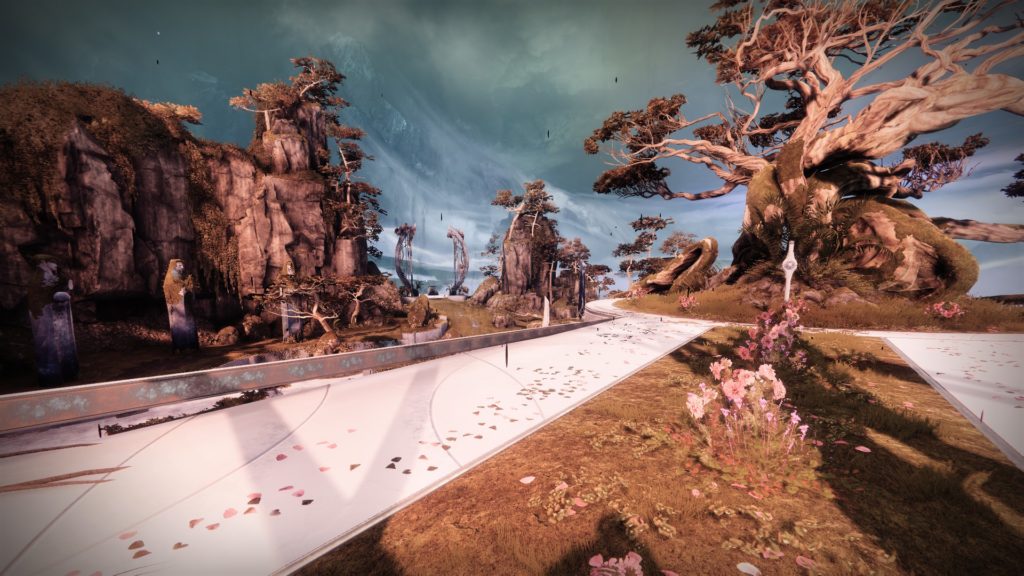 From the The Atlas Scavenger, look to your left and at the end you will see a wooden bridge. You can cross a series of enemies and take the normal route from the rocks around the gate to the bridge. In any case, at the end of the bridge, one of the most beautiful sights in the city of dreams, you will find Atlas Skunk in front of the tree.
Strand Tower Statue
Return to The Strand after picking up your second Atlas in the Asila Gardens. Near the Rift Generator public event, you will see a stone statue in the center of the area. Jump into the rocks and the ski will be next to the statue.
Strand Gazebo statue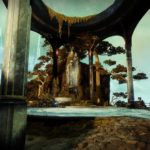 The name can be deceptive – there is only one gazebo with a statue on Strand and this atlas scout is not directly close to it. Sometimes go to the gazebo where Petra stands, look for the statue, and then go down the narrow path to the rock. Jump on two more corners (remember the collision with the trees) and you will see Atlas Ske on the stone in front of you.
Afelion Brazier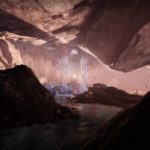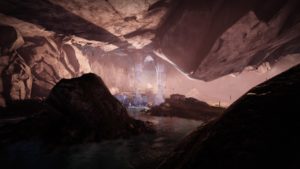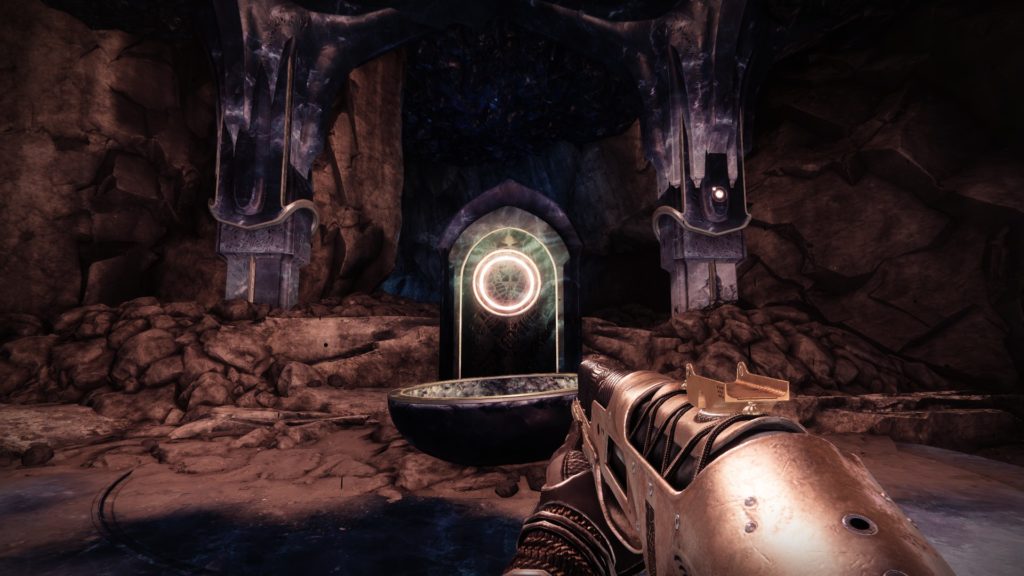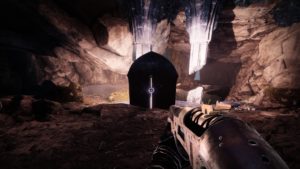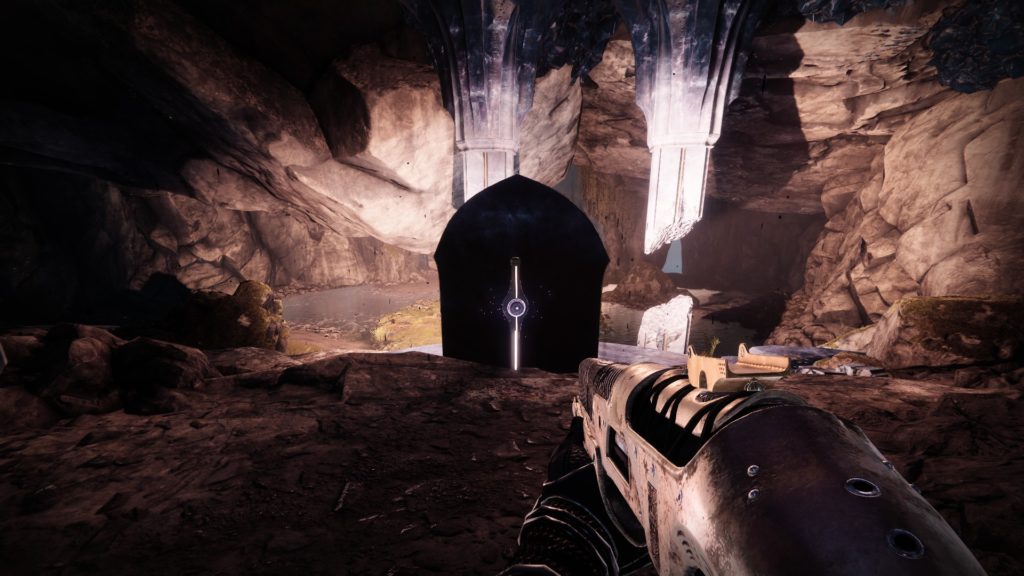 Atlas Scaw is at the foot of the gazebo in Strand. The lost section of Ephelion rests with a few enemies, but the key to this secret lies in the boss's room. Defeat the enemies and armies you give birth to, then look behind the Auxin brazer to get the final Atlas score.