I was listening to a podcast called Your Brain on Facts by Moxie LaBouche and she mentioned the US School Garden Army. While "victory gardens" are well known, (plant a row to feed the hungry) this program was new to me so I dug in!
The School Garden Army was founded in March 1918 by the U.S. Bureau of Education, sponsored by the War Department, and blessed by President Woodrow Wilson. The motto was "For every child a garden, every child in a garden". Each "soldier of the soil" pledges to "consecrate myself, my heart, my hands and my health to the production of food and the protection of food to help the war and peace of the world." (Sound familiar, 4-H kids?)
Yard and Garden: Itching After Reading!
This program allowed boys and girls to plant gardens at school and at home to help fight in France during World War I. Many of our nation's food supplies were used to feed our troops and this program was a true and patriotic way for the children. To participate in feeding their own families and supporting the war effort.
It has even been suggested that they name their garden after someone they know who is fighting overseas. The government estimates that 7 million children between the ages of 9 and 16 can help grow vegetables, berries, fruits and poultry.
Backyard and Garden: Master Naturalists Announce Field Day School Day
Government publications sent to teachers. The courses included lessons on nature, soil preparation, planting seeds, soil care and harvesting. Food packaging and preservation classes are also provided. Urban and suburban students learn to garden and experience the lifestyle of rural children.
Teachers are provided with United States School Garden Army Spring and Fall manuals, officer and private insignia or service badges, Garden Army Soldier Service Flags, Pied Piper posters, and regional flyers for supervisors and teachers. The teachers provided gardening experience and opportunities to learn lifelong skills.
Some of the lessons in the guide include: how to plan your garden, planting and maintenance calendar, growing plants, adding flowers and strengthening the soil. They also discussed planting cow peas, soybeans and vetch using cover crops and crop rotation. Instructions for building hot beds and cold frames are provided along with methods for extending seasons to allow for more food production. Maturity descriptions of when to pick produce are included, including how to store vegetables on pantry shelves, in the yard, and in an outdoor pit.
Another lesson emphasized the duty of patriotism to sell surplus produce as it provides food for others and for family income or money to invest in War Savings Stamps. This valuable lesson taught an introduction to the "business system" that includes economics and marketing strategies.
By reading some articles, the methods and chemicals have changed from what they learned 100 years ago. We do not use the same pesticides, such as arsenate of lead, kerosene wash or emulsion, and Paris green. I've also never had the chance to use Wheel Fuel. Street sweeper – are we talking "street apple" here? – Coal and wood ash are not things many homes have on hand these days.
The garden army was conducted in the same way as the military unit; They had requirements for registration, companies, authorities and registration. The soil soldiers are required to keep their equipment clean and the garden in order as part of their patriotic efforts.
If you have questions about your garden or landscaping, contact the Master Gardener at the University of Illinois Extension office in Mattoon at 217-345-7034 or our online hotline at form.illinois.edu/sec/1523725. Be sure to visit the U of I Extension's horticulture website exteniosn.illinois.edu/ccdms and like the Master Gardeners Facebook page @ColesCountyMasterGardeners.
My Town: Clint Walker's Memoirs of Coles County from the Archives
Mattoon Arcade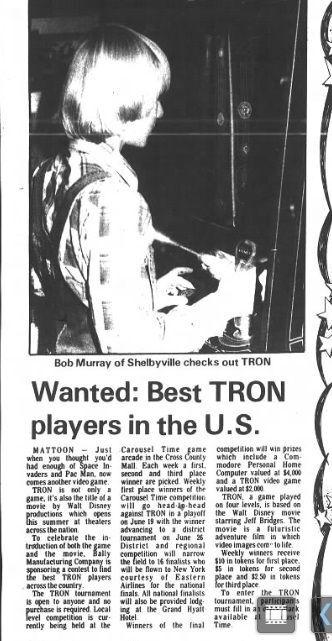 Icenogles

Cookies mills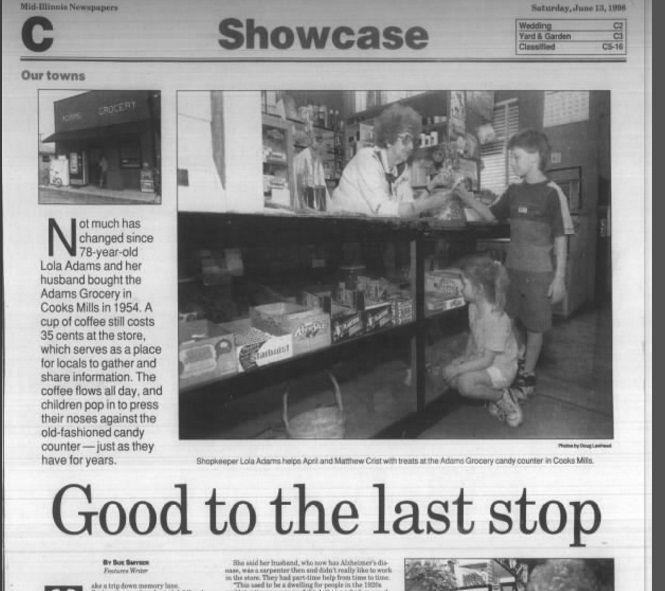 Mr. Music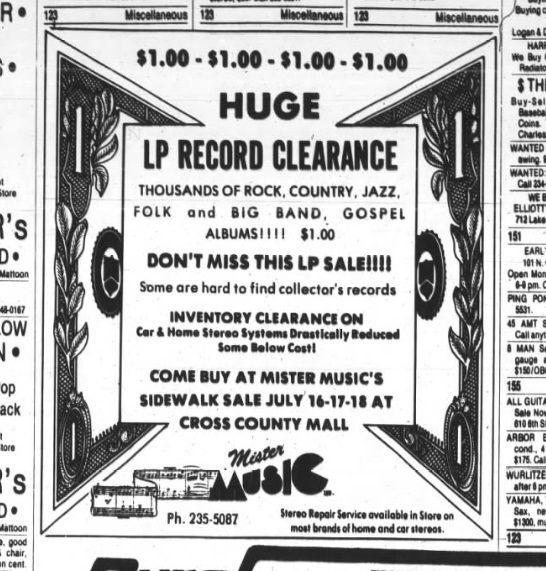 Sound source guitar throw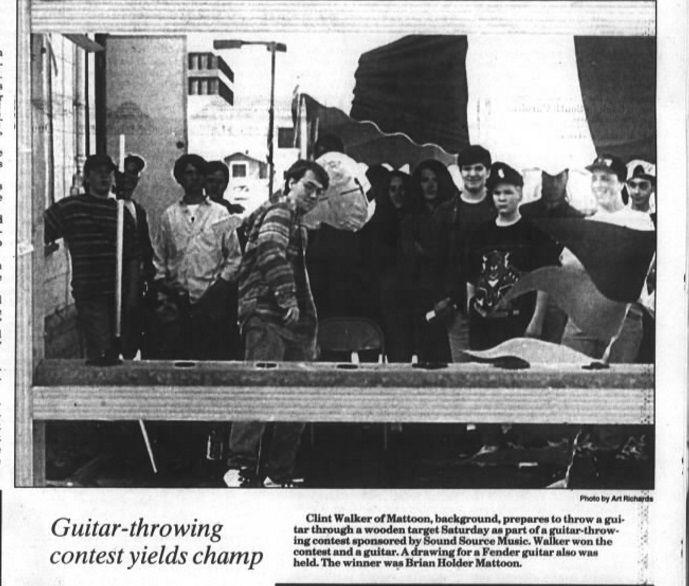 of Vet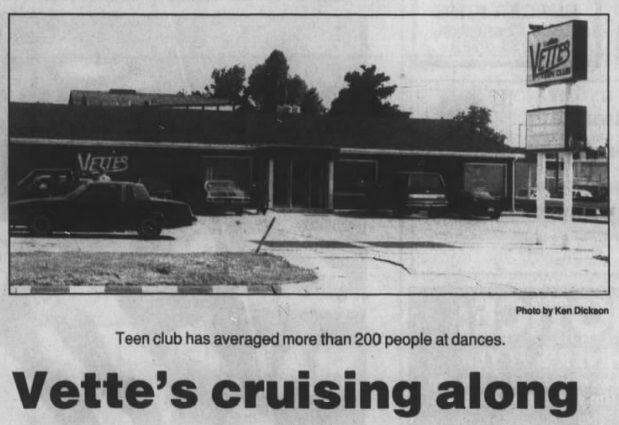 FutureGen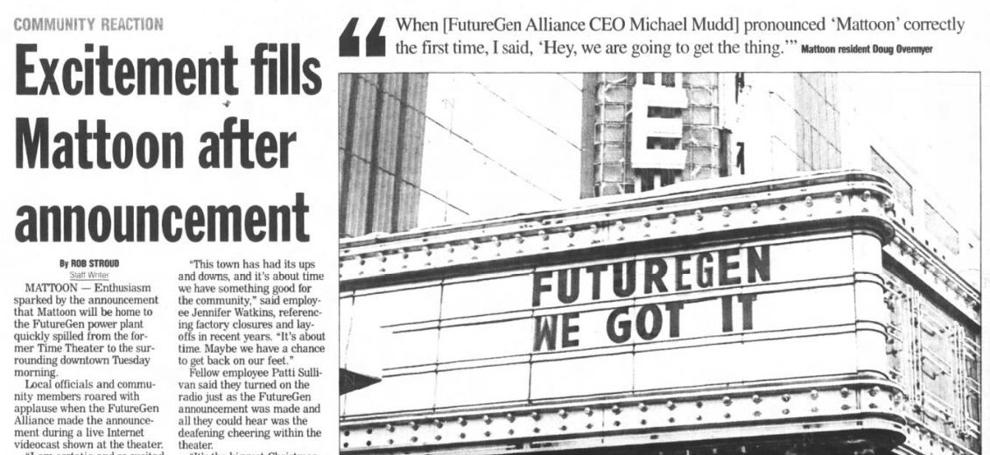 Illinois Extension leads public engagement for the University of Illinois by translating research into action plans to help Illinois families, businesses, and community leaders solve problems, make informed decisions, and embrace change and opportunity.