The Vegetable and Fruit and Landscape Design Camp at the B.C. Young people in the camp are learning a variety of orchards and landscaping skills, creating and implementing a landscape design plan to welcome adolescents.
Children in camp learn to identify indigenous and invasive species, to build wooden benches and paths, and to design and photograph natural landscapes.
Charlie Weldridge, treasurer of the BCC board, is running the camp. President Rob Russell said this is a series of funded summer camps. The final session of the camp will be held August 16-19. Cam 6 is for grades 6-12. Children can enroll for one or more sessions.
On Tuesday, August 3, the local plants arrived at the Hokarton House, as well as at a place called Hokarton Historical Interpretation Center. Weeds were planted in the backyard. Waldridge says that it is similar to the Japanese garden in that it has a lot of local vegetation. Students from Trask River High School grew the plants, and students from all over the county joined the day camp by digging and planting new plants.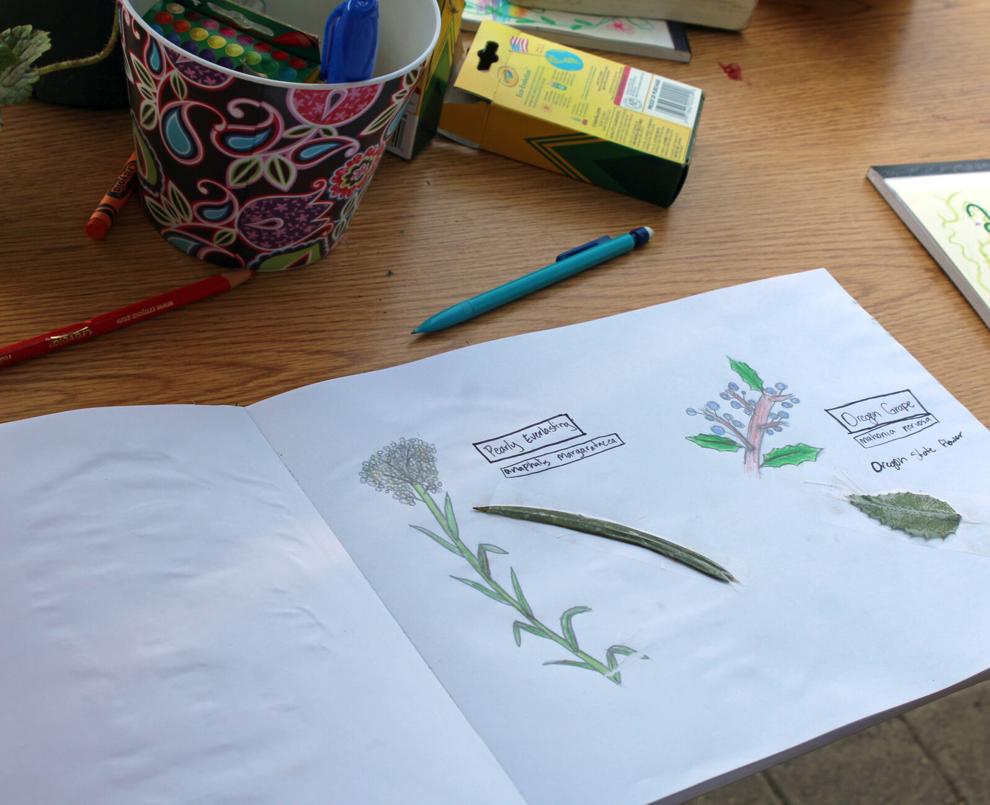 Hocarton House is a big project for BCAC, Russell said. Ten years ago, local and national organizations, including the Tilamouk Tourists Project, the City of Tilamouk, the BCCC, and others, came together to launch the Hokkult Route Project. Hoquarton House, formerly known as Carlich House, has been identified as the center for meeting and developing the expanding trail.
Over the past decade, rehabilitation efforts on the Hokarton Slow have led to the creation of a beach park and an interpretive trail. There is a plan to bridge the bridge that leads to the nearby natural acre.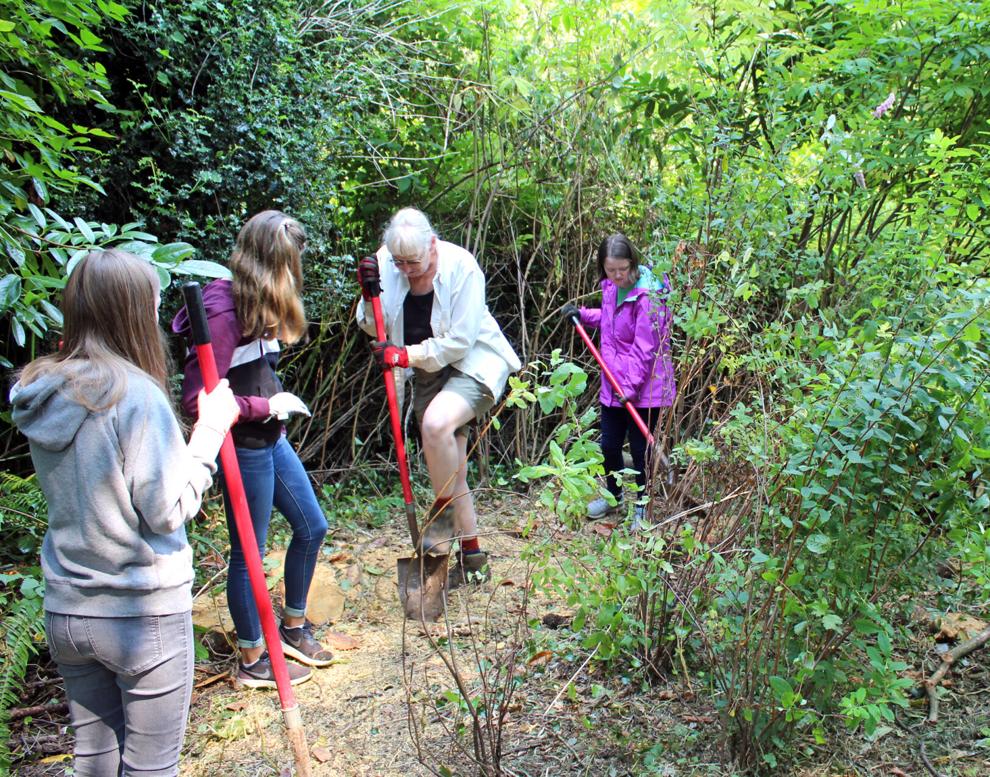 A.D. In 2014, BCAC began development phase 1 for the Hoquarton Historical Interpretation Center, also known as Hoquarton House. A new foundation has been laid for the house. Moves to a museum. The center will also have an additional basement built along the waterfront. It serves as a science laboratory for young people to do scientific research.
.