Urban Agriculture begins its 22nd annual operation Urban Farm Fruit Tree Education Program This year on September 11 at 10 p.m. Greg Peterson, An urban farmer and urban farmer, has been teaching fruit trees in the valley for more than 45 years and on the best techniques for successful fruit production in the desert.
Recent dietary challenges have highlighted the importance of safe local food supply for individuals and our communities.
"We've seen an increase in demand for urban agriculture and fruit trees," says Peterson. We are thrilled to be hosting this year's Fruit Tree Education Program again this year and offering classes that teach you how to successfully purchase and grow fruit trees suitable for low desert climates.
The online launch event hosted by Farmer Greg on September 11 will be a half-day free fruit tree lesson with presentations from experts in the field – Mike Bilton Know from your roots, Christy Wilhelm From Gardenerd.com, Tom Spellman From Dave Wilson Kindergarten, and Janice Norton From city farm kindergarten. Participants will also have access to videos, free prizes, and tree bundles.
The Urban Farm Fruit Tree Education Program provides a support system for beginner and intermediate gardeners and fruit growers and provides online tutorials that cover what you need to know before you buy a tree; Which trees produce the best yield for the valley, how to choose the right place; How to plant, feed, water and cultivate; Which supplies and when to use them; Also on soil drainage and many more tips to help your trees grow.
With the advent of online technology, participants will be able to learn from the comfort of their own home. Free fruit tree lessons are offered from September to November as well as monthly tree care discussions.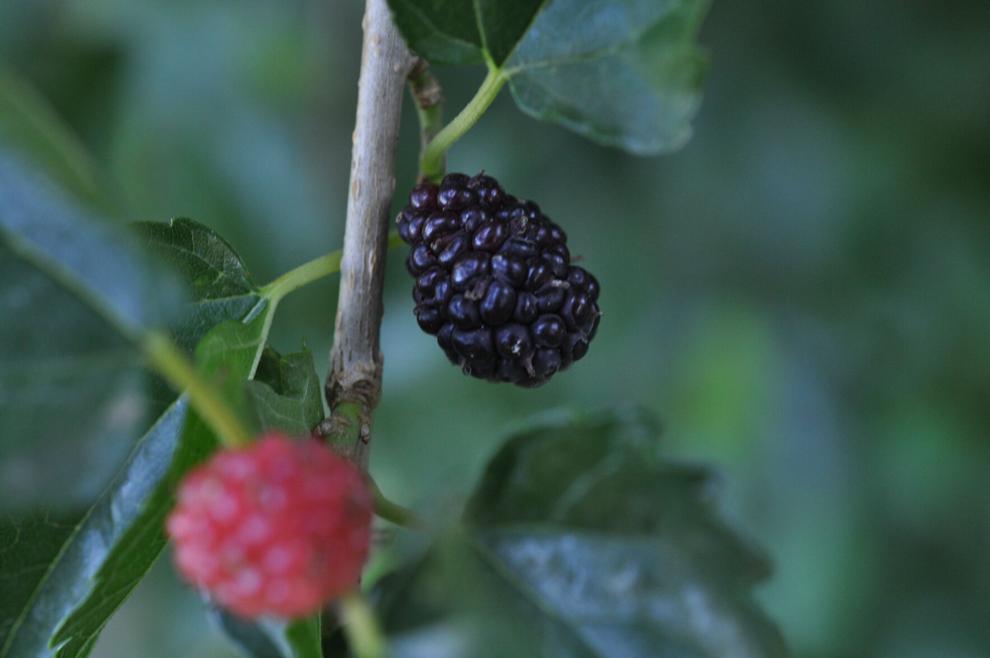 Urban agriculture accepts the conditions for selecting leaves (apples, peppers, apricots, plums, figs, grapes, pomegranates, berries, etc.) and citrus trees (lemons, lemons, oranges, etc.). The program offers special pre-bird pricing and package discounts through October 30th. Picking trees for citrus in October, and looting in January.
Visit www.fruittrees.org for more information on the Urban Farm and Fruit Tree Program.
.