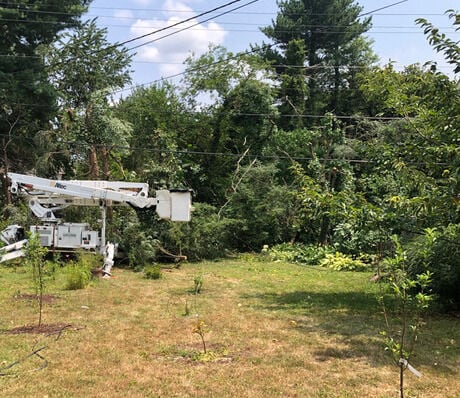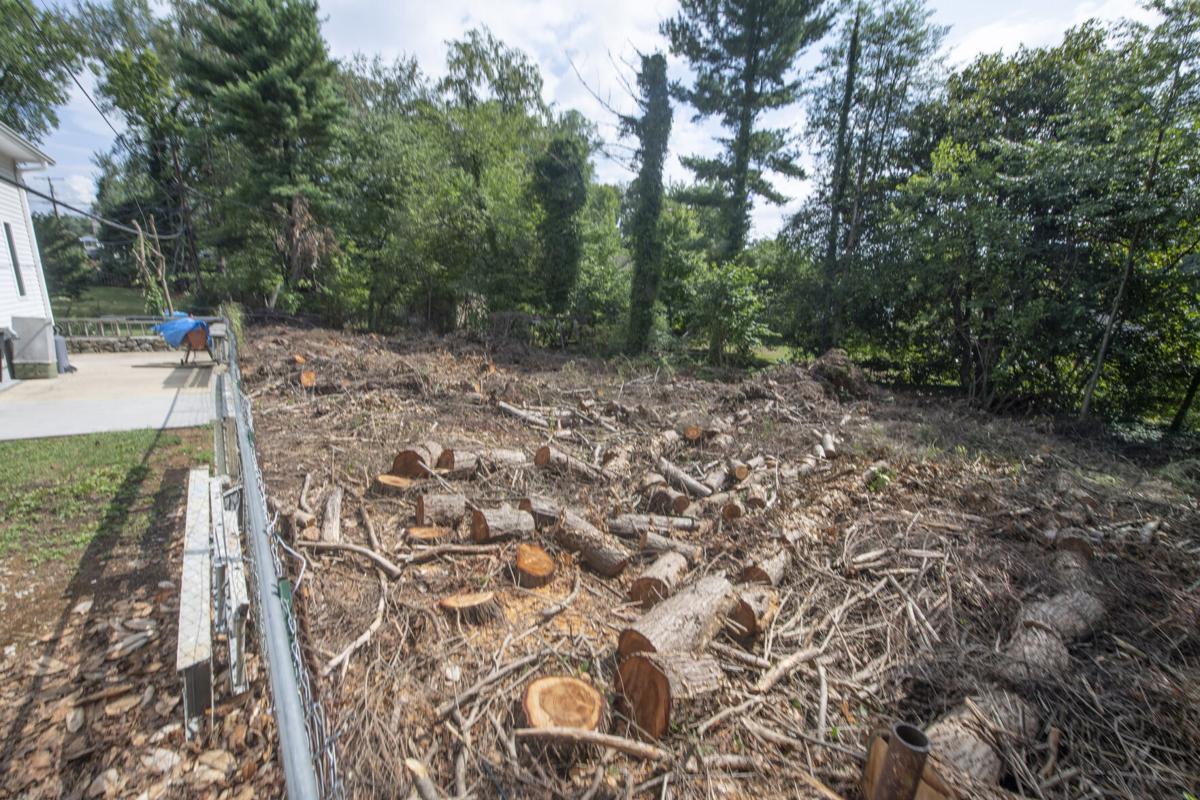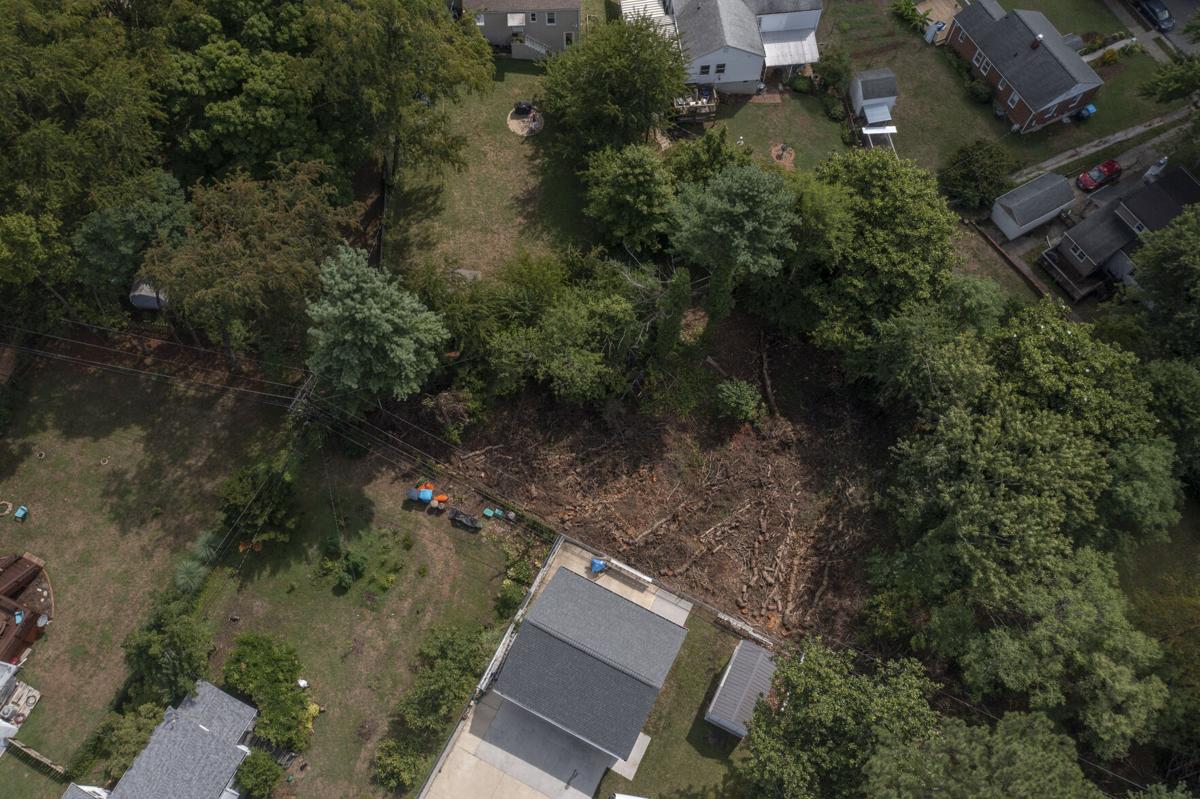 Jerry Moles, 83, has retired for some time. But as a world-renowned anthropologist / professor, modern memories come to life. On Thursday afternoon, he returned for hours in the living room with stunning and sometimes hair-raising escapes.
An anxious Bluesfield native and former Virginia Tech graduate reminds us of how he got into academia by teaching at Stanford and at the University of California, Berkeley, UC Davis, and Pomona College. That is a long story.
They are set up in specialized areas, such as Peru, Africa, Sri Lanka, and Central America, where they help diagnose and solve problems, such as tropical poor communities. On one occasion, a violent revolution forced him to flee Guatemala.
Recently, he was shocked, but a little more local. On August 4, a shady garden behind the house on Longley Road near Raleigh Court.
The garden features many other sunny plants that are indistinguishable from Japan and India, Lenten roses, hosts, and molluscs. His late mother, Anna Blake Mills, buried them in the ground about 40 years ago. Although she was a professional teacher, her main interest was one of the plants.
Most of the plants died earlier this month. George Porter.
.