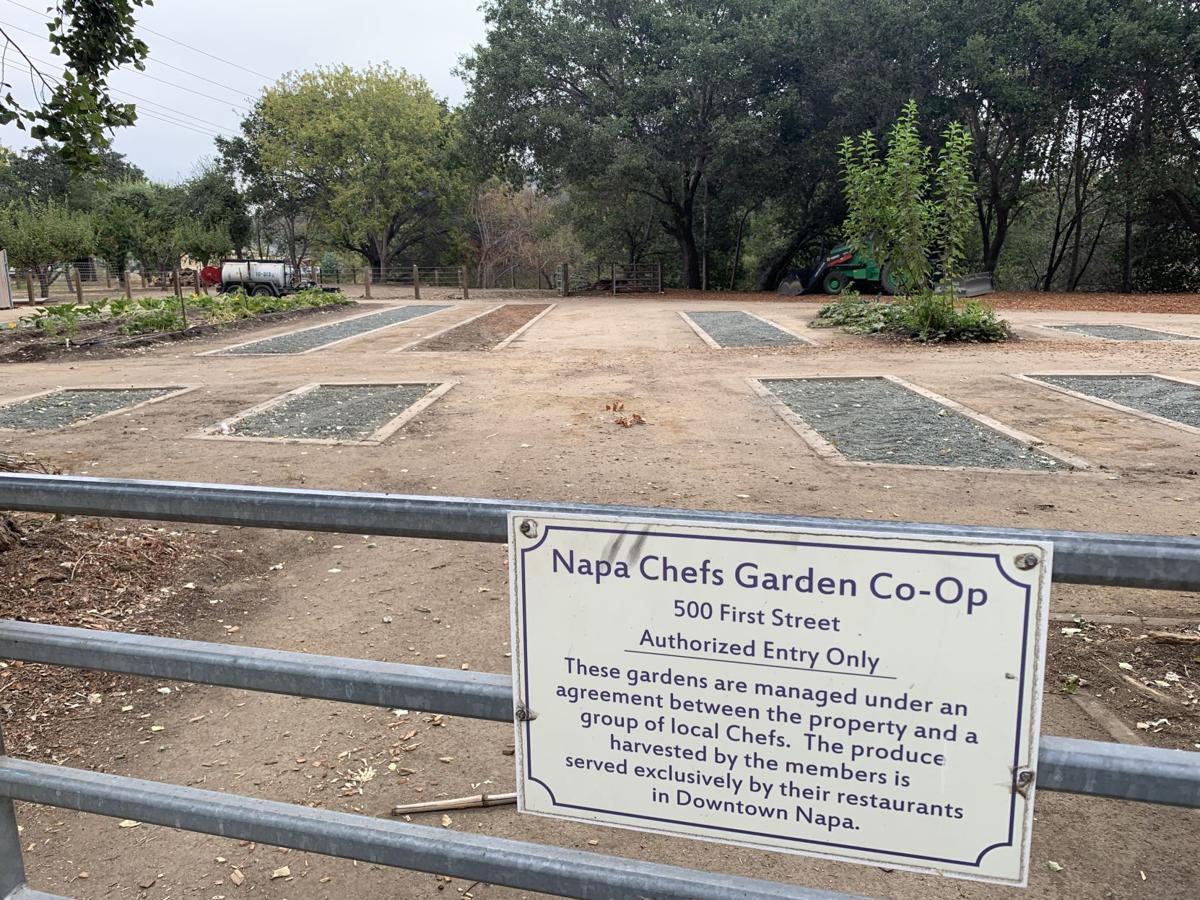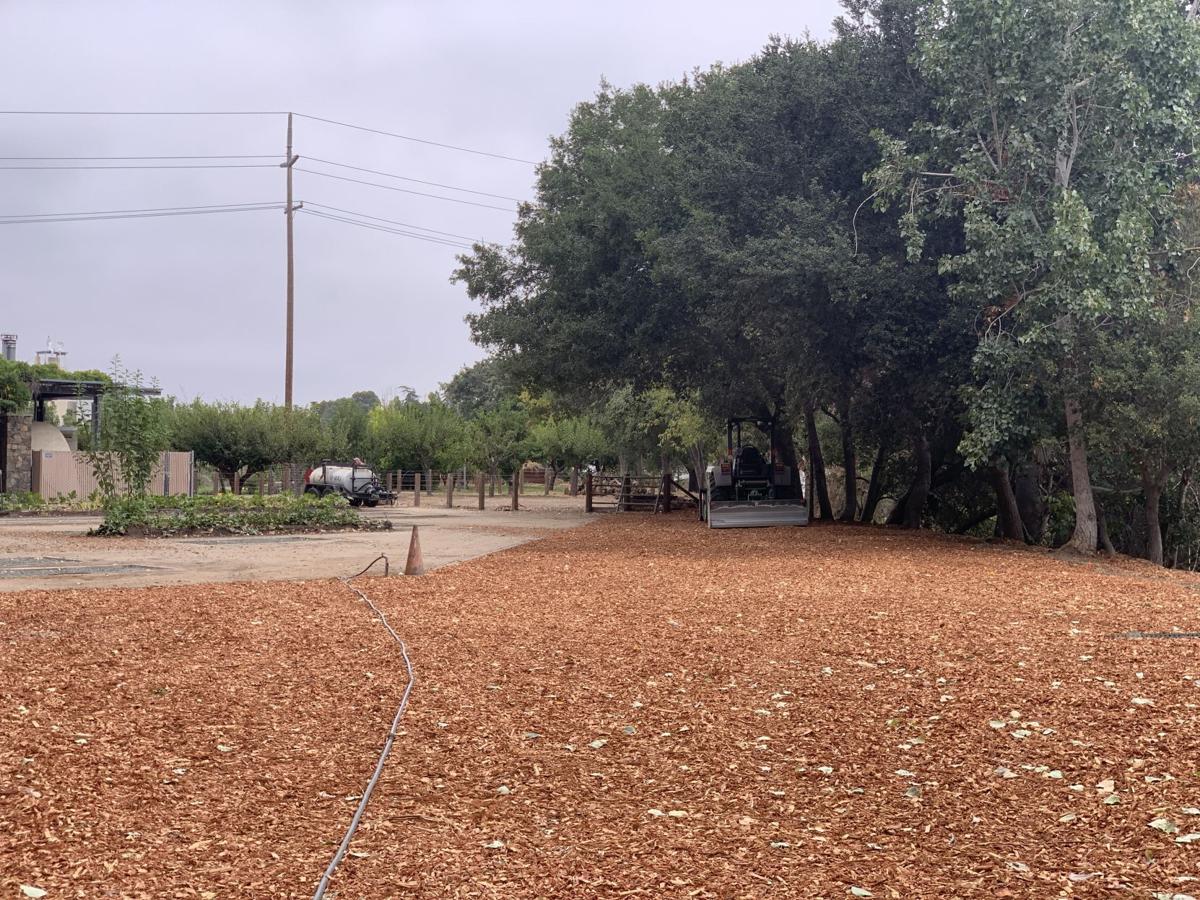 After 13 years of being largely left to nature, part of the former Copia South gardens is about to take on a whole new look.
Developers have begun preparations for a new project called Oxboard Yard. Plans include a beer garden, micro-stalls, gardens, seating and meeting places, and more.
To begin with, the site has recently undergone extensive cleaning. Many, many yards of red wood chips have recently been distributed in parts of the garden. Excess has been removed.
Support local news coverage and reporting by subscribing to Napa Valley. Special offer – $ 1 for your first 6 months!
"We are trying to get rid of weeds for years and return to their original brightness," said project partner Perry Clark. "It's just a lot of cleaning."
The property is located near and behind the South Copia parking lot 585 First St. Available on
A.D. After the first copy was closed in 2008, the Napa fsf Garden Cop-O took control of the front of the Southern Copia Garden, but the back of the Copia Garden was largely left alone.
The North Copia property now operates as a CIA in Copia at the American Food Institute.
.