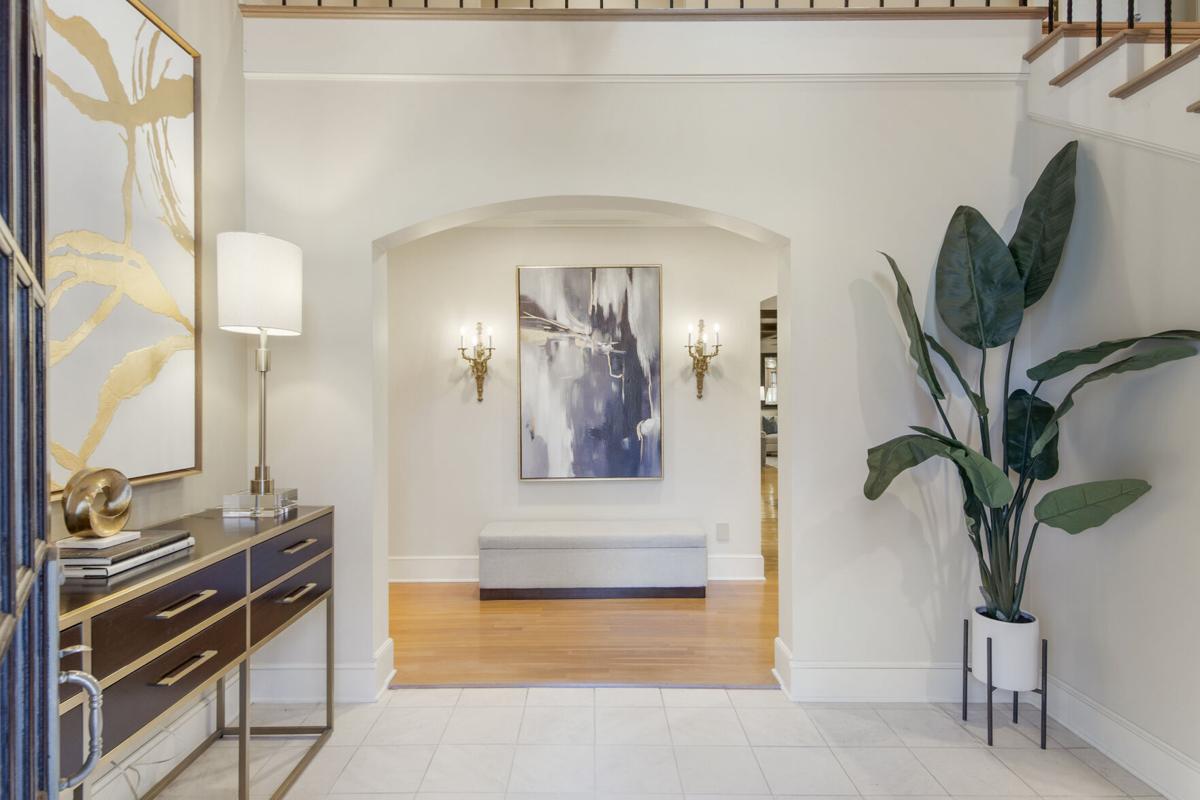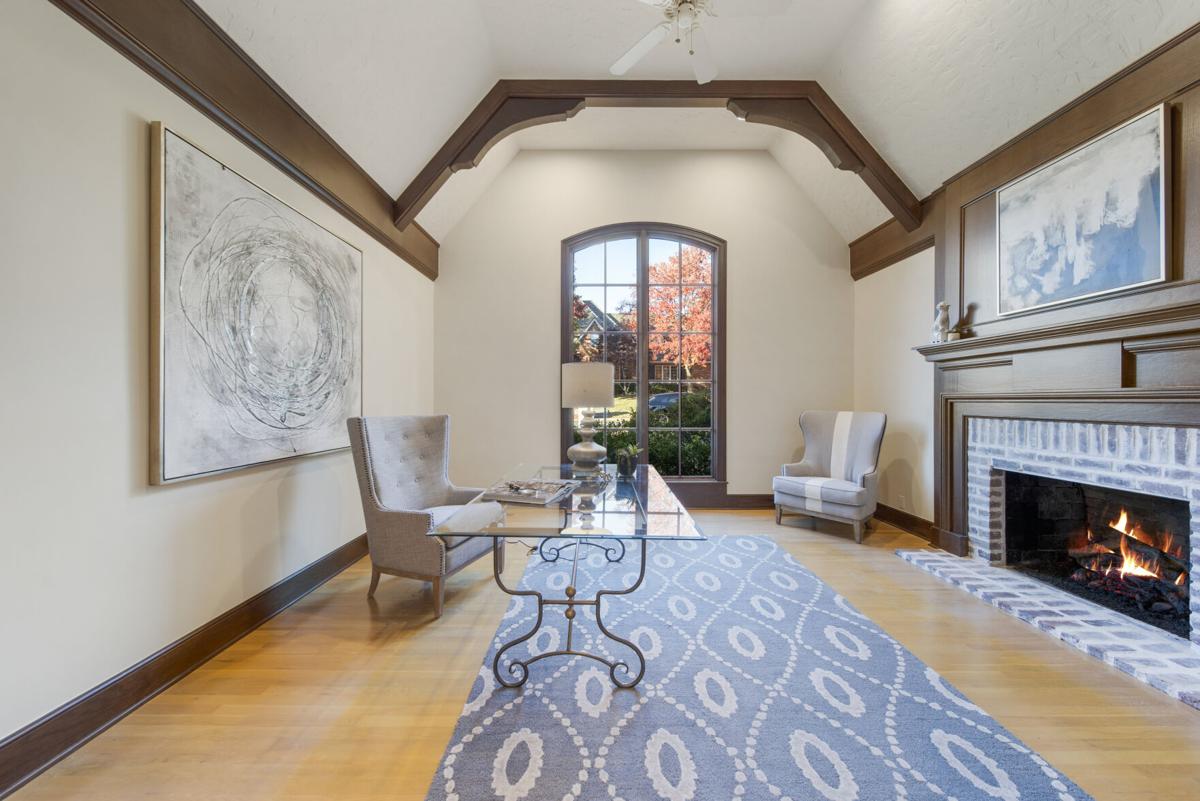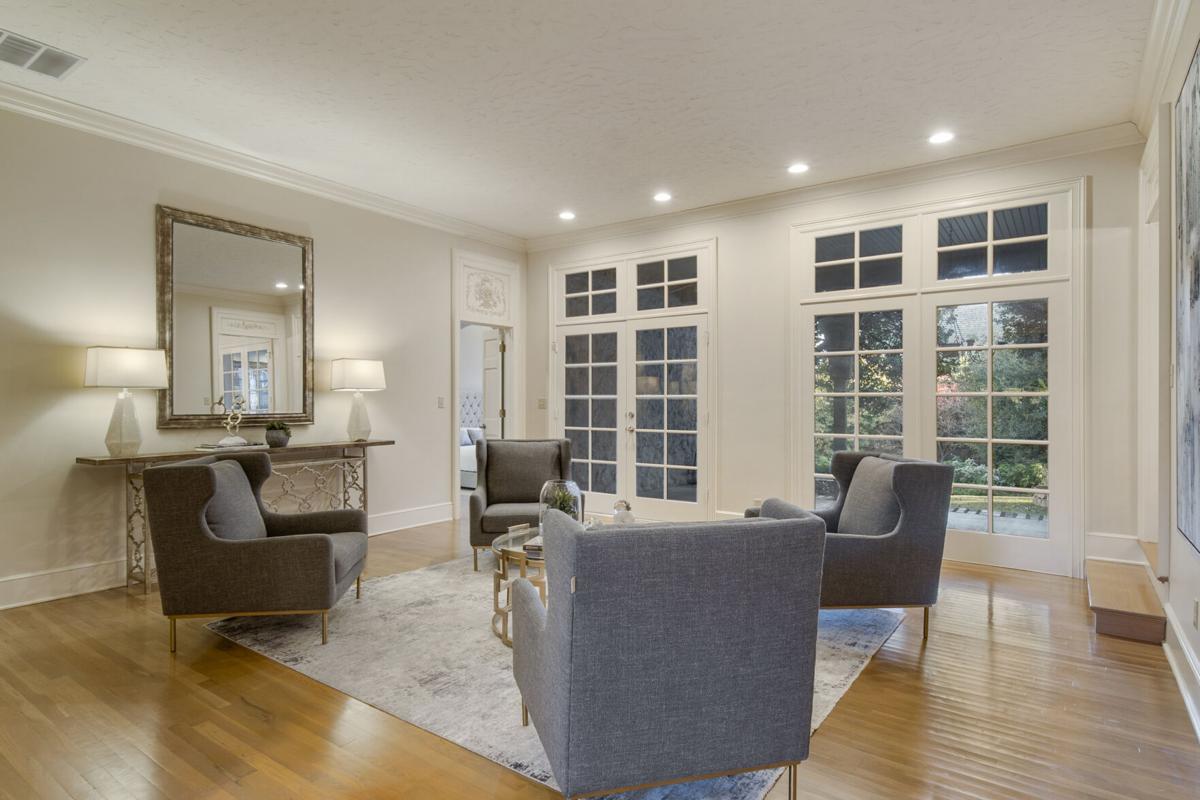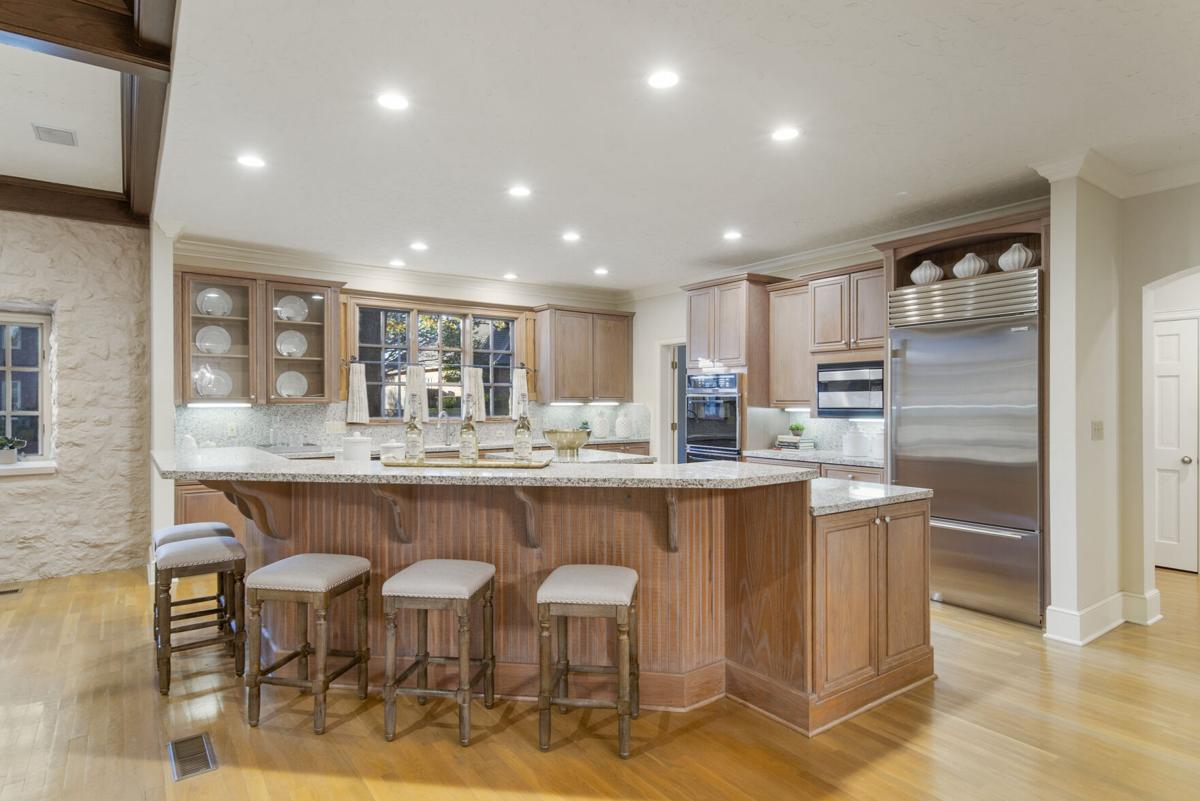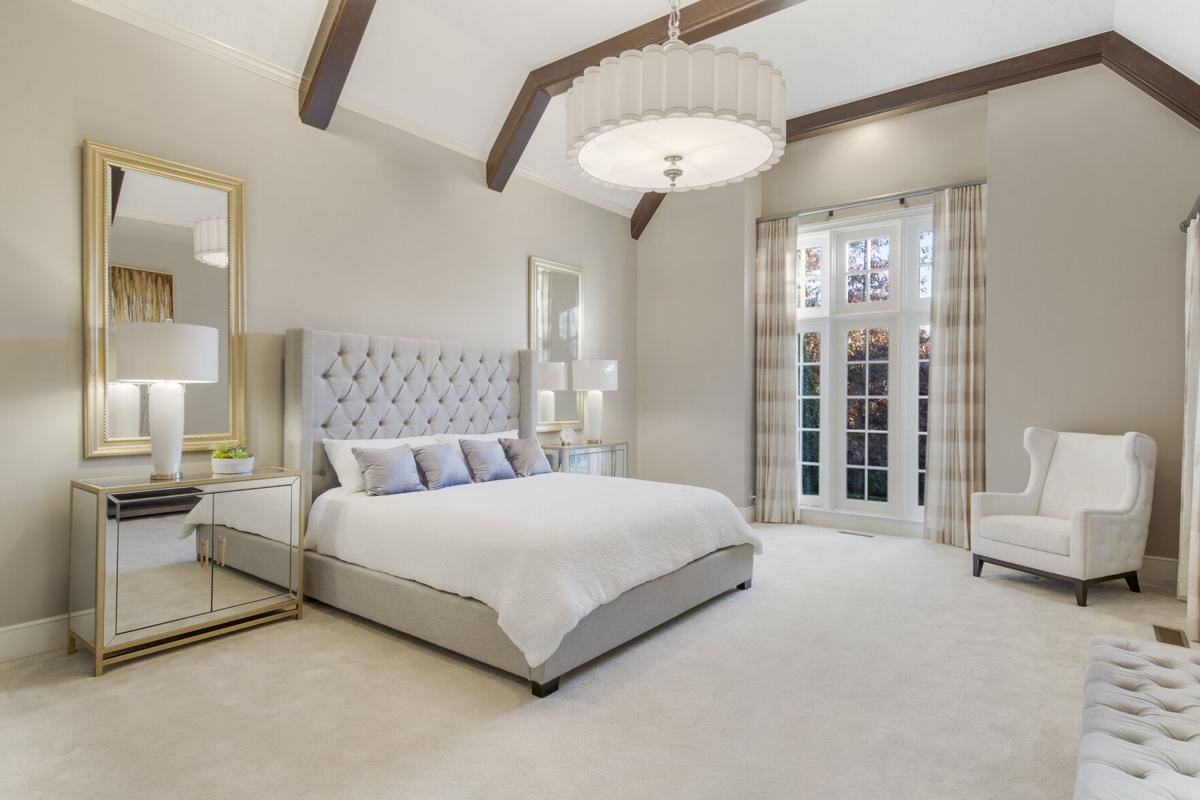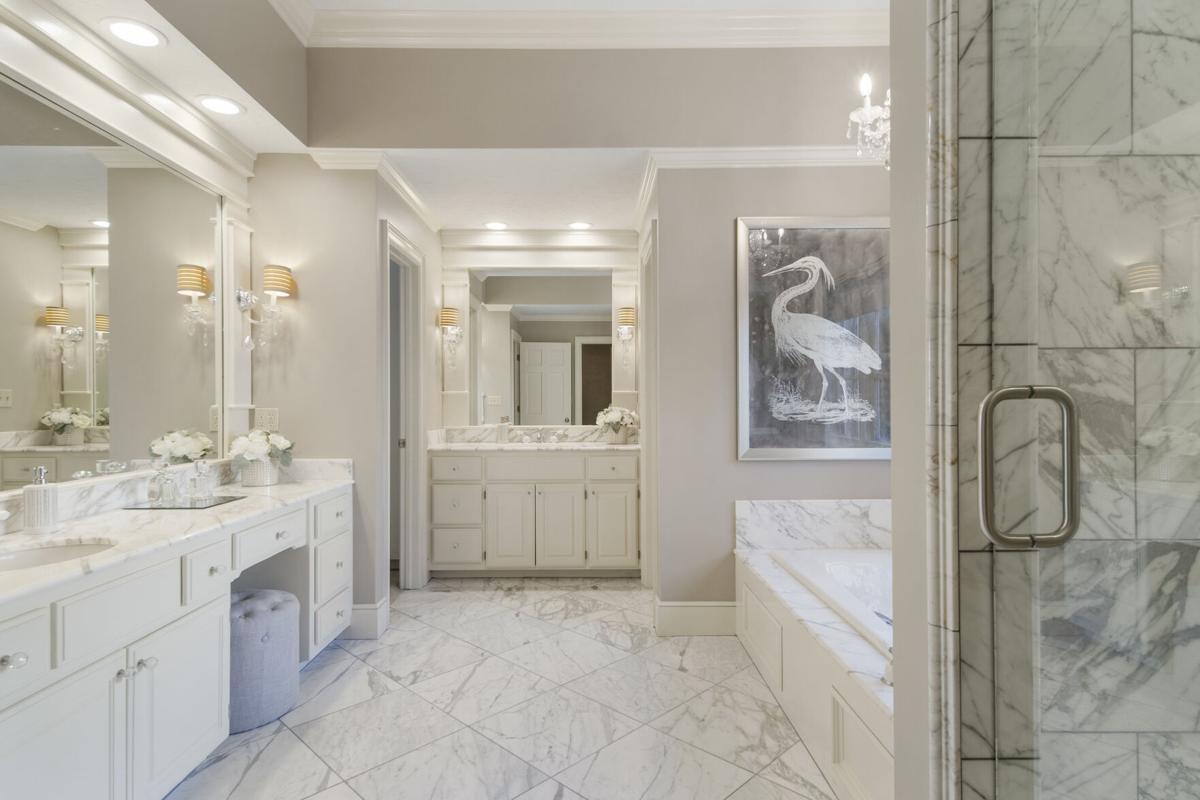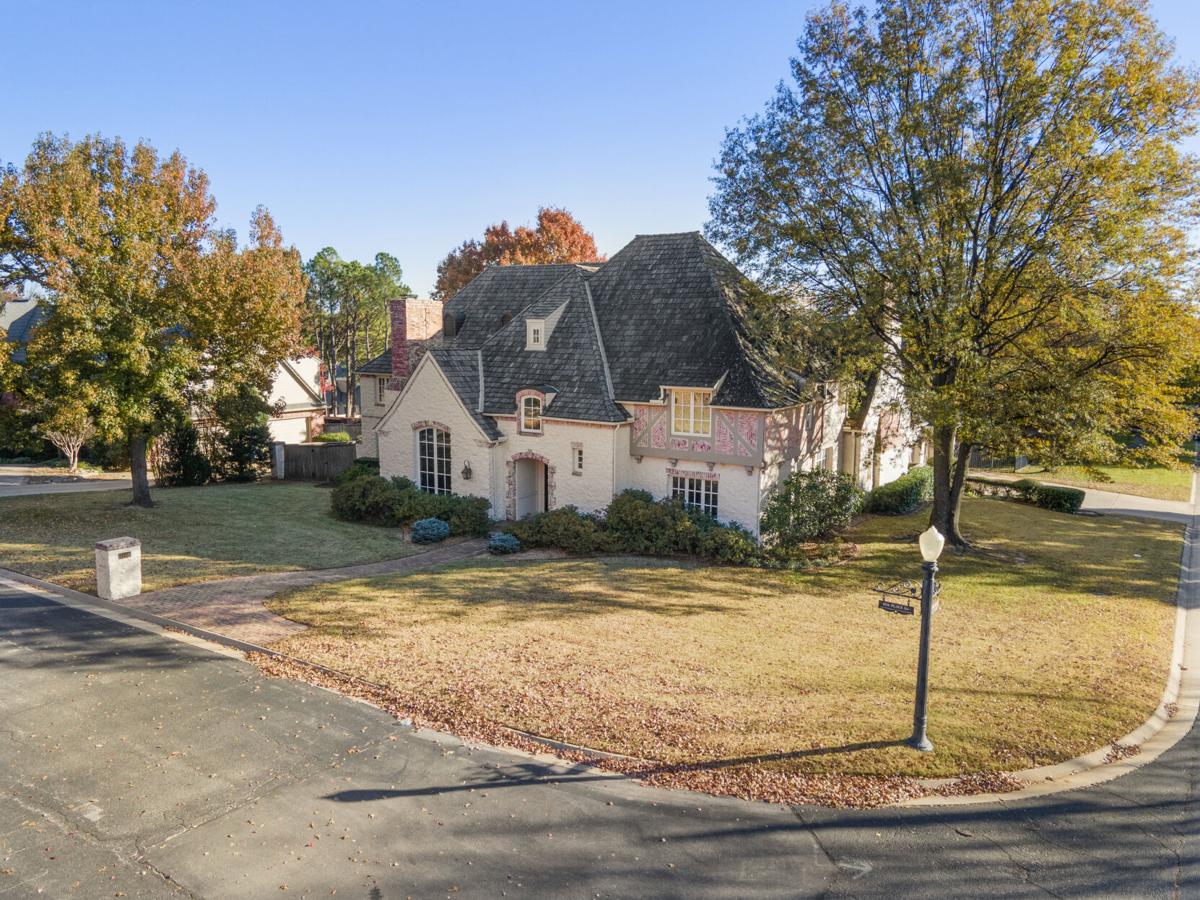 This week's half-hectare exhibit is the Great South Tulsa Estate at 3106 E. 87th.
A.D. Built in 1992, Manar has five bedrooms, four and a half bathrooms and a three-car garage, making it the perfect family home. The house is located in the Jensx School District and is located in a cul-de-sac.
It is difficult for anyone to say that the house was built 30 years ago because of all the renovations and renovations. In one house, this house is in perfect condition and ready to move in.
Many rooms feature tiled ceilings and other wood and marble details, which make the house feel beautiful.
The kitchen has a large, bartool-raised table, suitable for preparing meals for children. The kitchen opens to the family room, creating a perfect setting for meetings. The two living quarters of the house ensure that guests always have a place to gather.
With a wood-burning stove, a large window, and a lofty roof, it is a great place to study or take a minute to do it yourself.
The main room features private ceilings and tall windows that allow privacy. Next to the bedroom is a master bathroom with white and gray marble and a large bathroom and shower. Next to the bathroom are two large cabinets with plenty of storage space.
.