The winners of the annual Gilford Design Award were announced this week (December 1). Gilford Mayor Marsha Moselli presented the award.
Peter Coleman, chairman of the panel of judges, commented: "The panel is very pleased with the high-quality input of the latest developments, renovations and art projects within the board. The offerings showcased the quality of modern architecture, craftsmanship and careful design of existing buildings.
"Thank you to all who donated property to the Gilford Design Awards."
Council President Jose Bigmor commented: "Congratulations to all the winners of the 2021 Gilford Design Awards. The awards are a great way to encourage and recognize great design and it is exciting to see how these high quality projects contribute to our prosperous district.
For the first time, the Gilford Society has partnered with the Gilford Boro Council. GSoc and GBC have previously hosted awards in alternate years. Donors from the local architecture, planning and development community provided financial support for the event.
Category Winners…
Business Construction and Large Renovation Project (Includes Extension to Existing Building)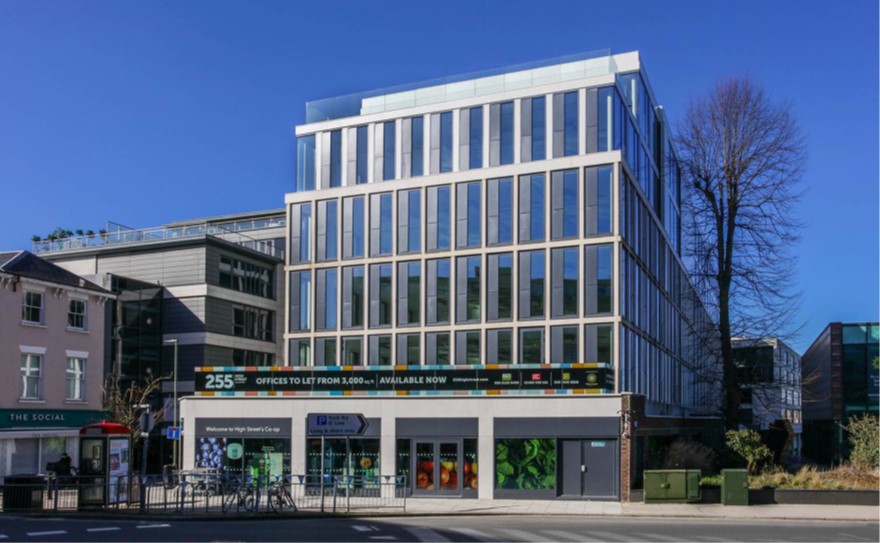 255 High Street, Gilford, GU1 3BS.
Architect dn-a Architects
Client Lite Belt Property Management
New Public Building and Public Territory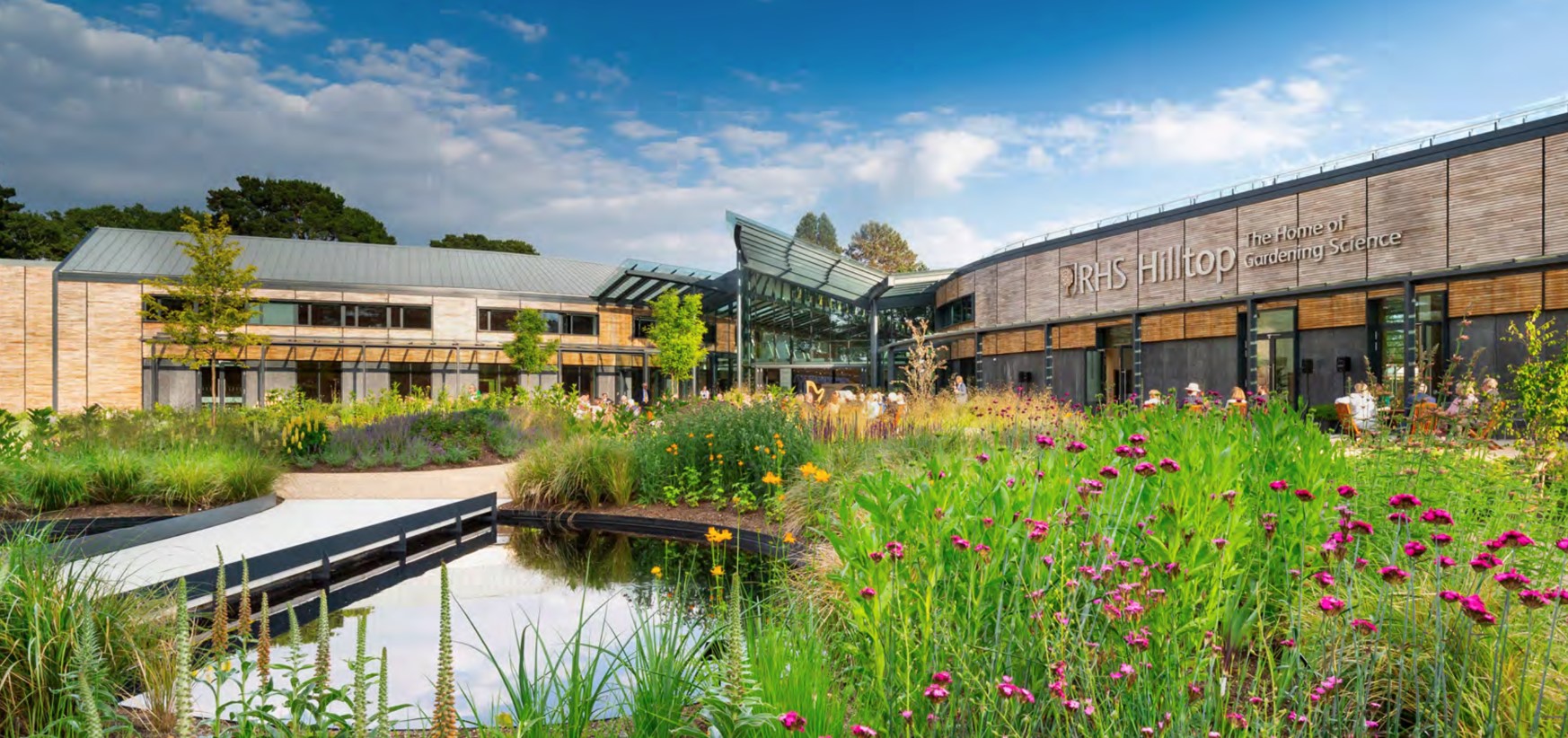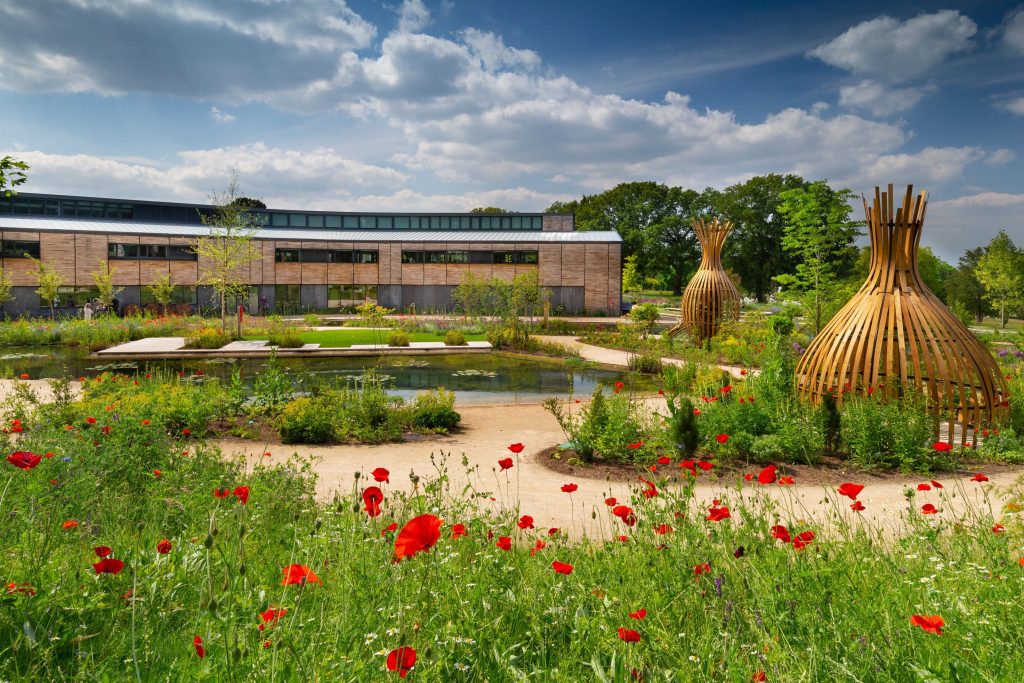 Hiltop Horticulture Center, RHS, Wisley, Guildford, GU23 6QB
Architect Pie Wilkinson Ire
Client Tr. Royal Horticulture Association
Community Community Building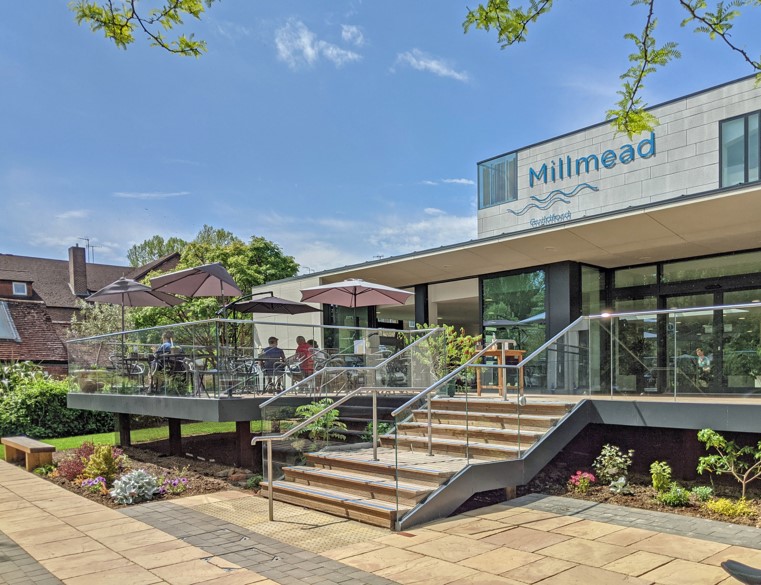 Milmed Baptist Center, Milmed, Gilford, GU2 4BE
Architect: Format
Customer Lite Guildford Baptist Church
Private home – self-construction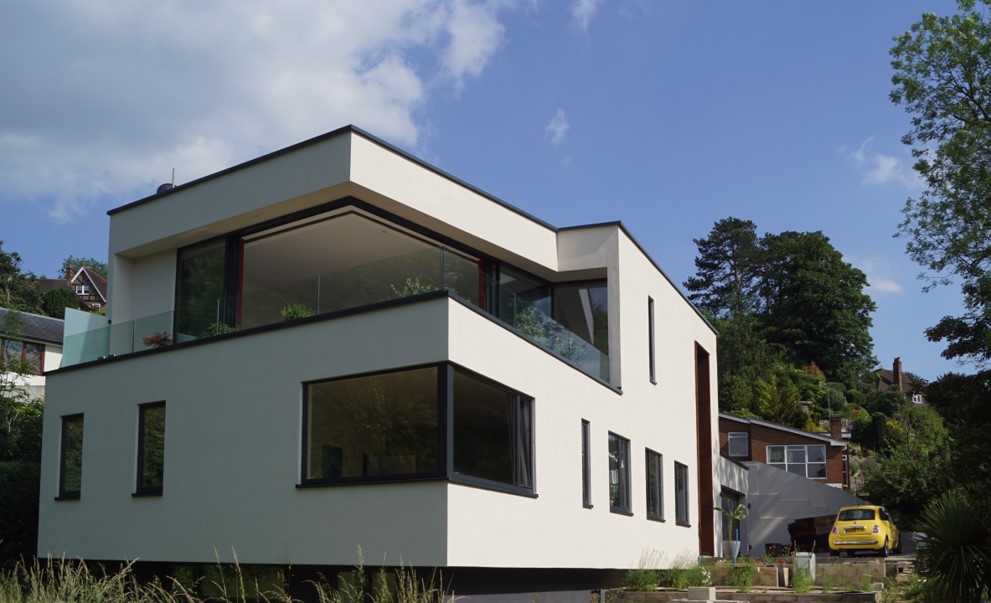 Abbot Road, Gilford.
Architect: WW Studio Ltd
Customers: Jeannine & amp; Rob Young
Private home
Holly Blue House, Gilford.
Architect Peter Huff Architecture
Client: Charles & amp; Anna Cade.
Large multi-family apartment (30 houses and above)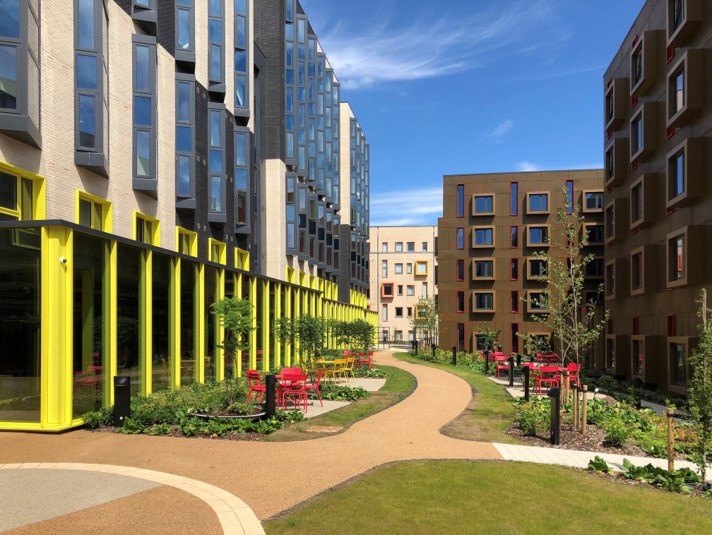 Scape, Close Walnut Tree, Gilford, GU1 4UD
Architect: Stephen Marshall
AB Rogers – Interior Architect
Client to be a Scap student living / living in Scape
Personal Protection Project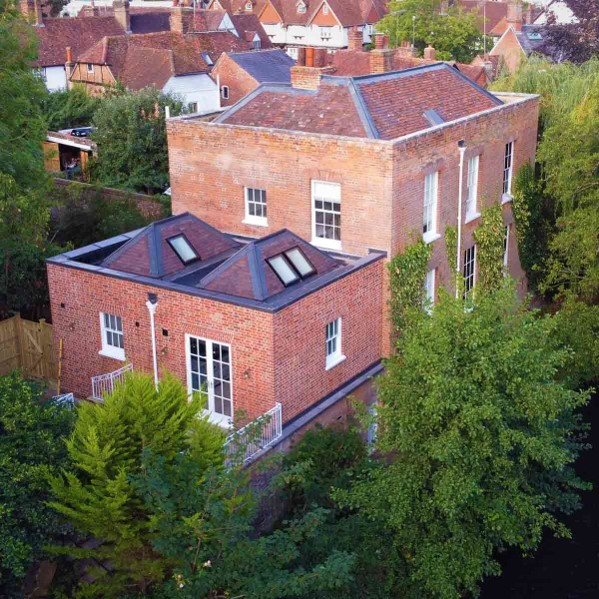 Makers, Shire.
Architect: Lytle Associates,
Client: Liz Calverly
Public Protection Project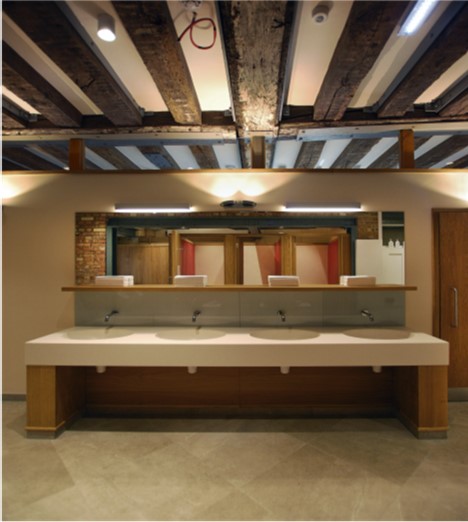 West Hursley Place, Northwest Rest Rooms, West Hursley Place, West Hursley,
KT24 6AN
Architect Goddard Partnership with David Lloyd-Jones Partners
Client—ሆ ሆ ሆ ሆ ሆ ሆ ሆ ሆ ሆ ሆ ሆ ሆ ሆ ሆ (((((((((((፡ ፡
Small Reconstruction Project (includes extension of existing building)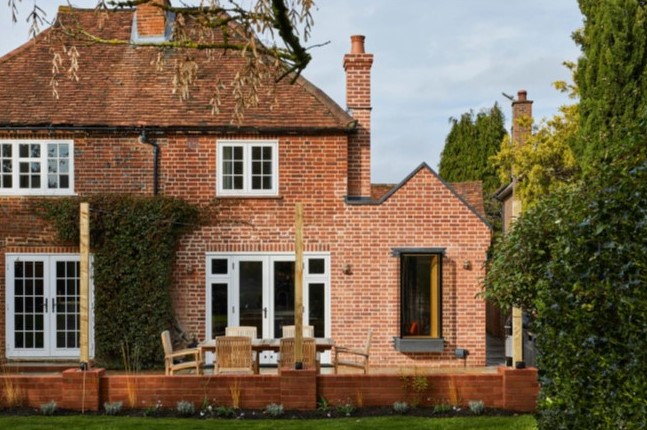 Torner Cottage, Perbright.
Architect Athelial DB
Client Tr Mr. & amp; Mrs. Lavender
Public Art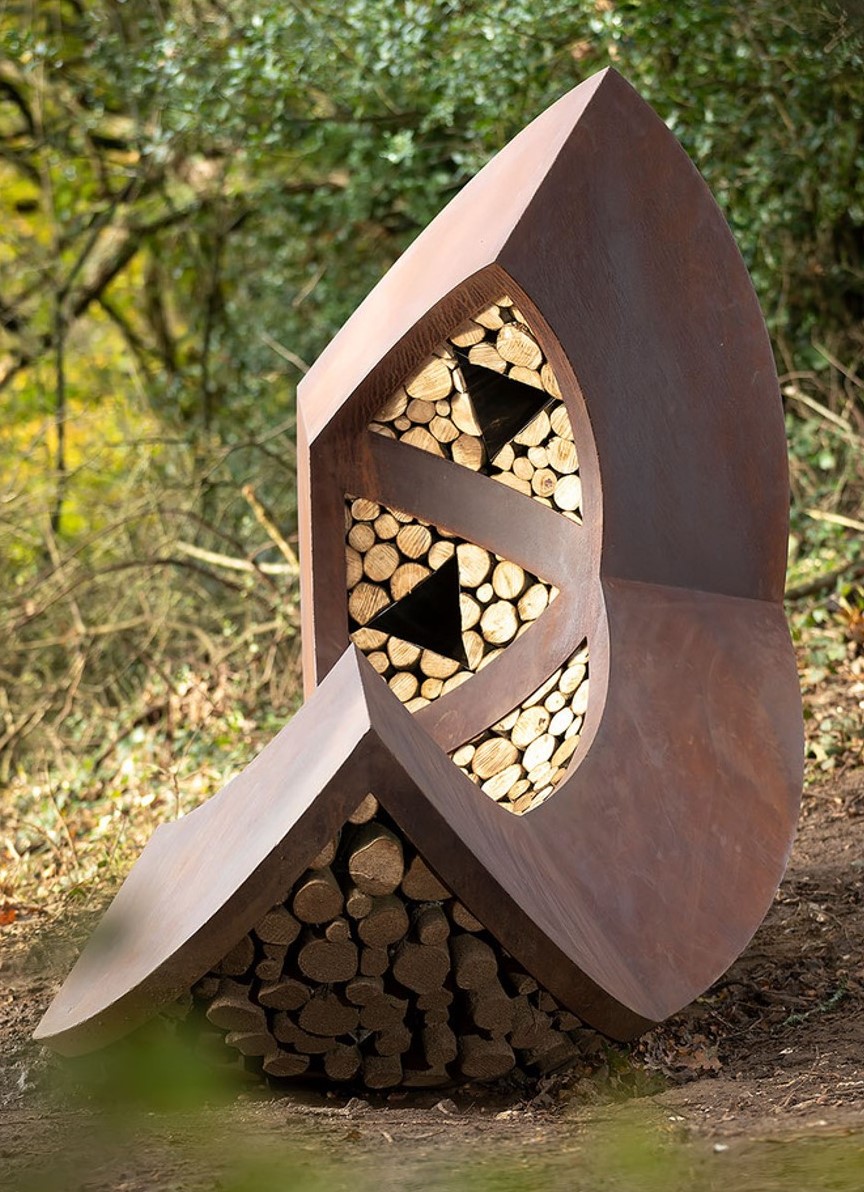 Optoedron, Newlands Corner, GU4 8SE
Artist: Will Nash
Client Lite Suri Hills Arts
2021 Gilford Design Award Referee Panel used to –
Peter Coleman (Chairman of the Judiciary), Architect, Gildford Society.
Nick Allen, RIBA Guildford Association
Dawn Hudd, Guildford Borough Council Strategic Services Director
Anna Hummel, Architect, Guildford Society
Gerry Lytle, Architect, Guildford Society
Amanda Reynolds, Director, AR Urbanism
Stephen Wells, Director of Property, Utilities and Business Services at Suri University