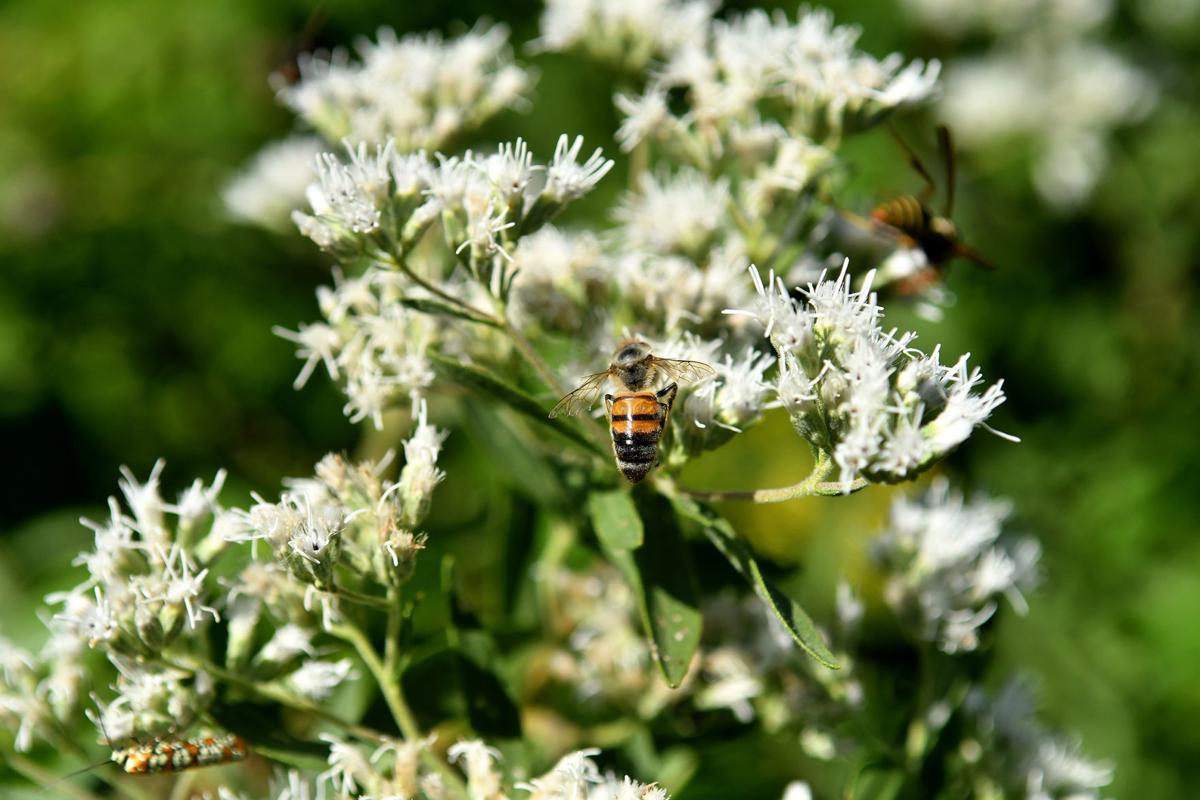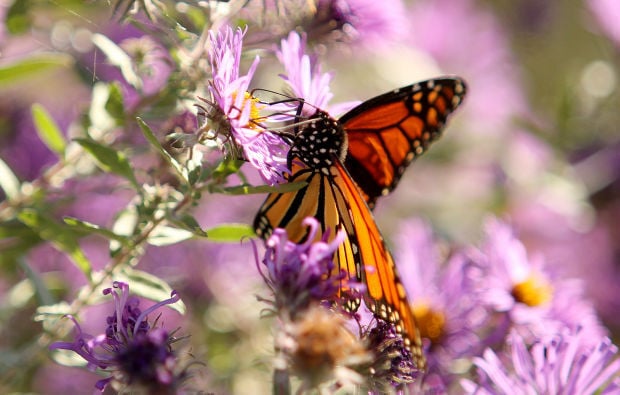 British Hague Veterinary Instructor, Illinois Extension

Urabana, Sickness – Some of the gardens that have fallen this year to preserve its beauty and diversity until the onset of winter may have added some pop-ups. Asters are a late-flowering, pollen-friendly flower that looks good in the garden and in the spring flower show.
"Think more of this year's clear, fall-loving mothers," says Brittany Hug, Illinois Extension Gardener, who serves the districts of Livingston, McLean, and Woodford. Choose a beautiful, full-color Esther.
There are 180 species of Aster, most of them from Illinois. Their beautiful, daisy-like flowers come in purple, white, pink, and red, all with bright yellow centers. New England's Esther, Symphiotric Nova Angliaye, and fragrant Esther, Symphiotry Olonfolium, are two easy-to-find favorites.
Asteraceae grow well in well-drained soils in partial shade. They are usually perennial in Illinois gardens, but must be in the ground for at least six weeks before they can be successfully pruned.
Species can vary in height from 6 inches to 6 feet. Tall varieties can often be pruned a third time during the summer, to create a more compact plant in late July. This increases the number of flowers on plants.
The days are short in late summer until early autumn, when Asters begin to bloom. They are short-lived plants, such as mothers, which means they need a long dark period to start flowering.
.