March 13, 2018 was a proud day for Jack Knight when he graduated with a second degree in Horticulture.
Highlights:
International Day of Persons with Disabilities is Friday, December 3.
Christ Center and Sunriseia Housing Services offer jobs in horticulture in Northwest Victoria
In 2018, about half of Australians with disabilities were unemployed, according to the Royal Disability Commission
Disability Services Organization Christ Center Inc. is partnering with Sunraysia Institute of TAFE to run the course.
Mr. Knight has since been employed at Christie Center's GrowAbility nursery, one day a week.
"My favorite job is probably to wash the pipes. It doesn't matter if you are wet like today," Mr Knight said.
The Christie Center acquired the nursery in late 2019, and it also stocked mostly indigenous species but also had a small number of ornamental plants.
Gardeners were major customers, but were bought by the local council, and government agencies in Victoria and New South Wales.
Mr. Knight helped deliver the plants but said some of them were too big to be used.
Across the Mildura, Sunraysia Residential Services runs a Bennett farm, where more than 1,500 eggs are harvested daily by people with disabilities.
Amanda Dolan works with the SSS team to collect, clean, inspect, and rank the eggs before they arrive at local cafes, restaurants, and stores.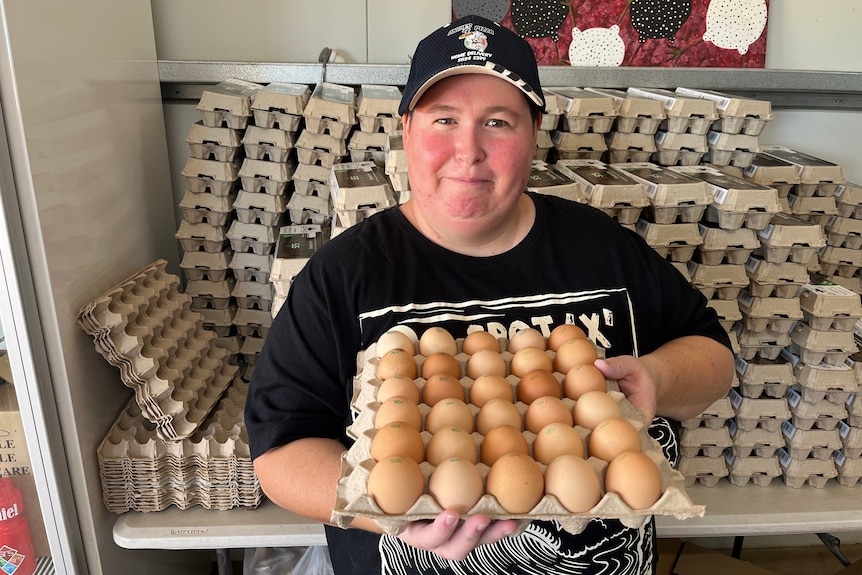 "We use white eggs to find air bubbles and cracks. If they have problems, we can't sell them," said Dolan.
There are not enough job opportunities for people with disabilities
Not every person with a disability has these opportunities.
The Royal Australian Disability Commission, established in April 2019, found that 53.4% ​​of working-age people with disabilities will be unemployed by 2018.
Bennett Farm has become a popular place for community members to visit, with school teams and families gathering strawberries, feeding chickens and playing on the farm.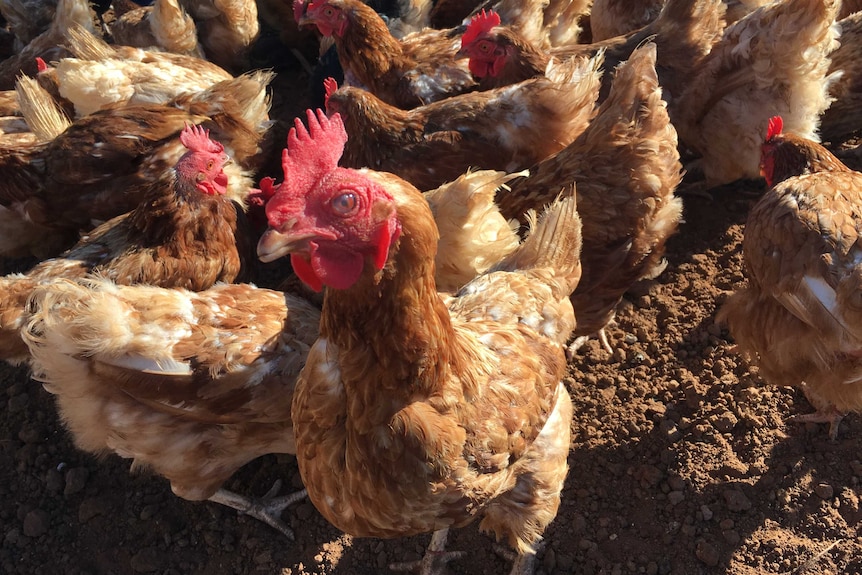 It was planned to provide more employment opportunities for adults with disabilities and to have its own café.
ABC is partnering with International Day of Persons with Disabilities to celebrate the contributions and achievements of 4.4 million Australians with disabilities.
.