Judy Sosbe and her husband, Greg, are jointly leading the 2021 harvest for the Dallas Arbor and Plant Garden on September 18-October. 30. The Garland couple love to work in their own garden, and enjoy volunteering in the arbor. They work with visitors to the Rory Myers children's adventure garden.
"Growing up, we had a backyard greenhouse with orchids, bromeliads and ferns," said Judy. However, it was Greg who suggested last year that we should "register" after I told him that Dallas Arbor was looking for volunteers for his holiday village. We were so happy, we decided it was a good idea to volunteer all year long. Since starting volunteering in November 2020, they have worked more than 600 hours in less than a year.
The three met at Garland High School during their senior year. Both attended the University of North Texas at Denton. Greg worked in risk management and traveled around the world, and Judy worked as a kindergarten teacher at Garland ISD for 34 years. They have been married for 50 years and their families include a son, a daughter, their spouses and three grandchildren.
Volunteers of the Dallas Arbor
As a volunteer for the Dallas Arbor, Sosbe found a special place in his children's Adventure Garden. Greg used it during tram training. He now drives a tram by talking to many visitors around the world.
"As a former kindergarten teacher, I enjoy being in the exploration center and working with the children on my own. Over the weekend we will continue to volunteer together in the Children's Information booth, and they will be enjoying volunteer training for the children's garden. When volunteers need help, we are always volunteering to get extra days. Judy said.
When someone found out that Judin was their child's kindergarten teacher, she said, "I'm glad I got up-to-date information about the former student."
Greg adds: "Dallas is a wonderful time of year, enjoying the fresh air and all the wonderful floral and pumpkin displays. It is a wonderful experience to see joy in the presence of guests and to enjoy the time spent with other volunteers. "
For those interested in volunteering, visit dallasarboretum.org/support/volunteer/, email [email protected], Or call 214-515-6561.
In the fall at Arbor
The harvest, presented by Reliant, will take place from September 18 to October 30 under the theme "Bugotopia." The 16th Annual Harvest Festival will feature the nationally acclaimed Dubaki Village, a 20-foot-tall, decorated pumpkin house made in Floydada, West Texas, with more than 90,000 pumpkins, pumpkins and pumpkins.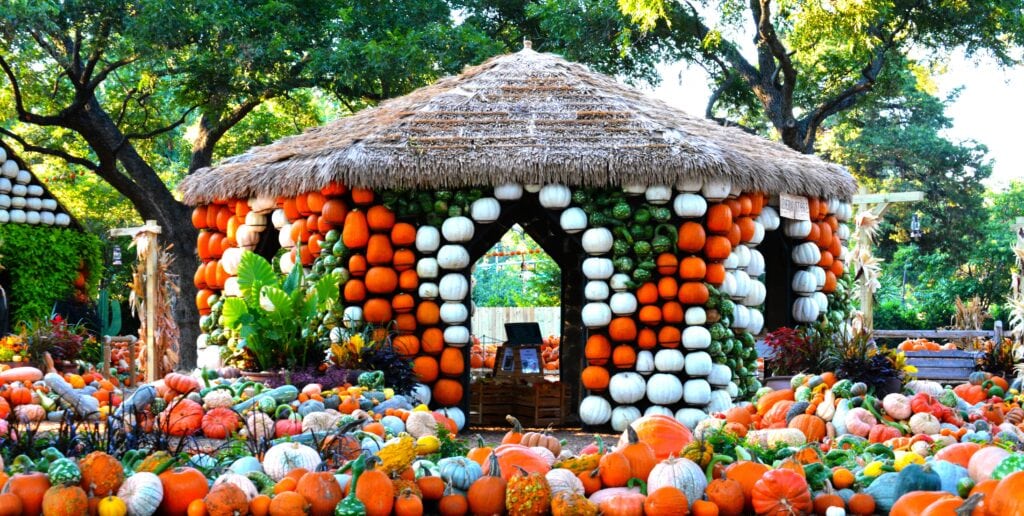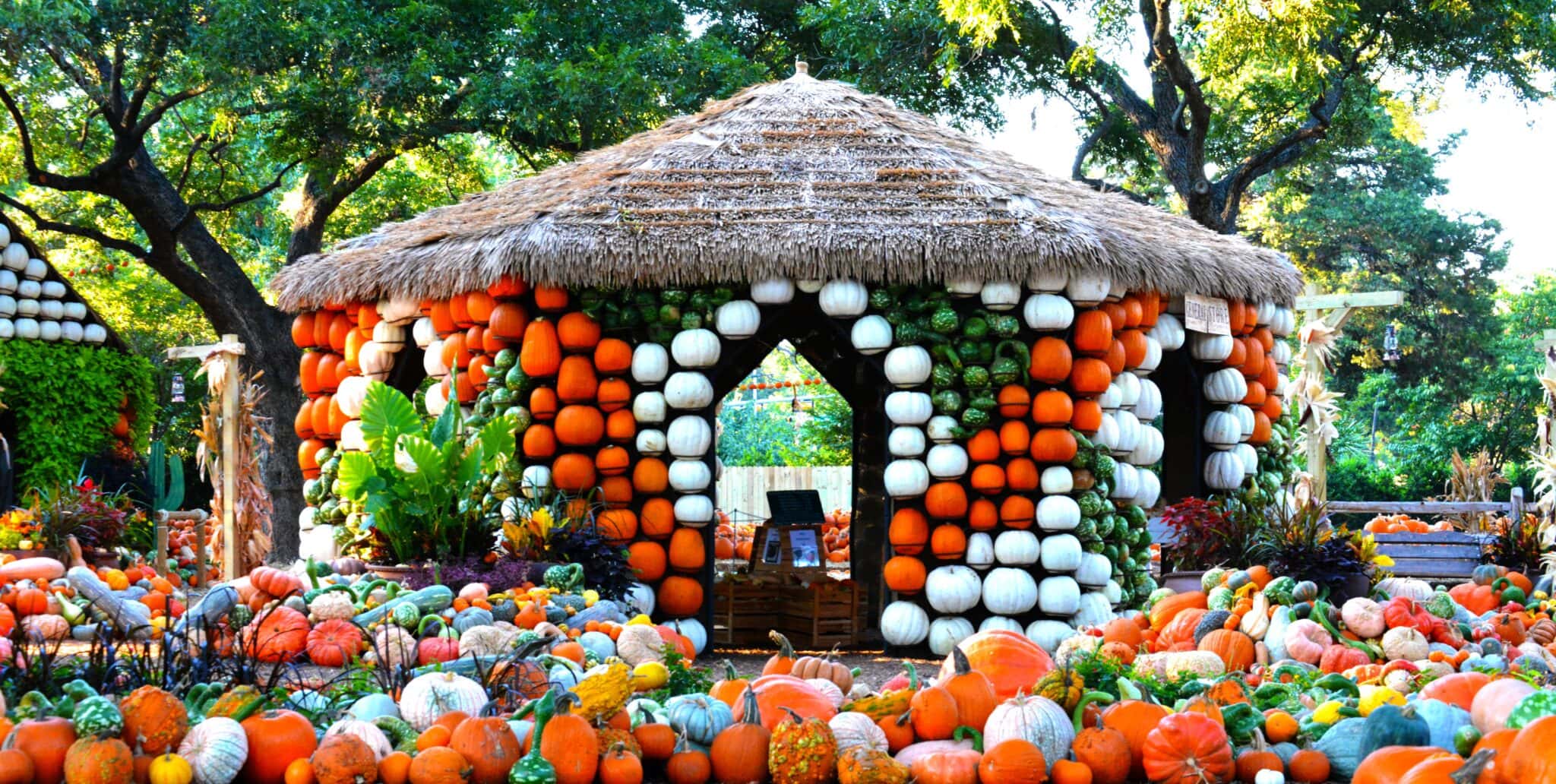 Surviving insect bites, surprisingly damaged pumpkins, mud for young gob visitors, and even an 18-foot-tall dragonfly bring it to the arbor in the fall. The festival features spectacular fall colors on 150 hectares of flowers: marigolds, chrysanthemums and more on a 66-acre garden.
A few highlights
• Famous local bands play live music every Saturday afternoon during the festival.
• Seasonal daily samples highlight seasonal plants in a tasty garden.
• Insect booth shows everyday features, such as live insect displays, natural art, expert discussions, and more.
• Pumpkin with Kummusli, Clark, Mother's and Monday and Little Tons on Tuesday, face painting, driving skills, pet zoo, Kindermusik, grass ballet, shopping and music.
• At Family Entertainment Saturday, October 9-10, and Halloweendek, October 30-31, the festival includes a children's pet park and face painting.
• Hedgehog-led walks, harvest and fruit and vegetable fairs will be celebrated.
Delicious place
Guests can also visit the park, 3.5 acres of food, plants and gardens. Weekly activities include free Monday cookie displays with Dallas College cookies. Other activities during the week included cooking, floral and garden displays, many of which included the theme of "Bugtopia."
In addition to Reliant, other sponsors include Park Sellers, Texas Equipment, Oncor, Kimberly-Clark, Sisi Young Senior Living, Doyle & Associates, Sidley Austin and Bank of Texas.