Standard – At the Illinois State University Garden Center, people with green weeds can be found like peas.
On Sunday, two people stopped to visit 23 hectares of lush greenery away from Rahab Road on the 16th annual Belg Day.
According to horticulturist Jassie Dixon, the center serves as an outdoor fruit and vegetable laboratory. The theme for this year's festival was "Rainbow Relations – Respecting the Relationship between People and Plants."
Dixon described the center as "a good vacation for people."
He added: "We want to encourage everyone to go out and enjoy nature."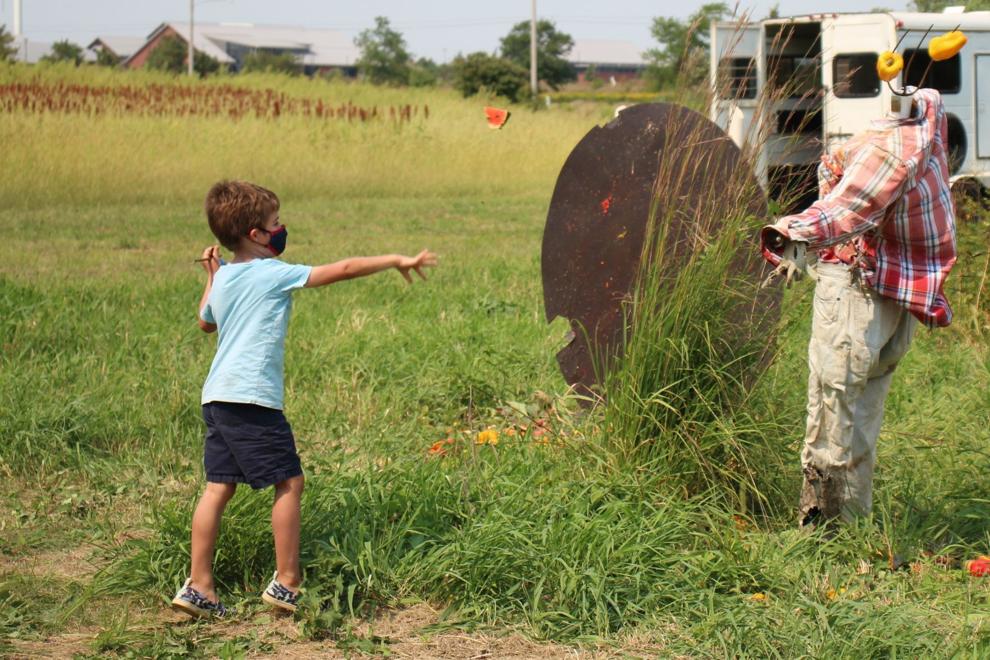 Holiday activities include roasting, fruit hunting, hiking, and lawn mowers. Other well-known attractions include the weeping white pine – as well as the gardens of color, and the World Tree Art exhibition by Todd Kingy.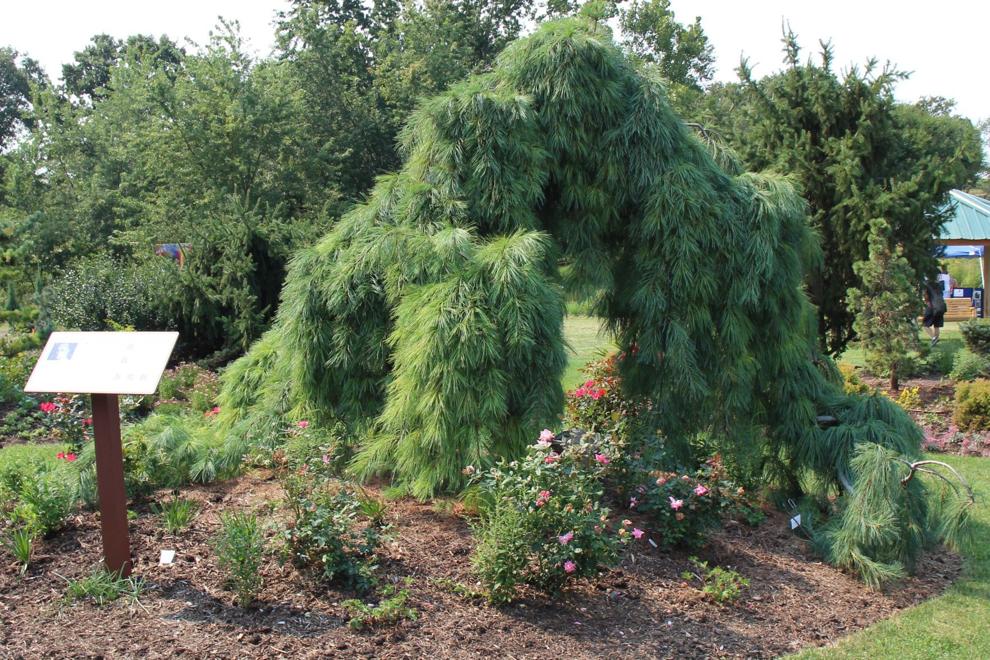 Color Gardens explained traditional relationships with natural colors, such as the traditional St. Patrick's Day and the Emerald.
A number of royal trees were also erected at the center.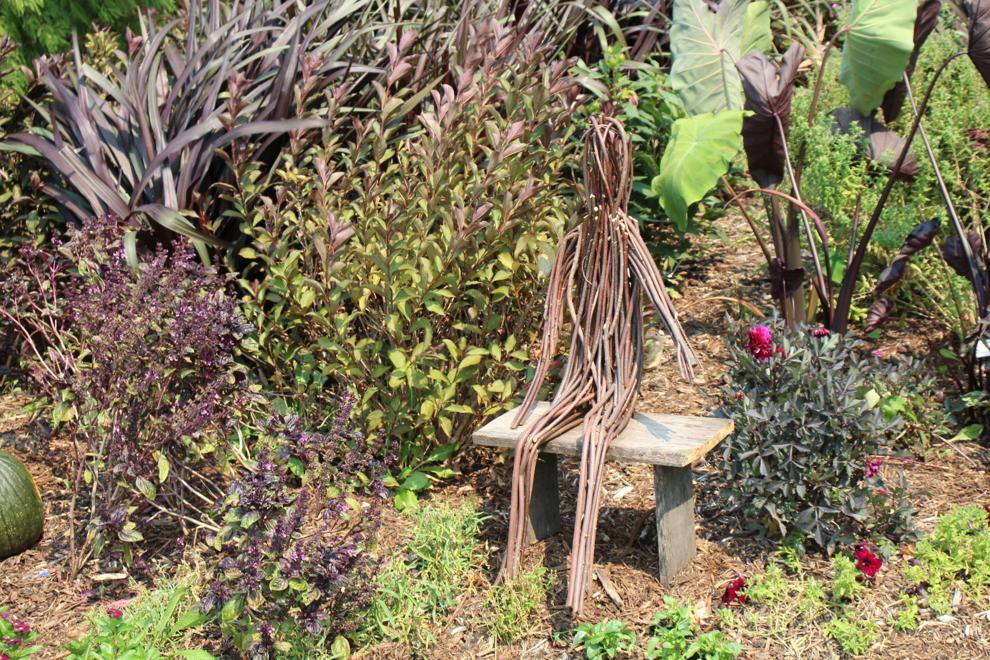 Illinois Wesleyian University High School Jordan Fields has come to the event with a rainbow theme.
"I thought it was a great concept," she said, "and she loves the way nature expresses itself."
Joe Tuli, head of third-party entertainment in Isu, said the center was started four years ago when his mother found a garden in need of help.
Tuli started volunteering for the center and is now a student worker on the site.
"It's good to be outdoors," says Tuli. I understand that I do not know the names of all these plants or how to care for them.
Fansen Kidwaro, chairman of the ISU Agriculture Department, said the festival is a great opportunity for the community to reach out.
"If they are just starting out, they will plant the ISU seed in their head," Kidwar said.
"It's great to unite the community," he said. "It's a wonderful opportunity."
Several organizations, including the Illinois Extension Office and the Central Illinois Beekeepers Association, presented the table.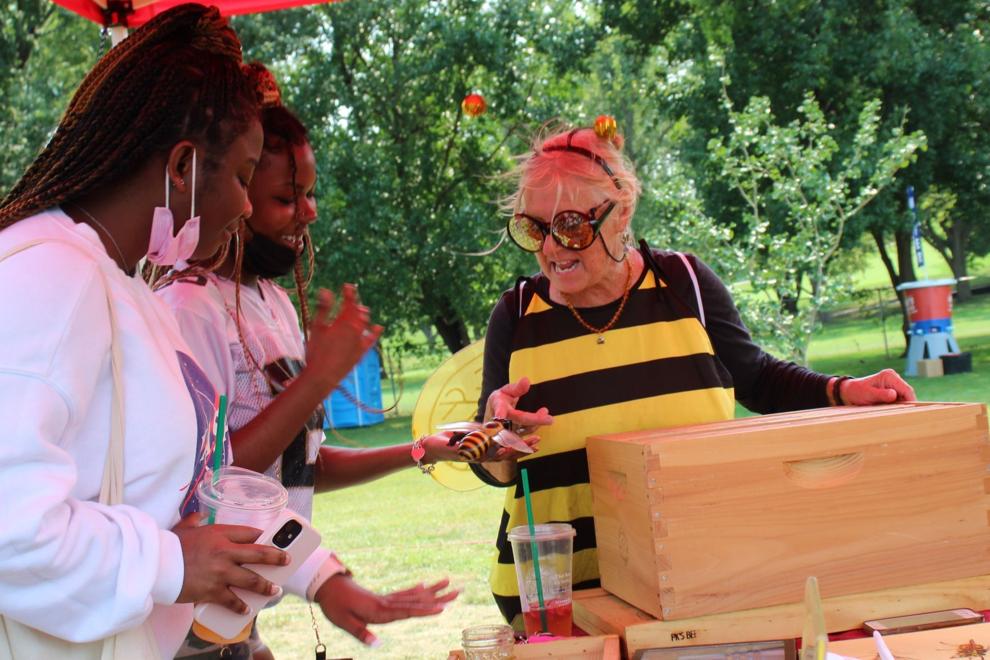 Pati Koranda wore a black and yellow beehive on the Sibba table on Sunday. She said they are offering participants a chance to taste honey.
Gob also taught visitors how bees and wasps play different roles, and the importance of pollen.
"Without pollen, humans die in four years," she says.
Bloomington Phil Torresia stopped the festival on Sunday. He told Pantagraph that he really liked the idea of ​​colored gardens.
Check it out now – Nature Trails Day returns to the Sugar Grove Nature Center
"The colors, together, and the theme really impressed me," he said.
Alan Hayes, an ISU alum and Bloomington resident, brought his family to visit.
"This is a beautiful place, and ISU has done a great job of making this a family-friendly event so we can enjoy this weekend," Hayes said.
See photos – Radar family farms are ready for another harvest
082920-blm-loc-4raderfarms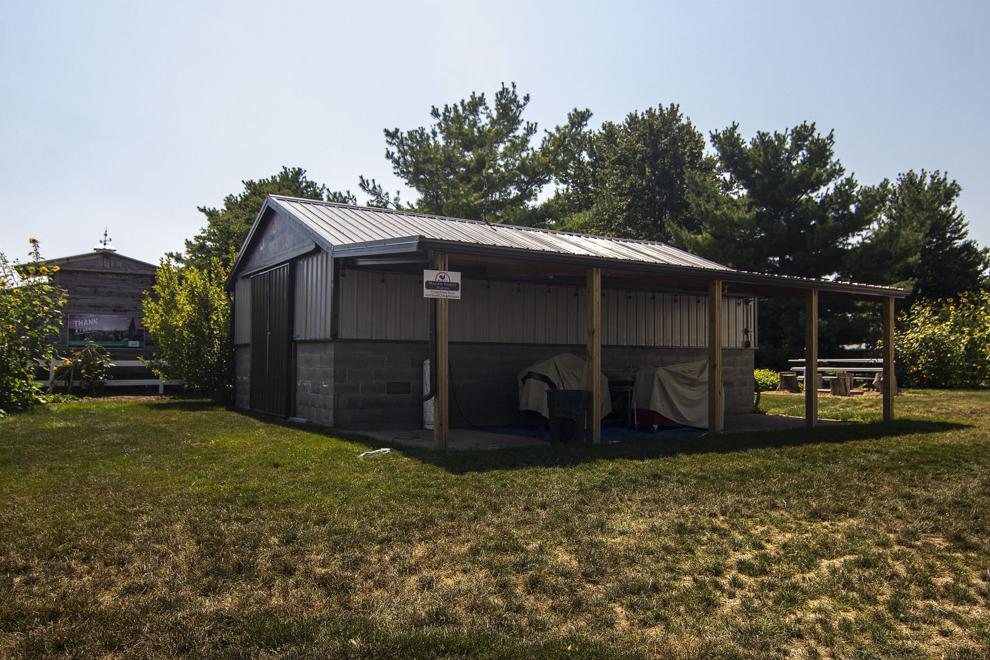 082920-blm-loc-5raderfarms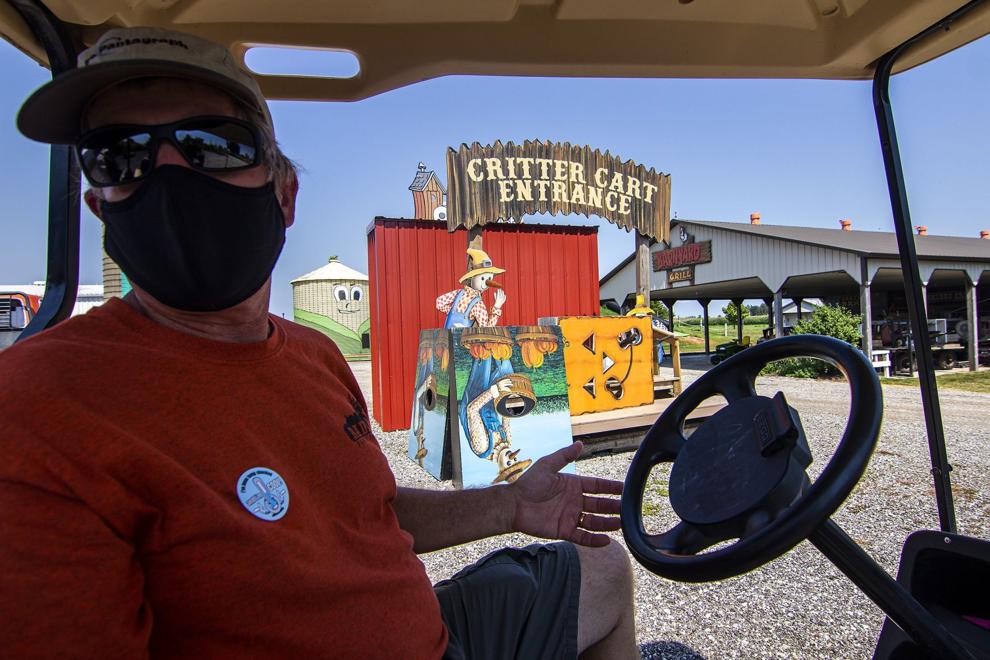 082920-blm-loc-6raderfarms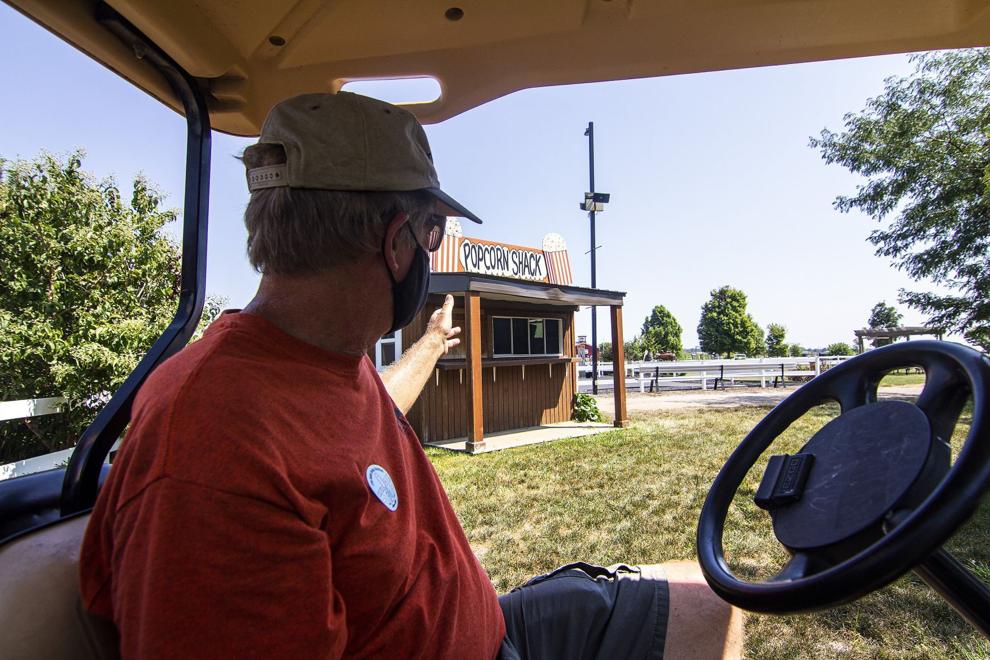 082920-blm-loc-7raderfarms
082920-blm-loc-8raderfarms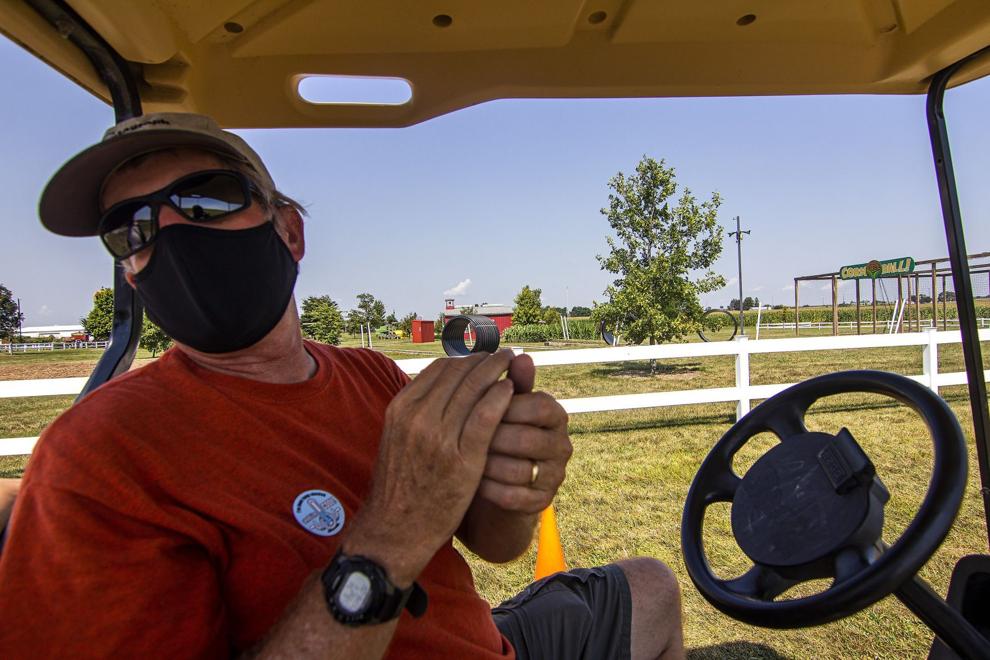 082920-blm-loc-17raderfarms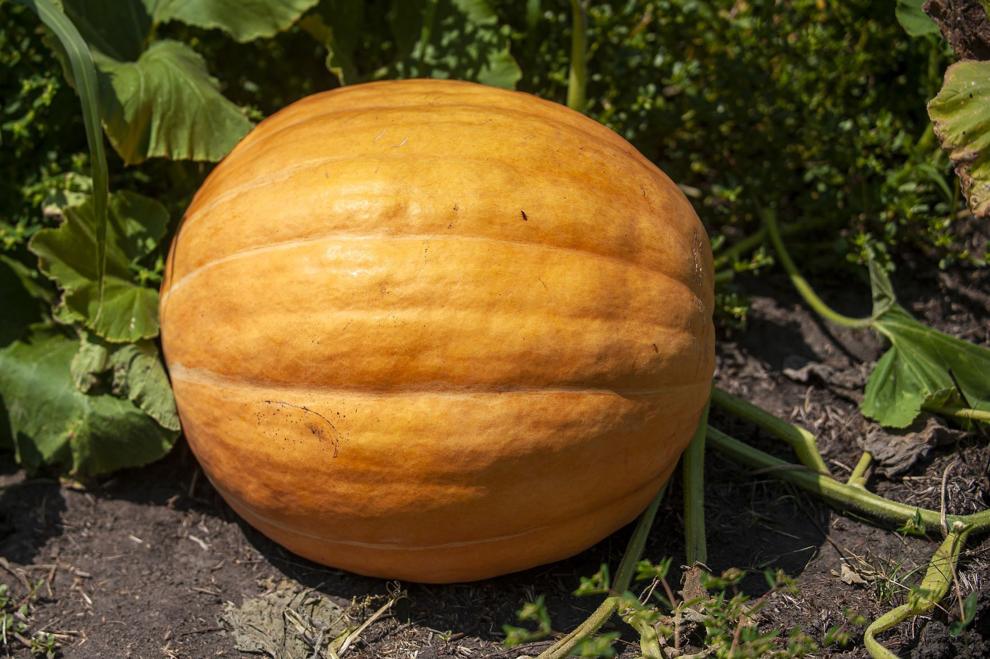 082920-blm-loc-18raderfarms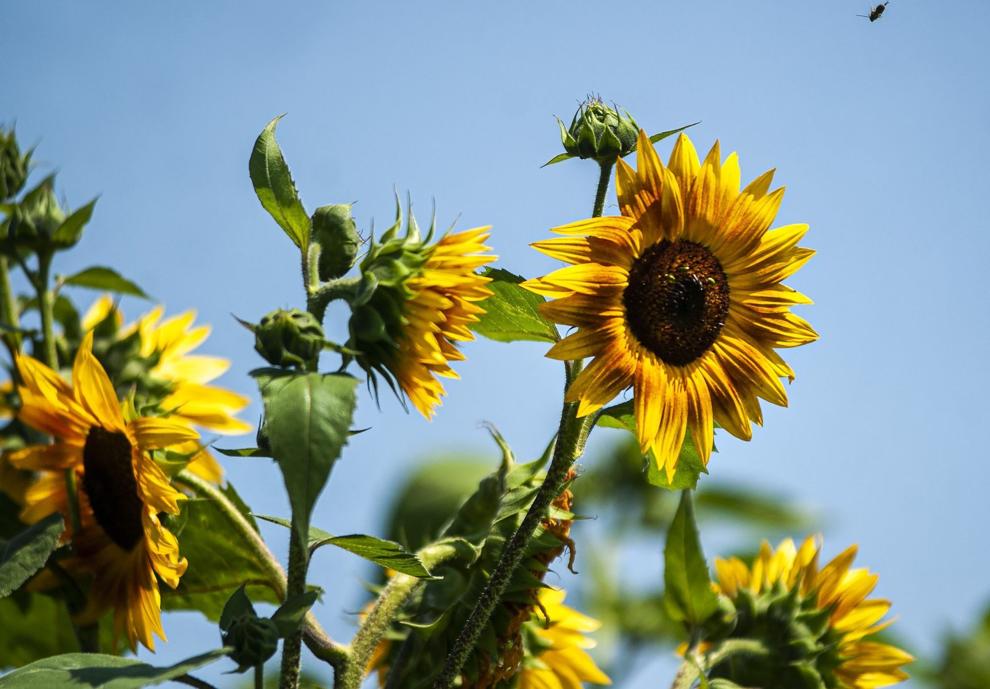 082920-blm-loc-2raderfarms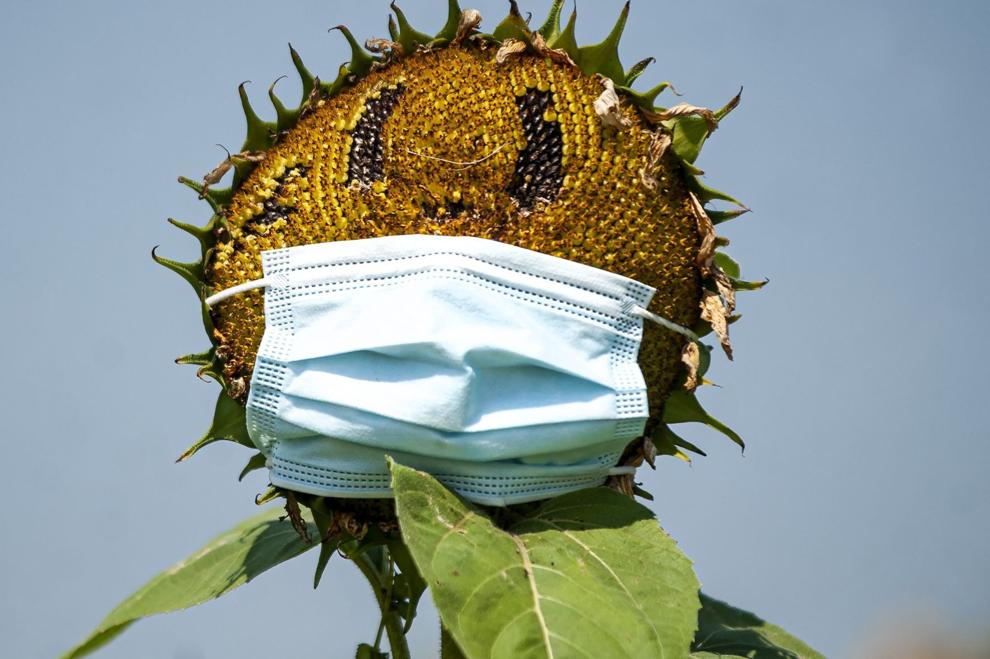 082920-blm-loc-9raderfarms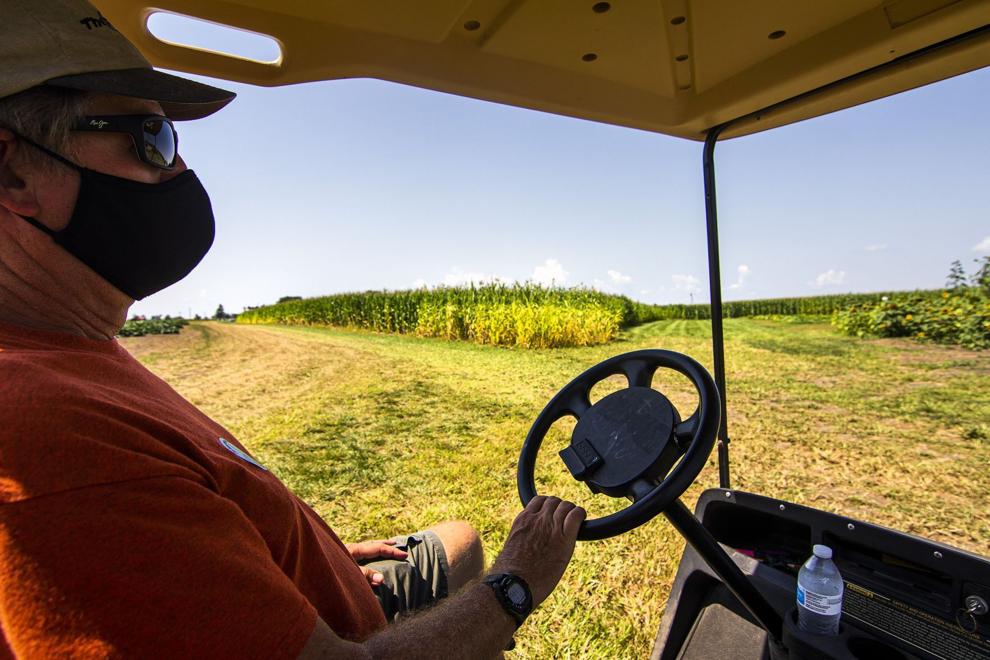 082920-blm-loc-10raderfarms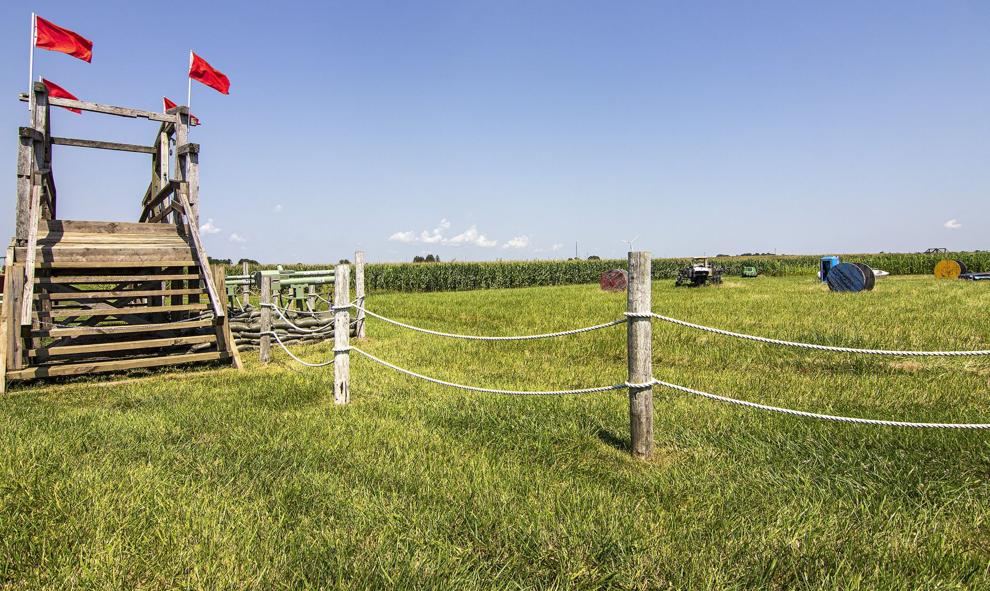 082920-blm-loc-1raderfarms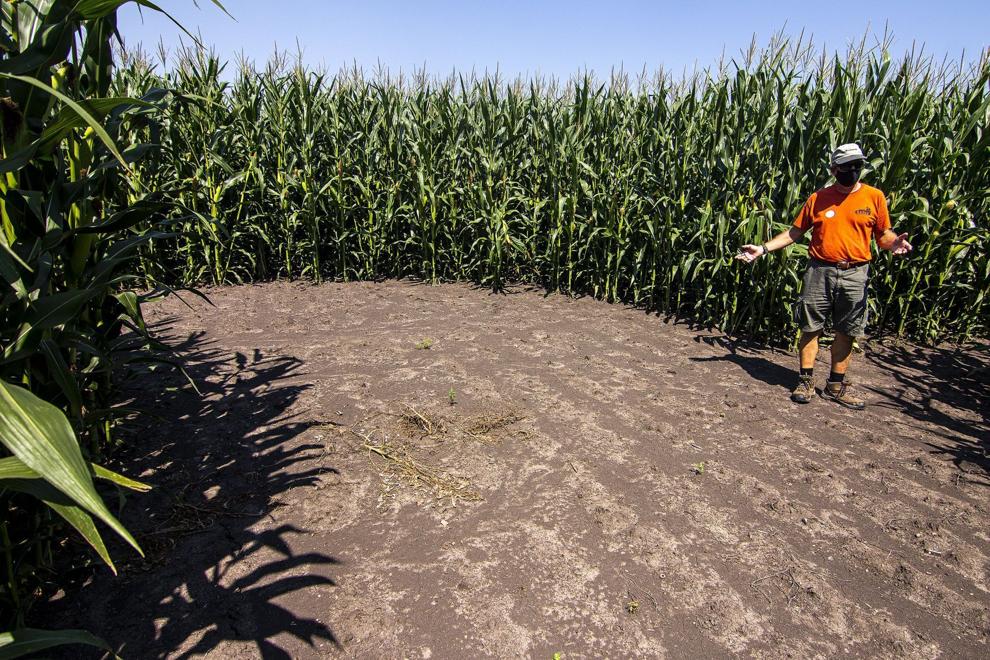 082920-blm-loc-11raderfarms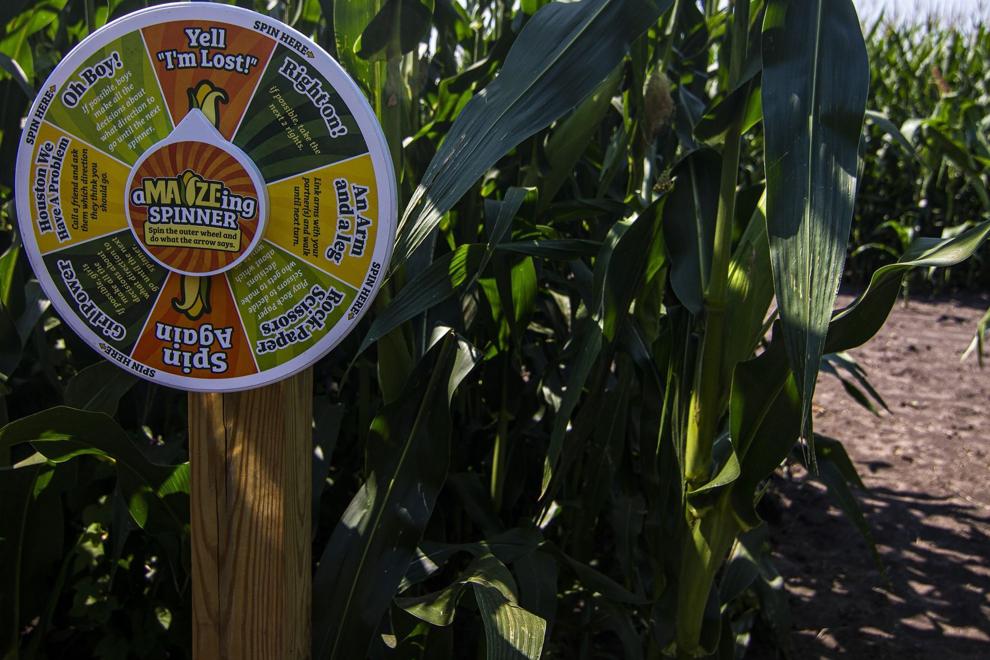 082920-blm-loc-12raderfarms
082920-blm-loc-13raderfarms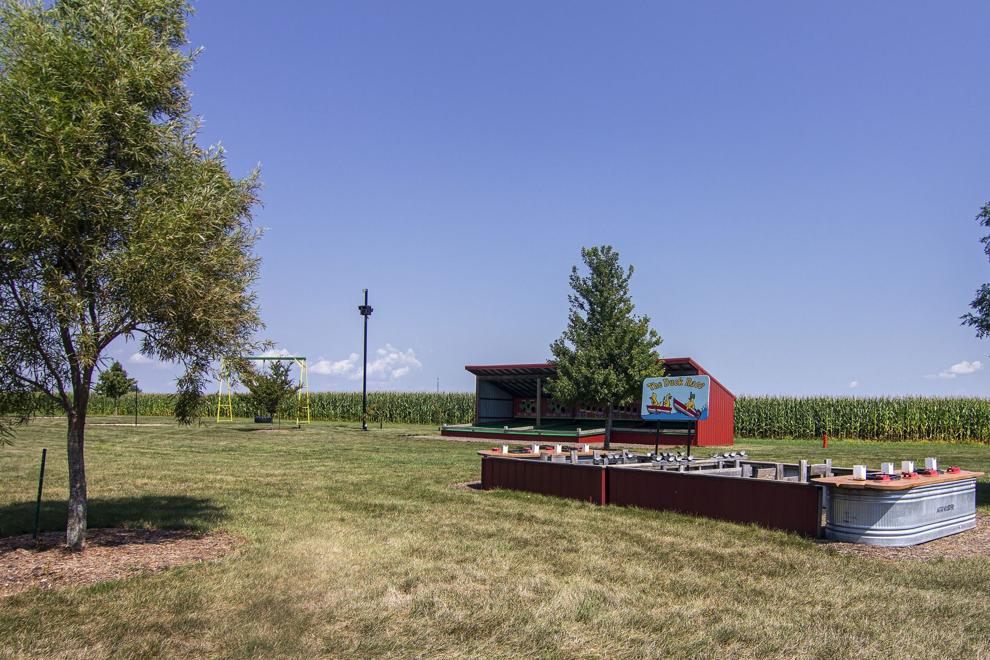 082920-blm-loc-14raderfarms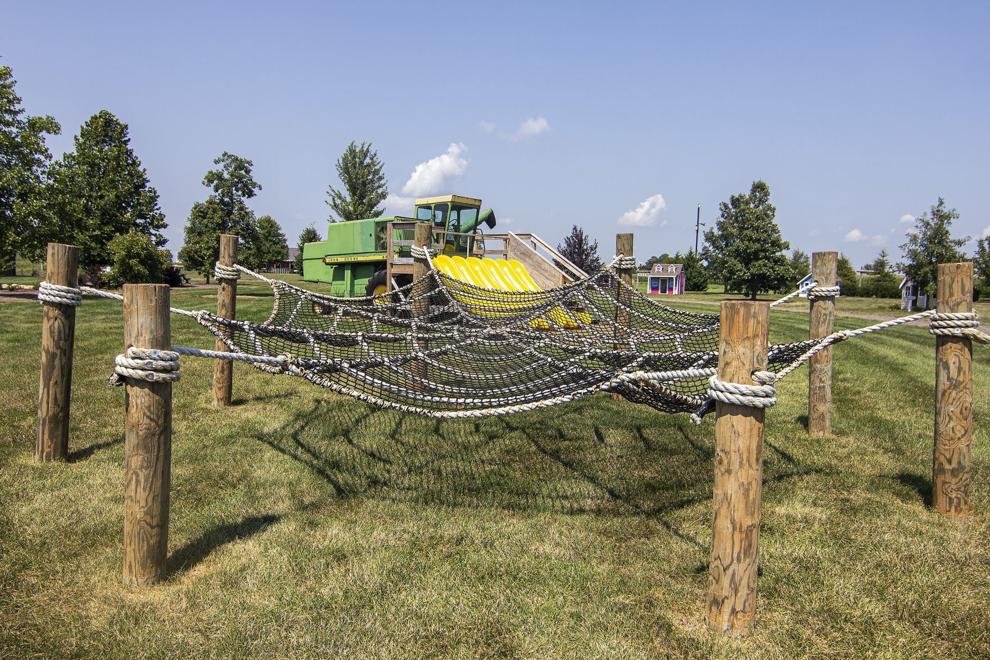 082920-blm-loc-15raderfarms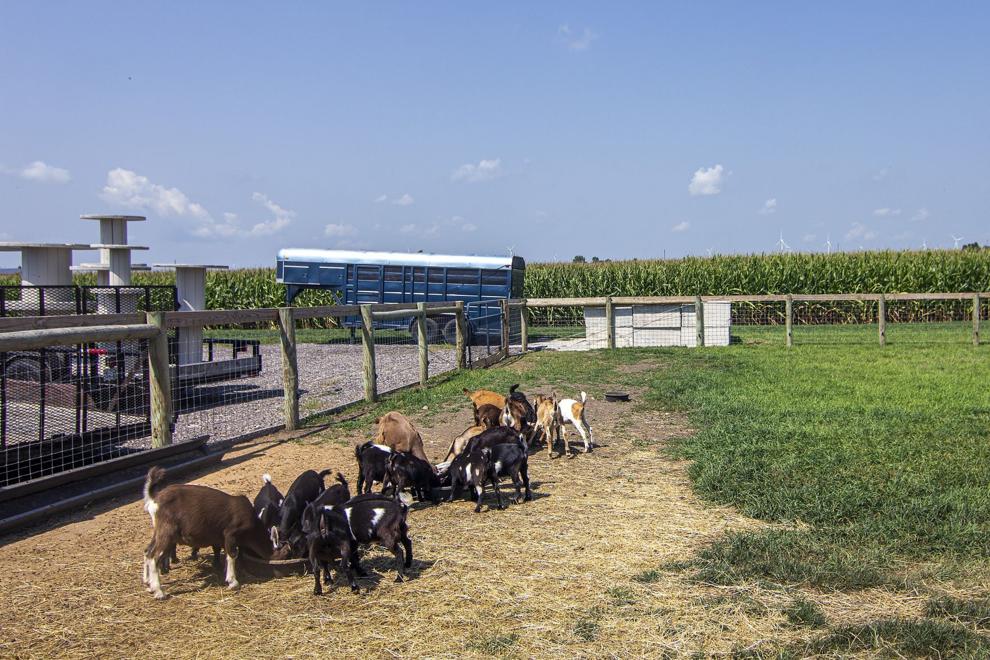 082920-blm-loc-16raderfarms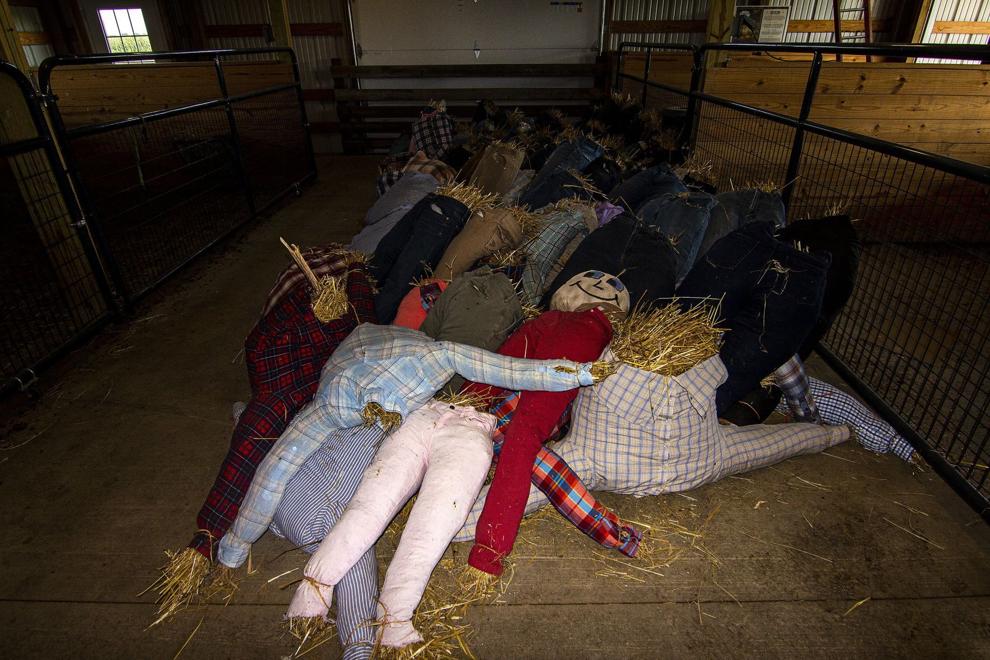 082920-blm-loc-19raderfarms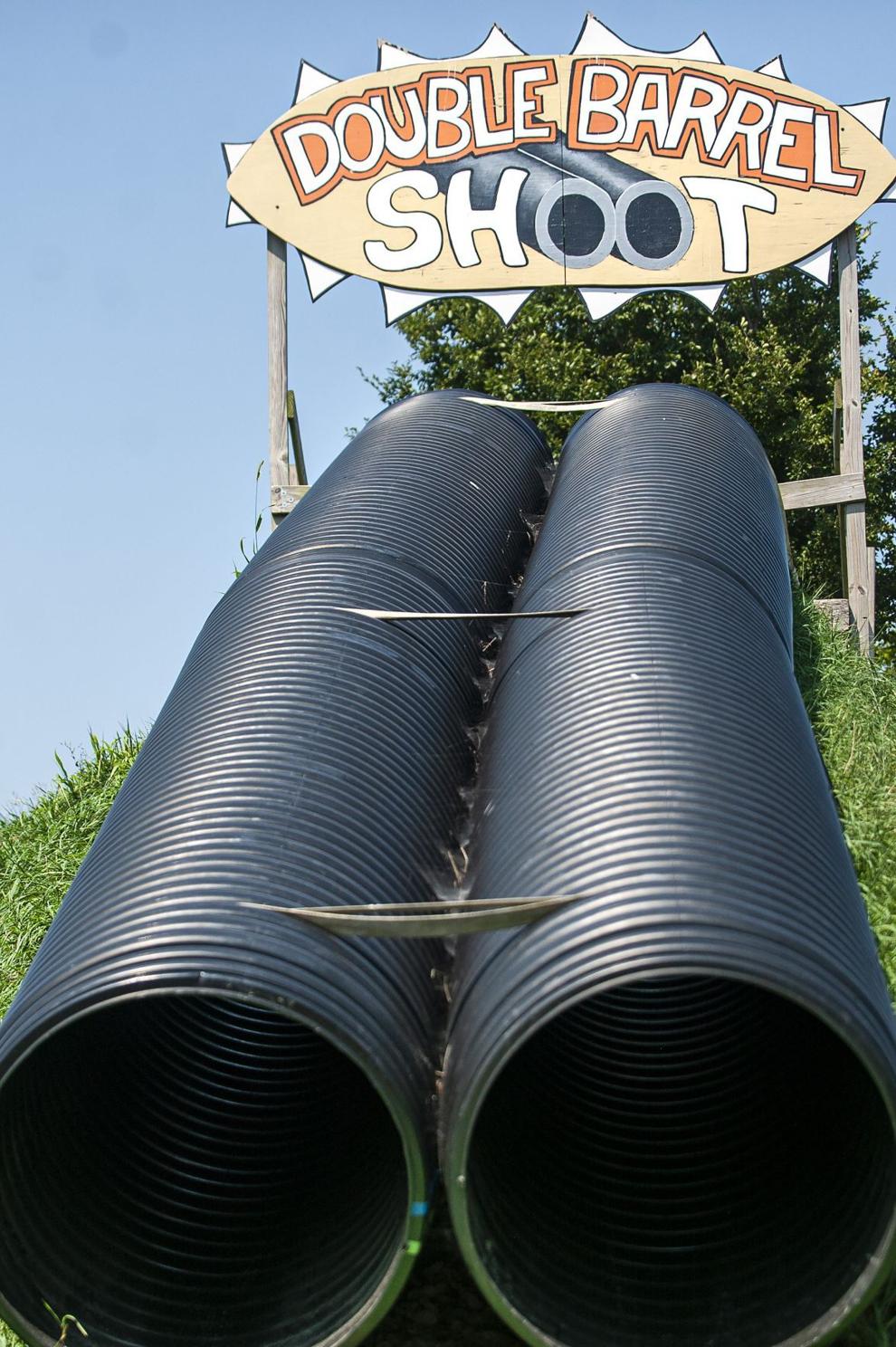 082920-blm-loc-3raderfarms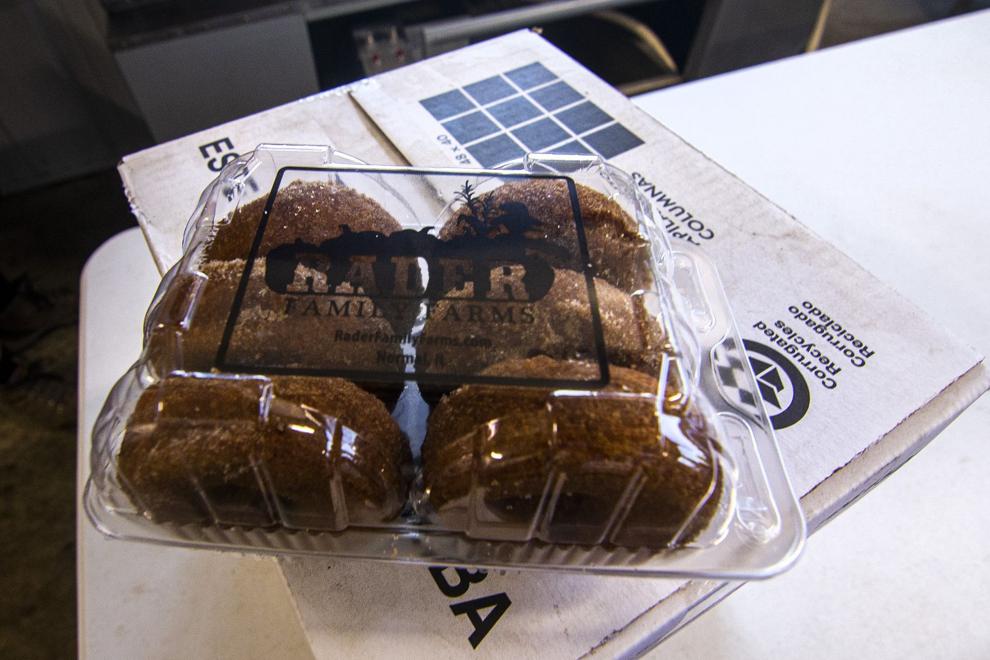 Contact Brenda Dennis at (309) 820-3238. Follow Brenda Dennis on Twitter @BrendanDenison
.