'Physical' experience in twelve different gardens
'Seeing the Invisible' is a state-of-the-art art exhibition featuring 13 AR works simultaneously in 12 different gardens around the world on Iwayway, El Anatsui, Sigal Landow, Reef Anadol and others. Supervisors Hadas Maor and Tal Michael Haring have worked with artists to select existing works and appoint new ones and place them in special locations in participating gardens. The participating gardens will all present the same exhibition, but as the works are added to the unique environment and environment of each garden, the exhibition will be practiced differently behind each site. Since the works cannot be practiced online, they require viewers to visit the gardens, providing a 'physical' experience by combining the physical location and the digital profile.El anatsui Detailed Image, AG + BA (AR), 2014/2021, Royal Vegetable Gardens, Ontario, Canada
By the artist's courtesy, October Museum, London and Goma Gallery, London
Topic Image – Detailed Image of Muhammad Casem, Directions (Zero), 2010/2021, Royal Garden, Ontario, Canada. The courtesy of the artist
Led by Jerusalem's Botanical Gardens and Early Modern Art Fund, See the Unseen "This September in Australia, Canada, England, Israel, Scotland, South Africa and the United States. The public exhibition will continue its efforts to present and discuss art in the current crisis, and to make local communities more vulnerable to international contemporary art. A total of 13 real-world (R) works by artists from different countries can be seen visiting the plants and using the 'invisible' mobile app for this project. Participating artists include I Wayway, Jacob Kudsk Steson, Sarah Myohas, Timur C-Kin, Isaac Julien CBE, Or Grest, Freak Anadol, El Anatusui, Pamela Rosencranz, Mohamed Casem, Mel Oklagana, Dayto Manabe and Sigal Landow.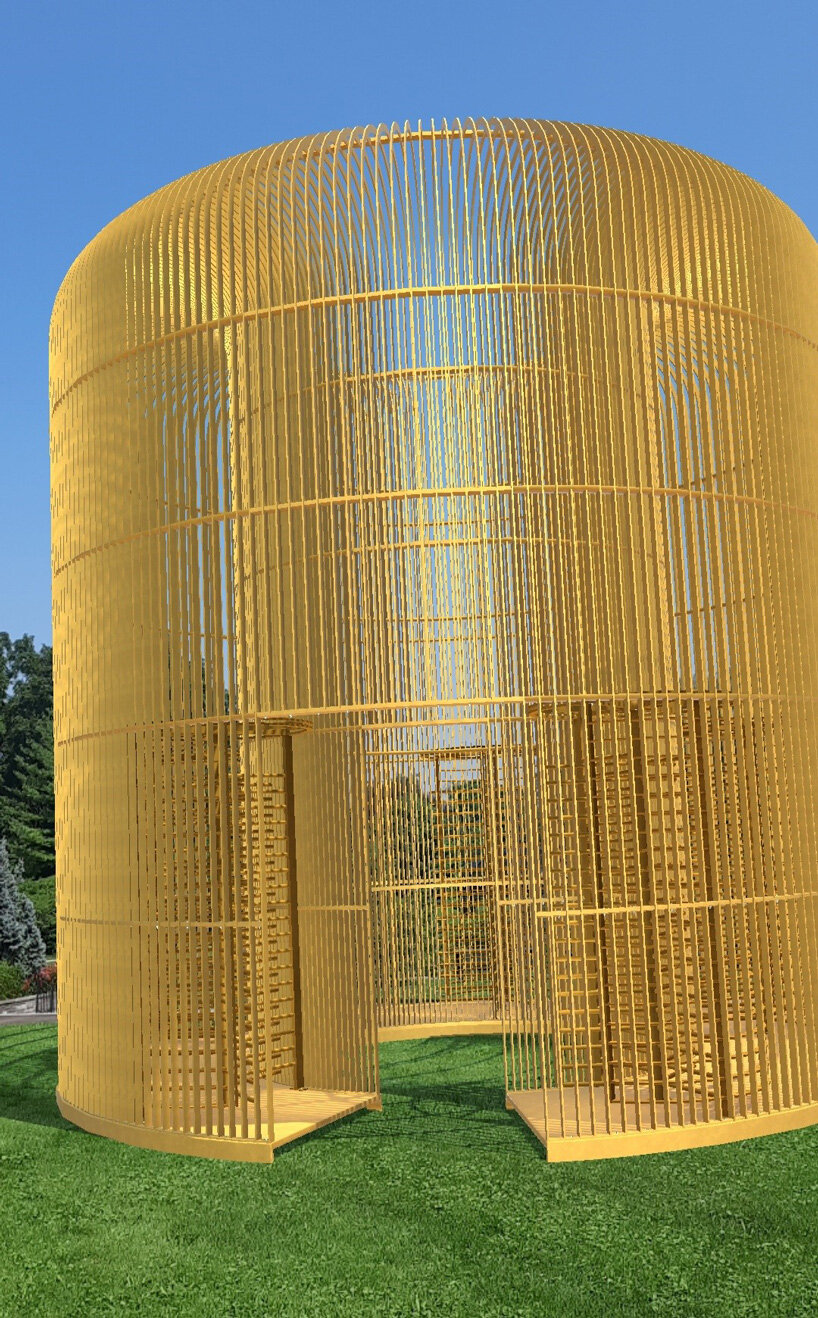 Iiwei, Carved Cottage (R), 2021, Royal Vegetable Gardens, Ontario, Canada. The courtesy of the artist
Developing digital experiences in local gardens, without disturbing the environment and minimizing carbon footprint, the project will address topics related to nature, the environment and sustainability. Both bad and promising, each work of art gives a unique perspective on these unresolved issues, creating a space for the audience to engage, create experiences, and think. Recalls the exhibition caption. When viewers are invited to explore plant gardens and actively explore the artefacts scattered throughout them, they must use technology to make digital works into existence, and in many cases practice their own physical way of harming and transforming the work. Of course, exploring the relationship between the "art of the art" and the self.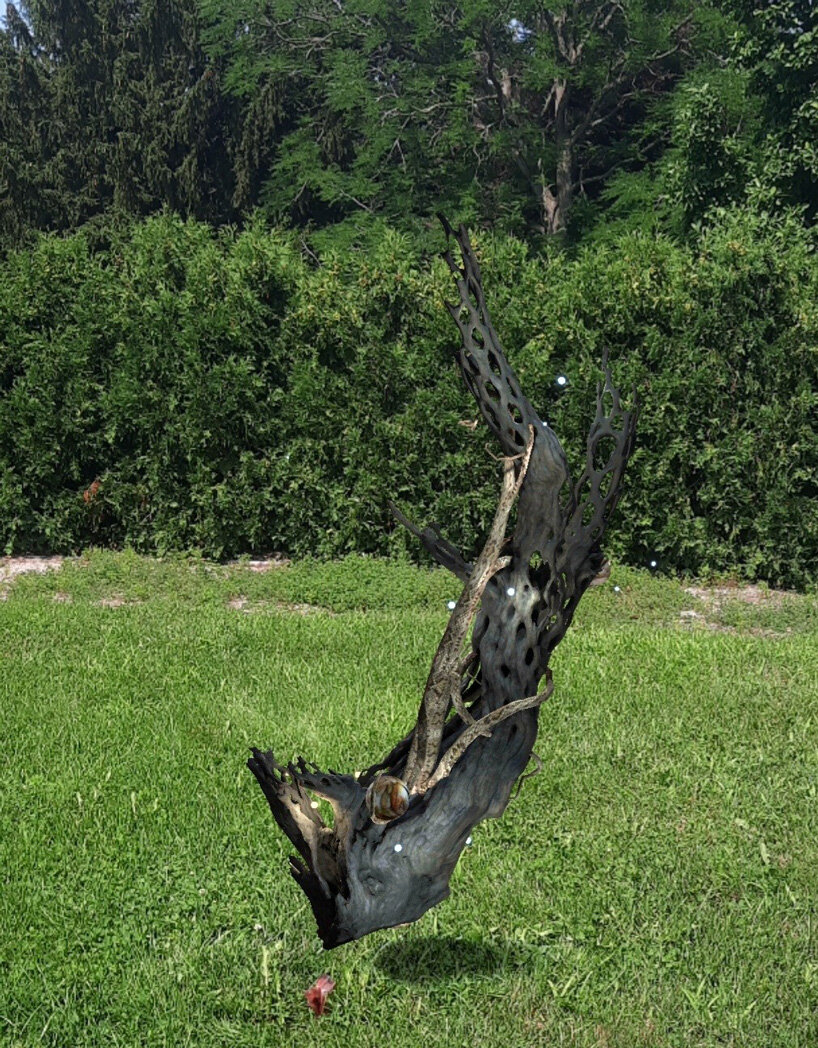 Jacob Kudsk Stenson, Water Snake, 2021, Royal Garden, Ontario, Canada. The courtesy of the artist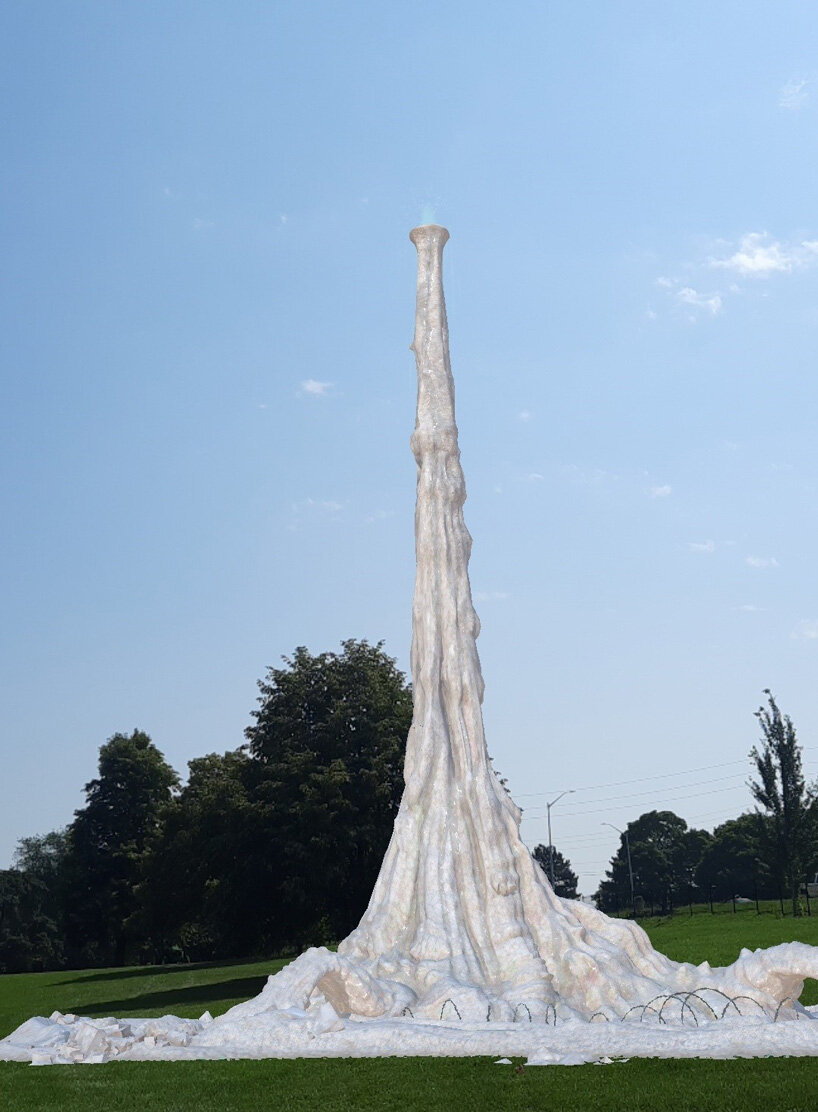 Figure 1 of the Siglit Landa Salt Staphylococcus [three bridges], 2021, Royal Vegetable Gardens, Ontario, Canada. The courtesy of the artist