My mother, Sylvia Landsburg, who passed away at the age of 93, was a gardener and designer primarily in Hampshire.
Landscapes that she helped to create or inspire were Southampton (1981), Queen Eleanor Garden of Winchester Great Hall (1986) and Peterfield Field Garden (1988). Her book, The Medieval Garden, was published in 1996 by the British Museum.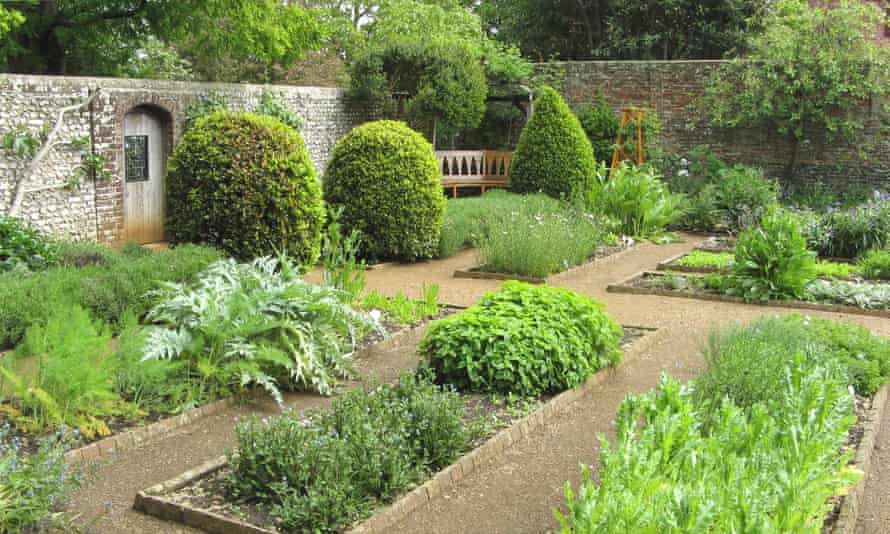 Sylvia was born in Surbiton, one of the first women to study at a university in Scotland, and William Barclay, a parliamentary speaker. She attended the Westminster School in Gloucester, later the National Arbor, and at the University of London at the age of 19 studied botany on the coast of Sock Island.
A.D. In 1952, on the property of her former school, she developed a catalog of 250 trees from the Westburn School of Trees, and in 1955 she received her PhD in Ecology from Aberdeen University, where she met theoretical physicist Peter Landsburg.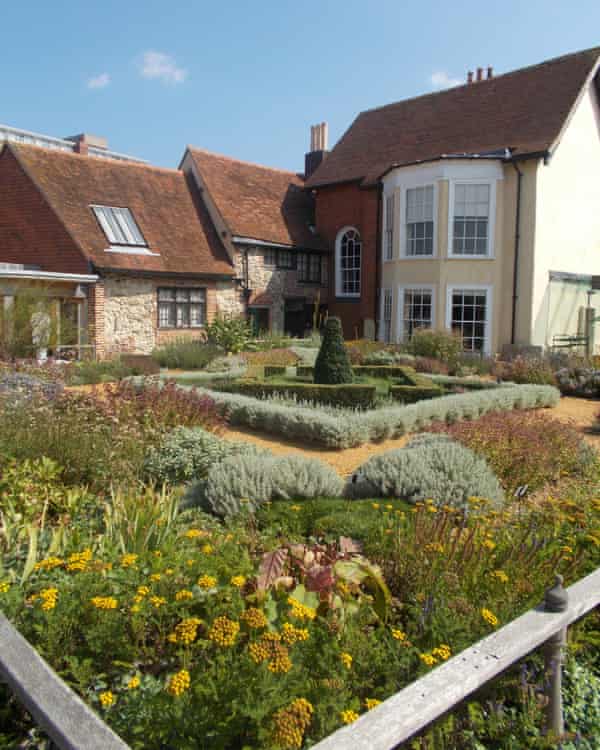 Four years later they moved to Cardiff, Sylvia raised her young family, and 13 years later they moved to Southampton.
She was involved in the creation of public historical gardens in the 1980s on the advice of medieval historian John Harvey, and as a member of the Garden History Society (now part of the Garden Trust). "One of the things that fascinates the historian of gardening is the scrutiny of each chair, from the found document."
In addition to her work on gardens, Sylvia was a key figure in the conservation of Portwood residents in Southampton, where she lives, becoming one of the managers and recording the story. She was a very compassionate, generous and kind woman.
Peter died in 2010. Sylvia is survived by her three children, Max, me, Olivia, and her brother Richard.