News and notes from our area, courtesy of Nora Mabery-Daniel. Do you have anything to report? Email noraemaberry@gmail.com.
St. Joseph
St. Joseph's Women's Club will host the movie "Wish Dragon" at 8:00 pm on Sunday. Families should bring their own chairs or blankets and social distance. Drinks and snacks are available for purchase.
Ogden
Previve-Ogden Sixth graders hold potato Olympics They began by naming their potatoes and joining a group. Then each group brought a country name, flag, and anthem. Then they had to weigh and weigh. Each athlete wrote a biography in language arts. Finally, he competed in five different events and one team was selected as a gold medal.
Royal
Previve-Ogden hires Joe Emken as assistant baseball coach.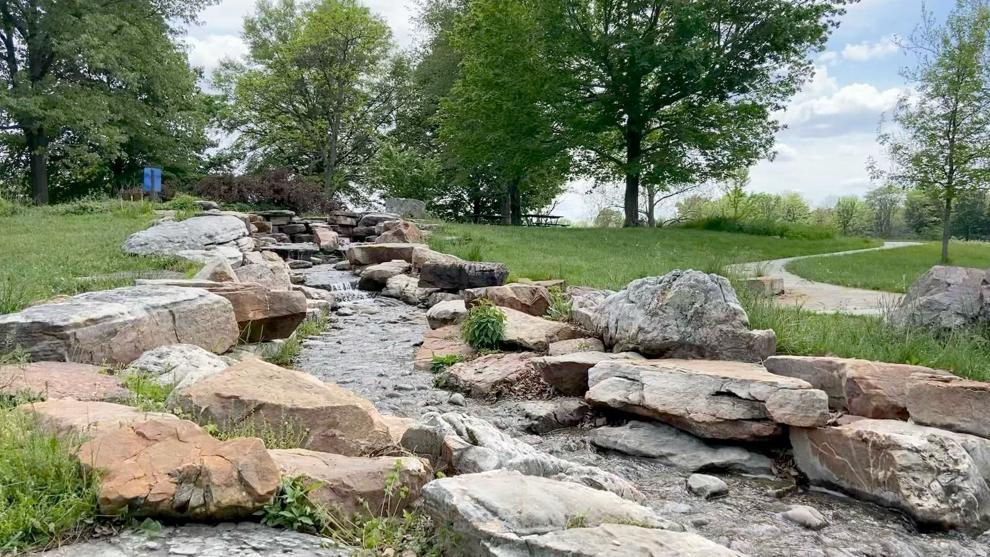 Homer
The stream at the natural playground is currently out of order, as a Champion County Forest Conservation worker approaches the problem.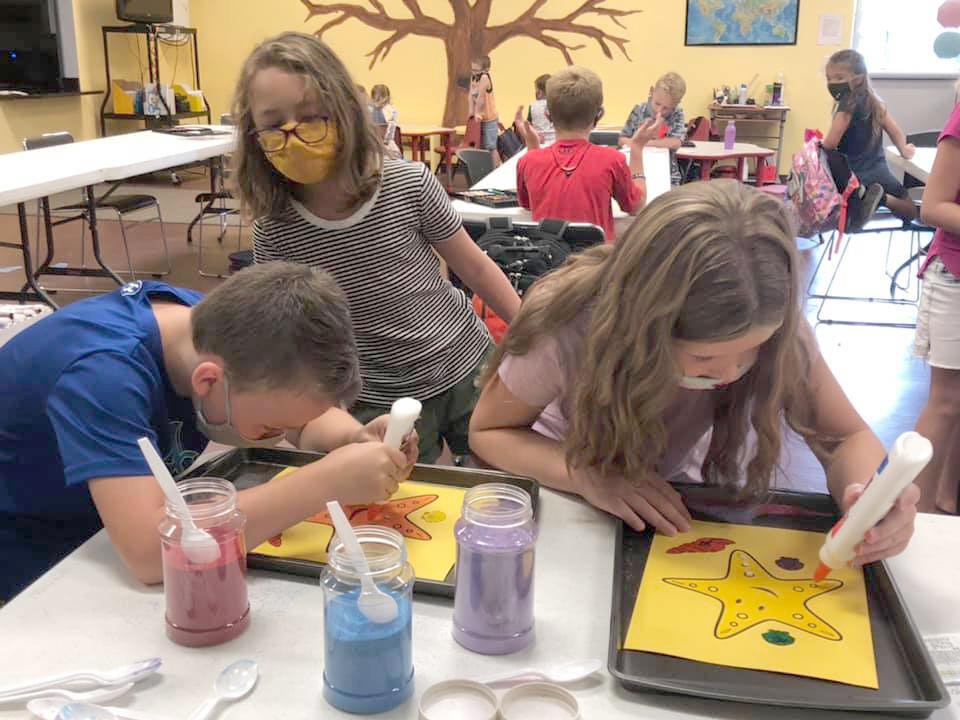 Watseka
Watseka Park Woreda Postgraduate Program celebrates "National Beach Day" by creating sand art.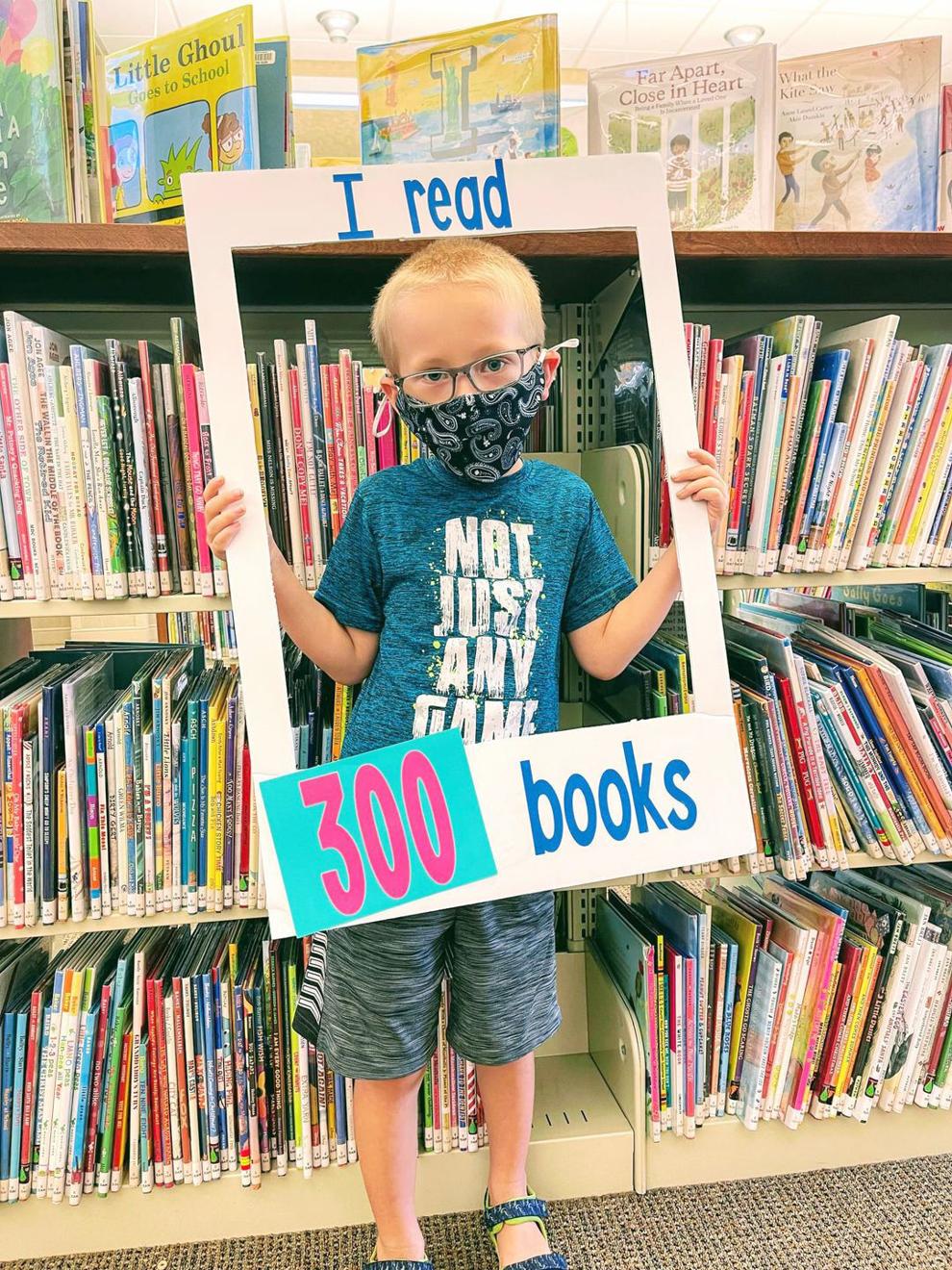 Mahomet
Ryder Neahring has read 300 books at the Mahomet Public Library's "1000 Books Before Library" program.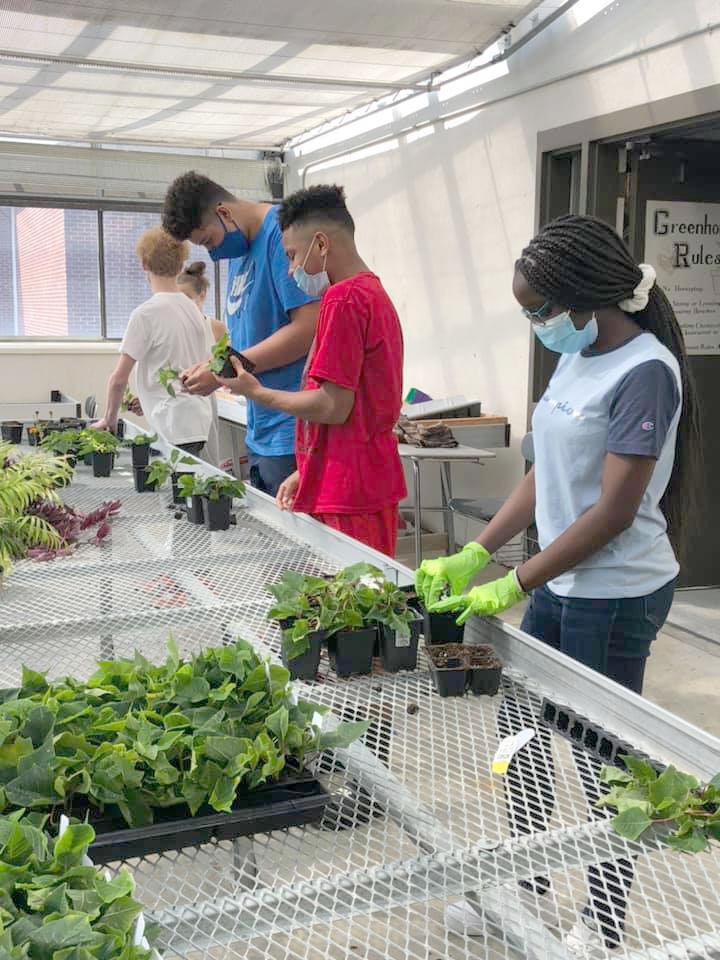 Rantul
Rantoul High Greenhouse has received poinsettias for December sales. Vegetable classes sell four different varieties of poinsettias, including white, red, pink and multi-colored options.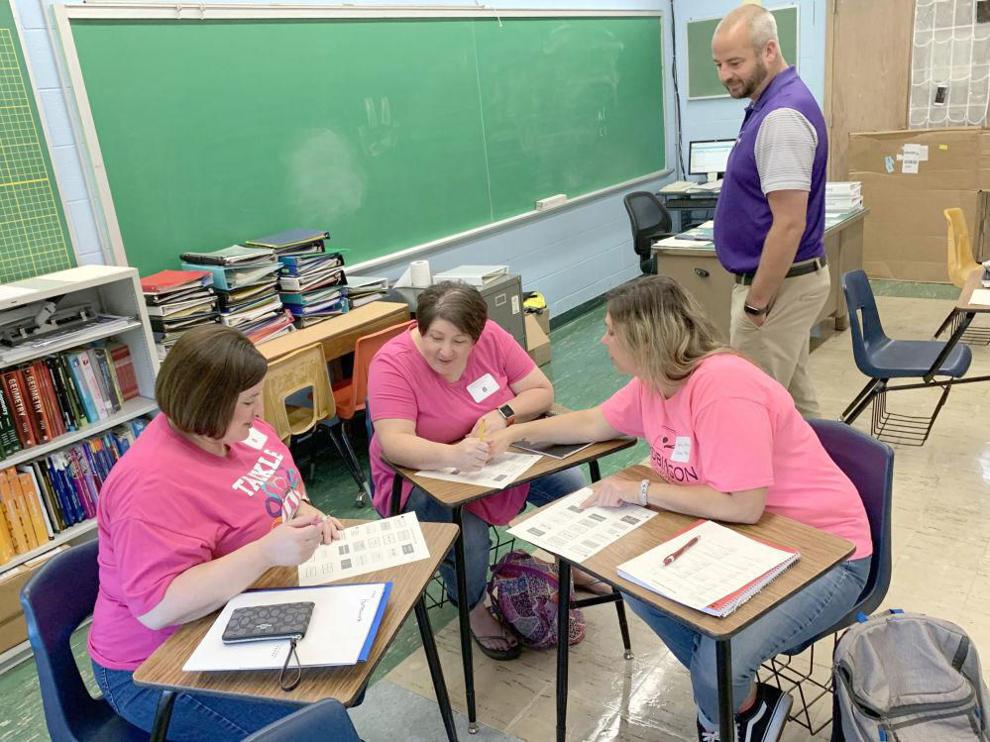 Fitian
Oakwood High Annual Swap Day – where parents attend classes on behalf of their students – will be held September 22. It was started in 1977 by former principal Glenn Louver.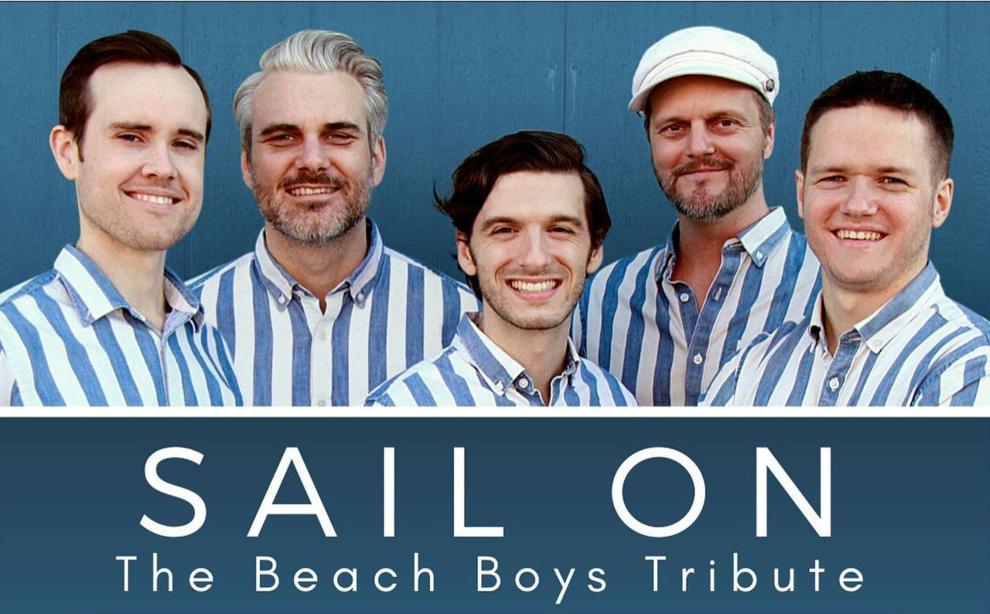 Paris
On canvas: The beach boys' festival will be held on September 23 at the Paris Art Center.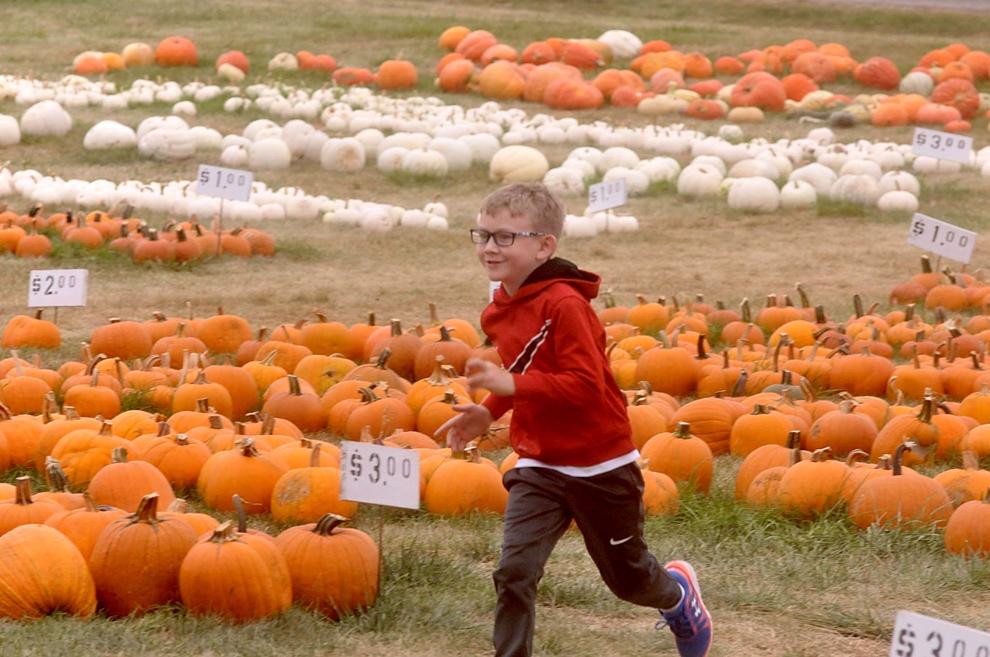 Sydney
Negangard Pumpkin Patch will open on September 25.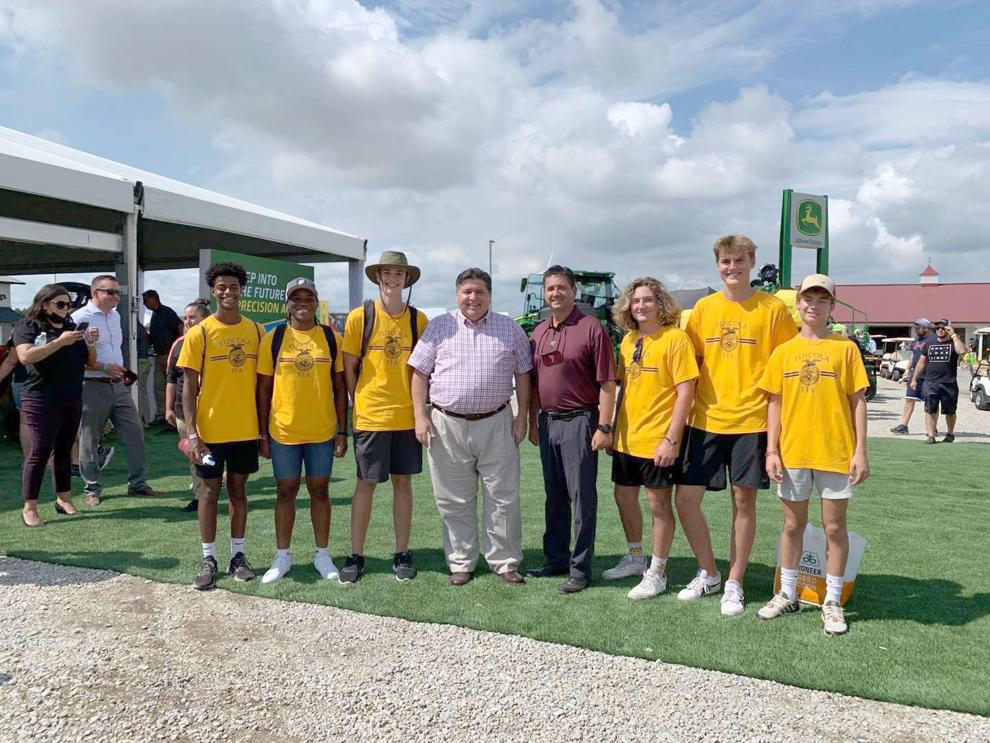 Tuscola
Tuscola FAA meets with Governor JB Preszker at an agricultural development exhibition in Decatur.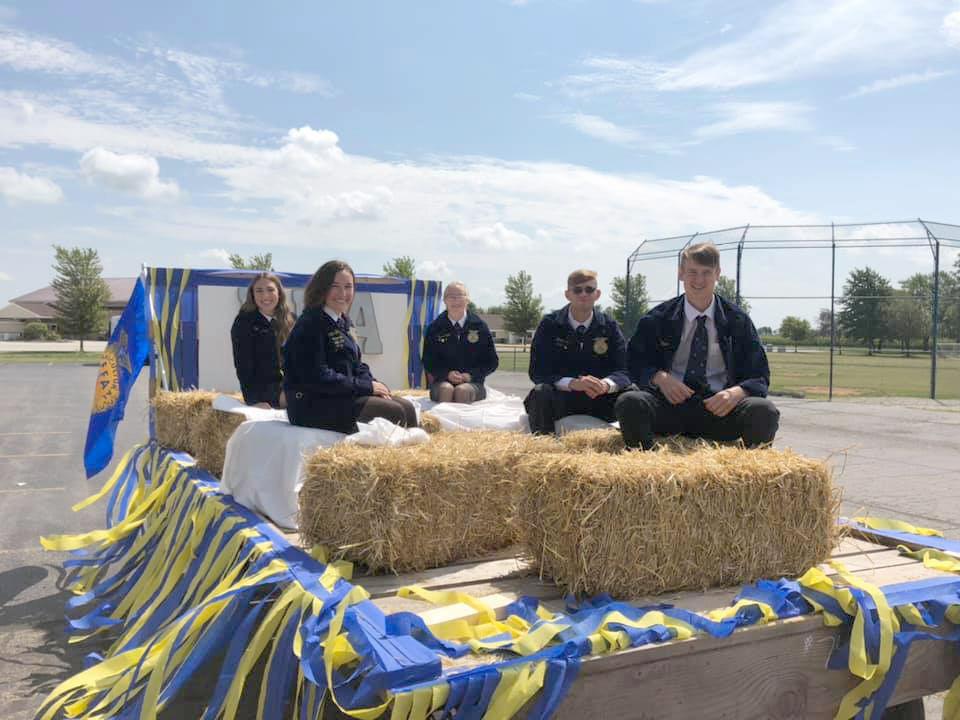 Sisana Park
Sicina Park has been named the FAA's National Star 3 Star. This chapter is the highest award, and only 350 out of 8,000 chapters will receive it.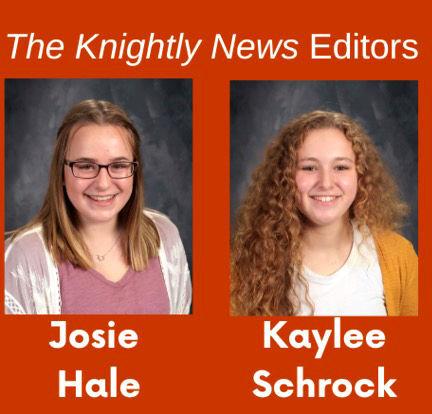 Arthur
Arthur High School announces journalism editors for the 2021-22 school year: Josie Hale and Kylie Shrock are editors of Knightly News.
Depression
Bemen Anna hosts the fastest Saturday "Children's Story Time" at the library on Saturday at 10:00 AM. Children of all ages are welcome. After reading, the library shows a movie and serves popcorn.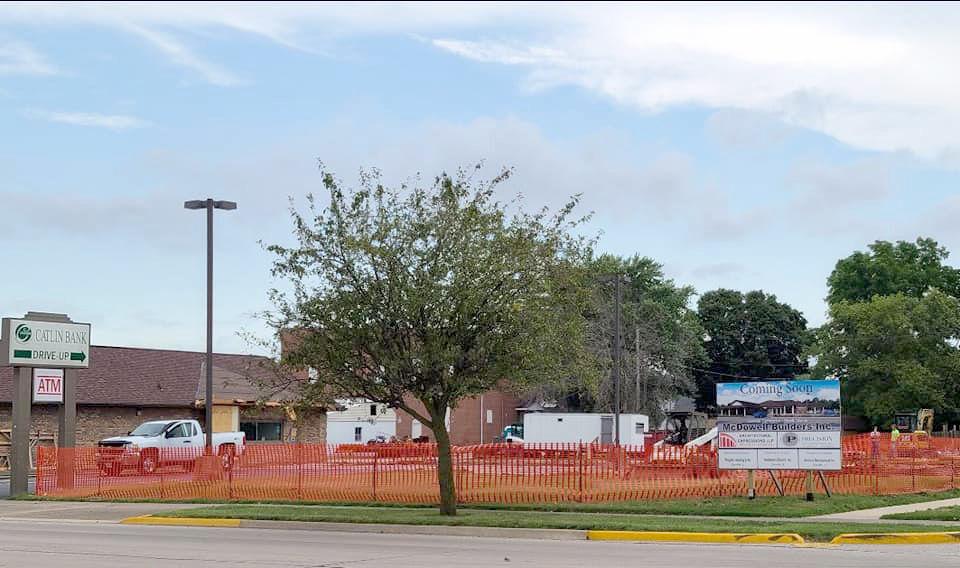 Kathleen
Work continued with the new Kathleen Bank. Meanwhile, the bank has set up a temporary ATM on the corner of Sandusky and Vermilion.
Arkola
On September 2, Brad Halrock, a representative of Arcola Sunrise Rotary, welcomed the meeting.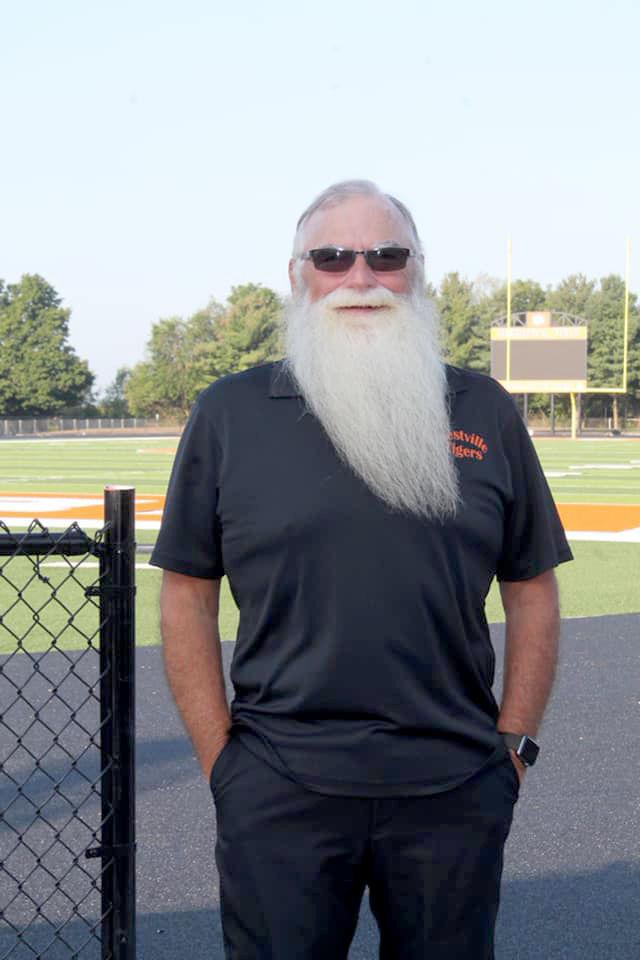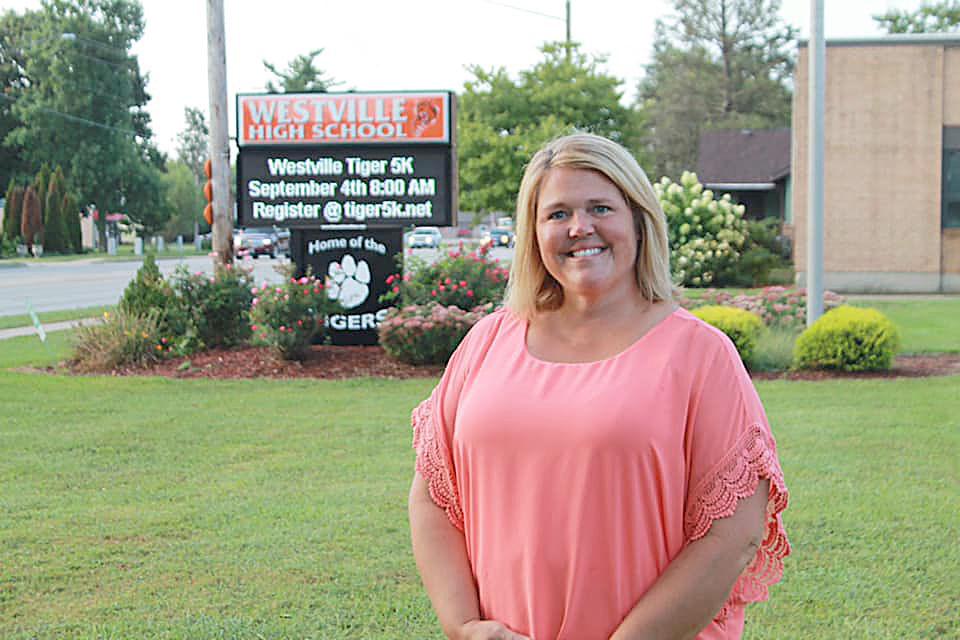 Westville
Westville Labor Day Demonstration The Great Marshall is a longtime Westville School Board member and retired postmaster Shawn Bennett. Hon'ble Marshall has spent countless hours with Westville Senior Assistant Principal Michel Schumberg.
Camargo
The Ministry of Victory Church has been providing Panera bread bags to local schools, including Tuscola, Heritage, Villa Grove, Oakland, Shiloh, Atwood and Arkola.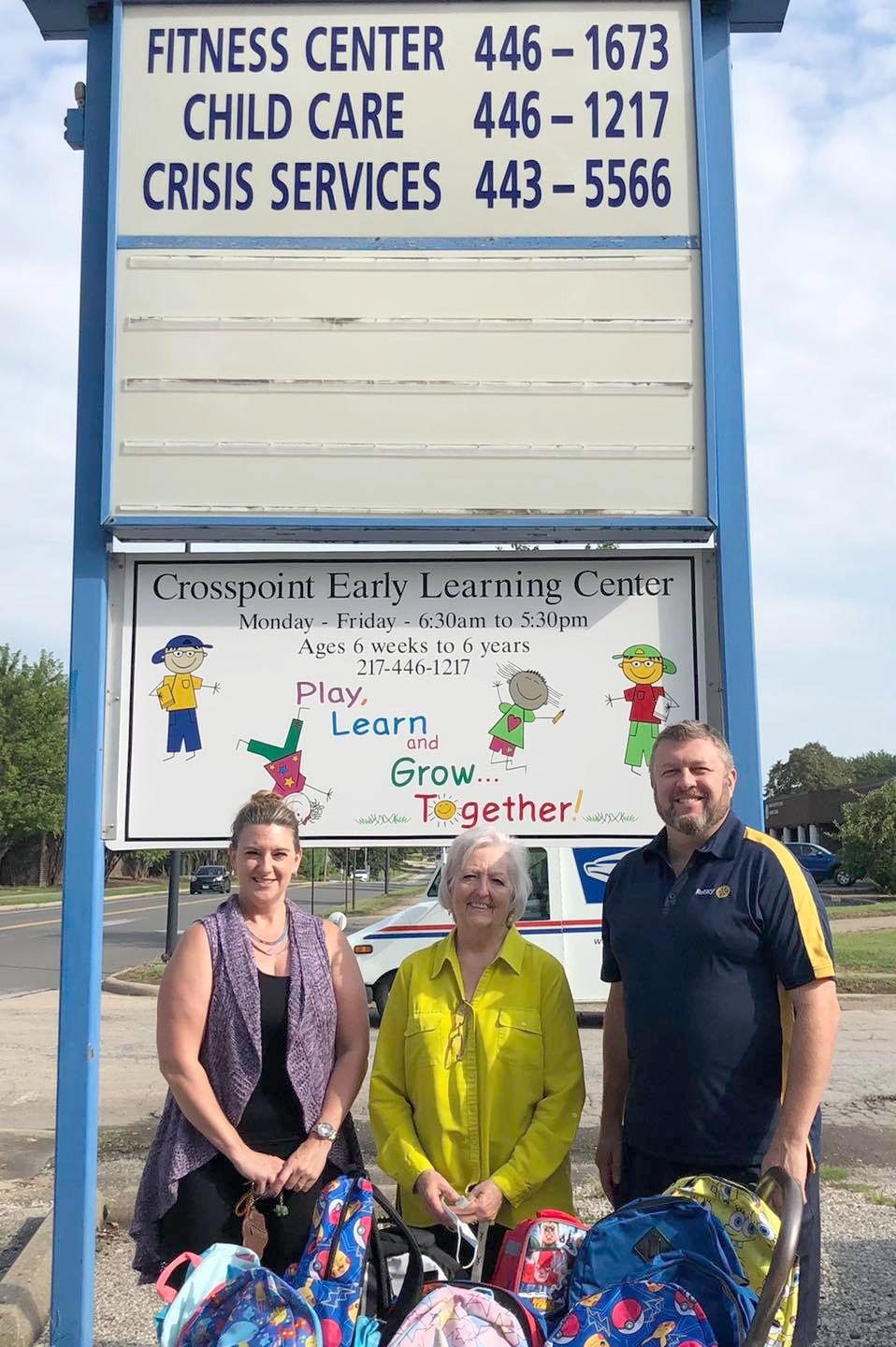 Danville
Sunrise Rotary at Y, Women's Shelter, Crossroads with Bags. Rotary donated 20 bags of school supplies, hand sanitizers and toys. They also donated shoes, socks and underwear.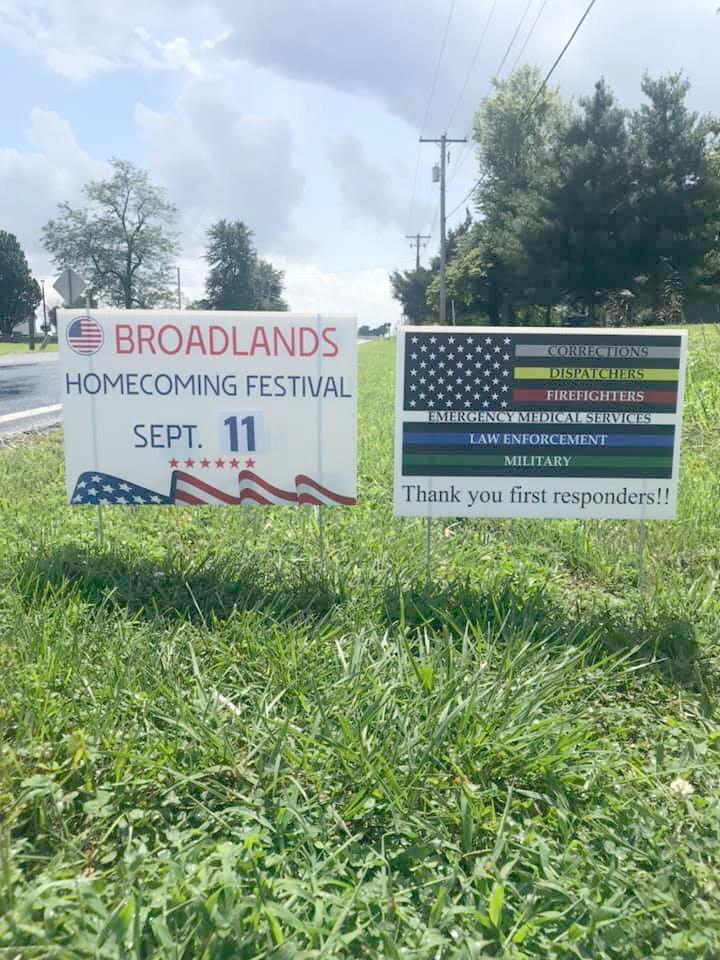 Broadlands
The September 11 annual Broadland Festival will feature vendors, live music, flexible, children's games and parades.
Tilton
The village will hold a golf cart and side-by-side march from Thomas Park on Sunday at 1 p.m.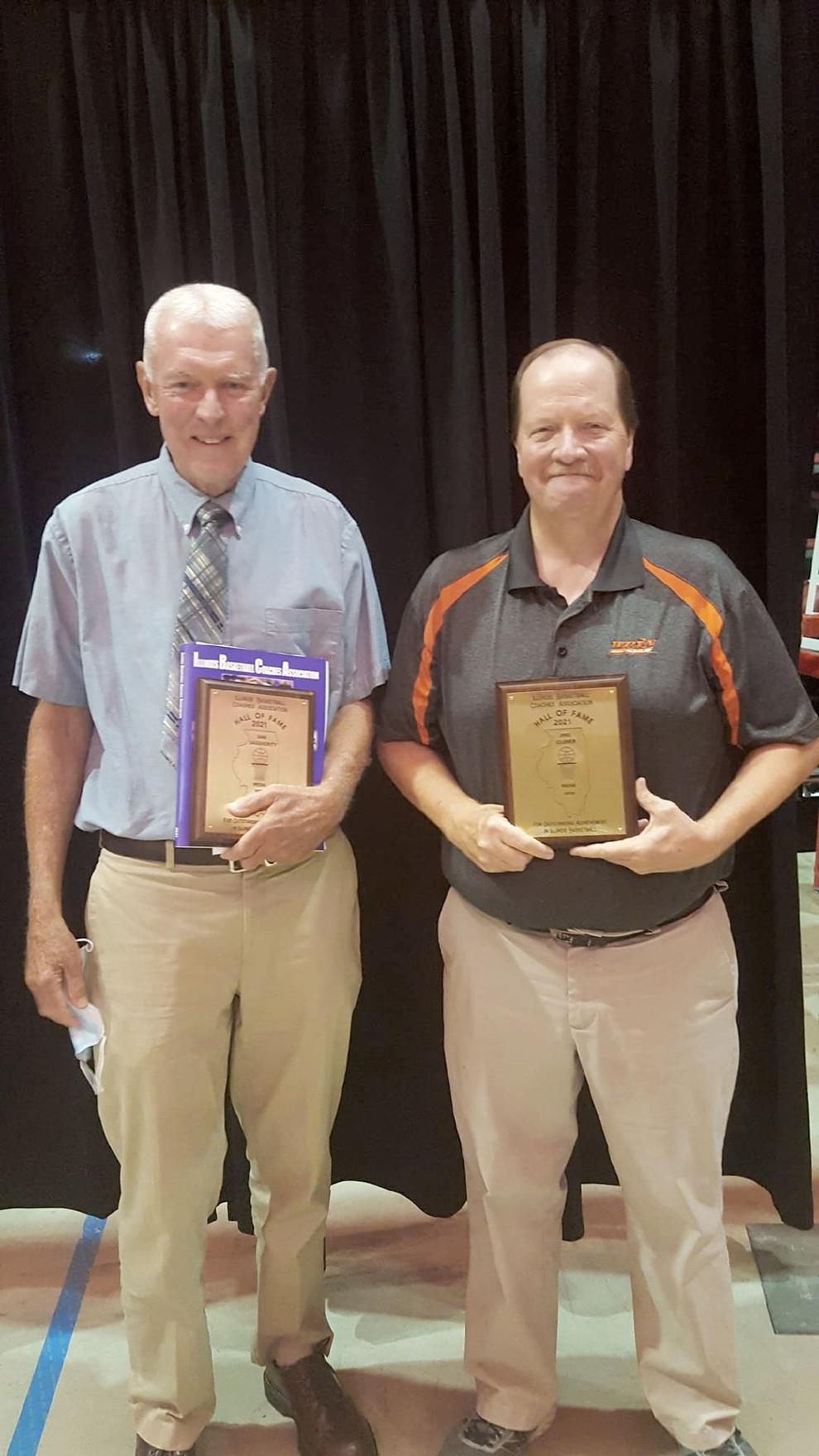 Paxton
WPXN Radio Dan Down and Joel Clover entered the 2021 Illinois Basketball Coaches Association at the Redford Arena Festival last weekend.
George
The Vermillion County Conservation District will host a free wool dye rally on September 18 in the cabin of the Glen Forest Reserve.
Gifford
Giftford State Bank's annual covered bridge bus trip to Bridgeton, Indy. October 14 (call 217-568-7311).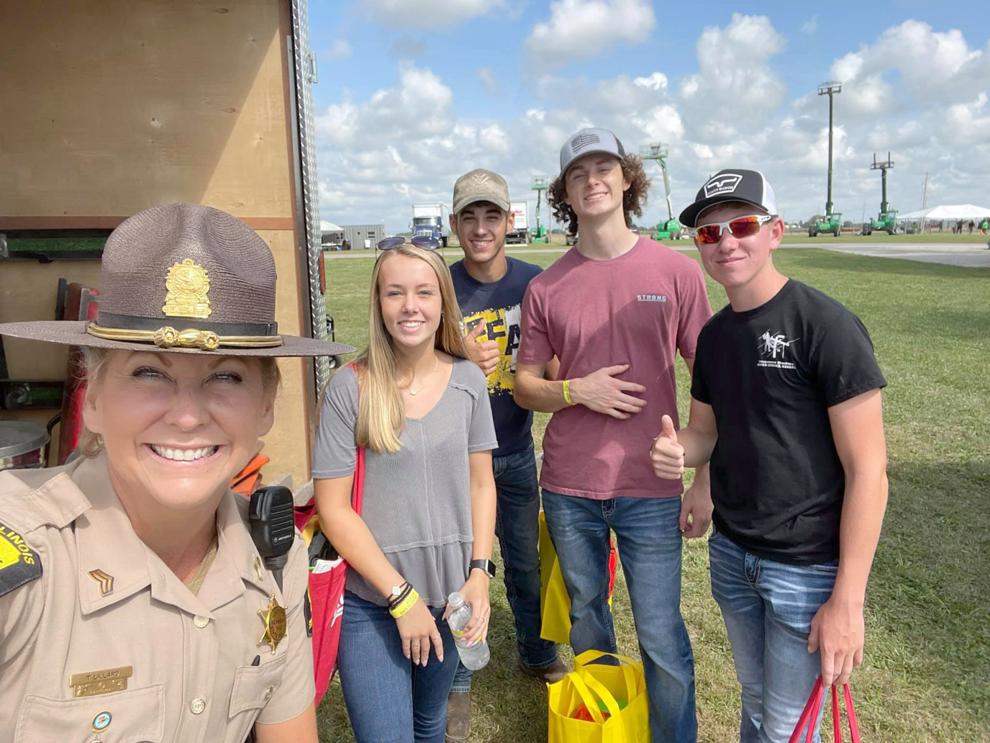 Bismarck
Bismarck-Henning / Rossville-Alvin students posed for a photo with Illinois State Police Trapper Lillar during the Agricultural Development Exhibition.
.