She was "ruined" after being told that she would be the victim of a 30-year-old gardener.
When Pamela McLelan entered her apartment in North Lancashire 28 years ago, a plot was hatched in the corner of her backyard garden.
The 80-year-old, who was cared for by her blind husband Robert and who suffered from COPD, was reluctant to start gardening but eventually moved in with her and became interested.
The garden has become a place where you can be alone in your memories, especially for sons Grigg who died of a heart attack in 2007 and Clark, who died of cancer last year.
"I'm so upset," Pamela told STV News. "That's my children's garden."
His grandparents planted running bushes in their children's memories and there is a memorial board with memorial boards.
I have photos of my sons and grandchildren in that garden. It's the only thing I have. He has taken away all my memories. "
Pamela was 80 on Thursday, but she said she could not. She broke down in tears and thought about losing her garden.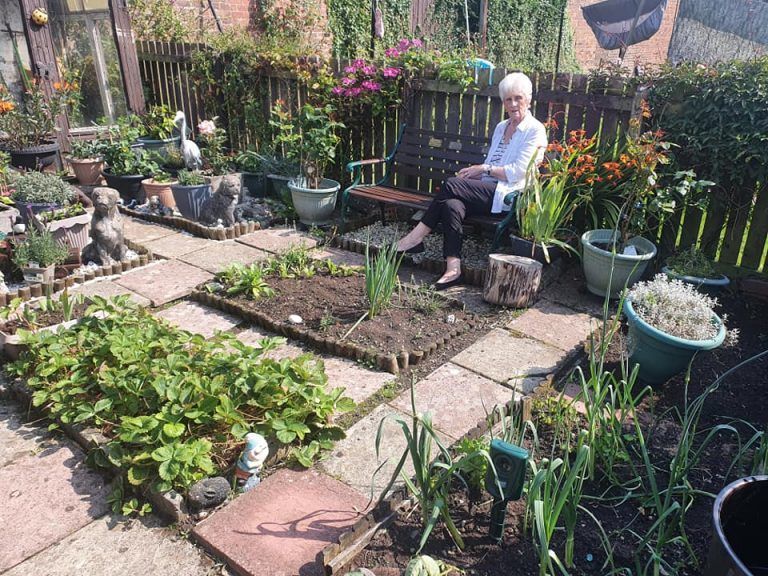 A letter signed by her "neighbors" stated that Pamela had "ordered" the garden.
He continued, "Would you be surprised if you could put this back on?
"They are showing zero compassion, zero humanity. Why can't you show a little mercy? "

Paul Jordan
If this is not done, further action will be taken.
Twenty-eight years ago, two former tenants of Pamela's apartment were already in charge of the plot behind the garden, and she was hurt by the charges, not knowing what was going on. He commanded. "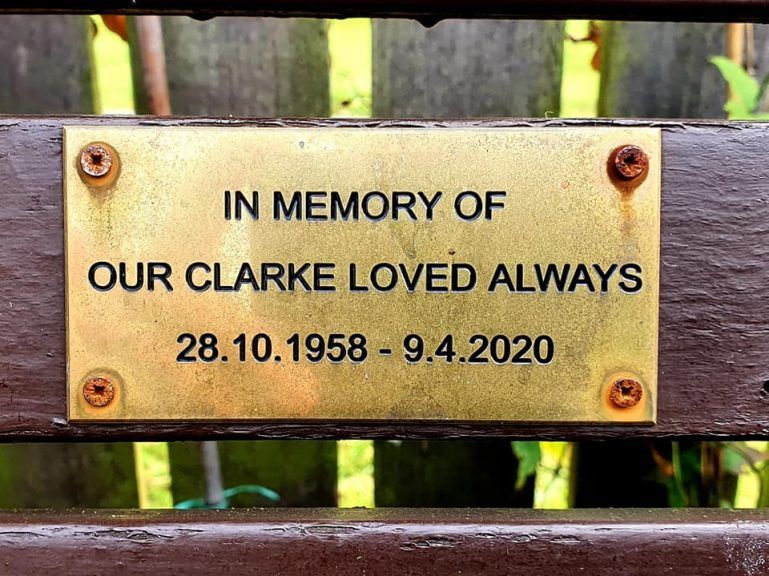 Pamela's only child, Ellen, said that her mother said she was alone when she read the letter.
The letter was not sent by Pamela Landlord Whisha and the District Housing Association, but as part of a trust housing association group that instructed her that the area was no longer hers.
Pamela's father-in-law, Paul Jordan, said he was upset when he heard that they were planning to close the garden.
He told Patla News: "I love Pamela as much as I love my mother.
"They are showing zero compassion, zero humanity. Why can't you show a little mercy? "
Pamela and her family know that the memorial garden will not last forever, but they know that as Grandma grows older, she will never be able to buy it.
Davi Armit, an 80-year-old nephew, said: "Personally, I want my aunt Pam to continue to enjoy that little garden for the rest of the day or until she can no longer take care of her. it is.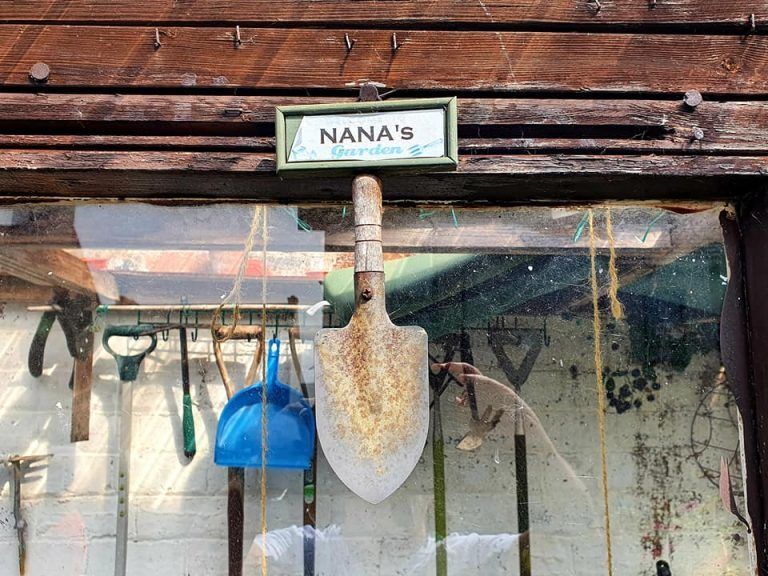 "This little garden has become part of my uncle Bobby's life. To my mother, "Without this backyard garden, why am I here?" She said.
Paul's petition has more than 1,000 signatures for Pamela and her blind husband to take care of the garden for the rest of the year.
You can see the complaint here.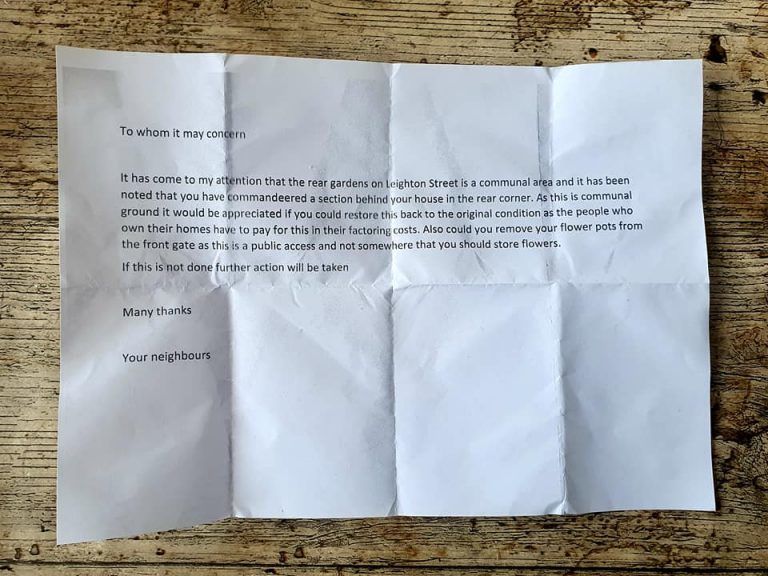 Gregor Colville, Customer Experience (Landlord) of the Secure Housing Association, said, "We are aware of ongoing concerns about the common gardens of our property.
He continues to work with tenants and landlords in the affected areas to reach a mutually acceptable and peaceful conclusion.